What are the Different Kinds of Modern Sheds?
Modern sheds are available made from a wide variety of materials and are intended for many purposes including storing tools and other yard equipment, acting as a greenhouse, or using it as a home for farm animals. Each type of shed plan is intended for different uses and is usually available in varying sizes to accommodate the needs of the individual home owner. These storage units can be purchased ready made, custom designed, or hand built per the preference of the homeowner. Popular styles of sheds also have special features, such as eco-friendly building materials and accessories for storage and organization. Before any type of shed is built or installed, it is important to check with the local ordinances and ensure that the structure is permissible.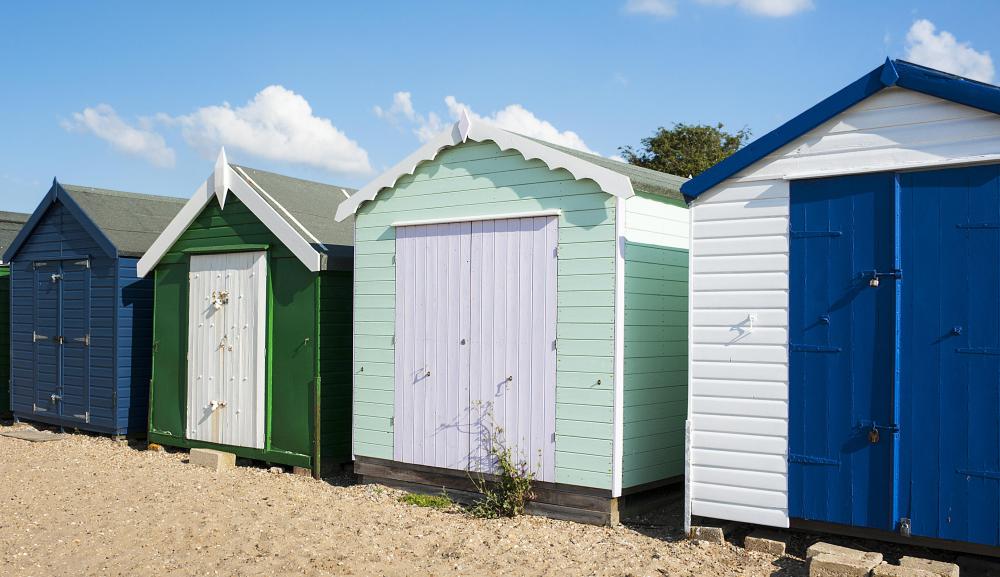 The most common type of modern sheds are those intended for storage and often the shed plans do not contain windows or accessories other than possibly storage shelves. These sheds may be made from wood, metal, or plastic composites. Storage sheds are also available in a variety of sizes, and may be as small as a walk in closet or as large as small barn. Tools, lawn equipment, and seasonal decorations are just a few of the items commonly stored in these sheds. The important requirements are that the chosen shed is durable, provides protection from the elements, and can be secured.
Greenhouse sheds are another example of modern sheds used in residential areas. This type of structure is most often constructed from eco-friendly materials and is used year round to grow vegetables, flowers, and decorative plants, often from seed. Like ]other types of sheds, this one is offered in many sizes and is very popular with homeowners that want homegrown fresh produce as much of the year as possible. As long as the greenhouse shed is placed in a sunlit area, they are equally effective in most regions.
Wooden sheds are often used to house farm animals in rural settings. These modern sheds are typically ideal for homeowners who have some animals, such as a horse or flock of chickens, but they are not intended to replace traditional farm barns. It is easy to customize these structures to contain stalls, roosting areas, or feed bins as required for the animals housed. Some homeowners choose to have several sheds installed to meet not only animal housing needs, but also to function as other farm storage buildings necessary for their homesteading practices.