What Should I Consider When Ordering Wedding Invitations?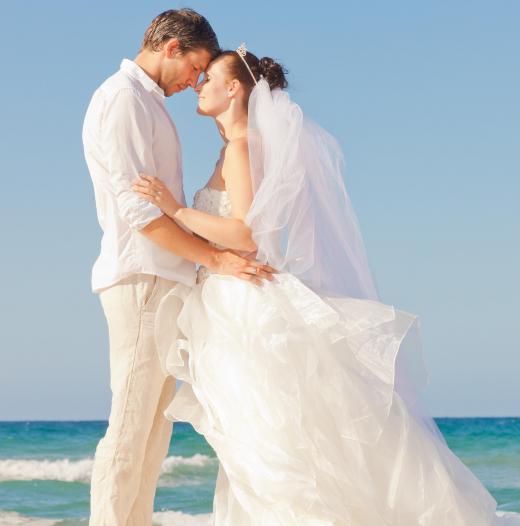 In the rush of preparing for a wedding, wedding invitations are often played down as a necessity rather than as essential part of the wedding. However, wedding invitations are important in setting the theme of a wedding, and should be given the place they deserve in their planning of a wedding.
When you are trying to choose wedding invitations, consider the theme and style of your wedding rather than simply looking for a design that you like. If your wedding has a color theme, choose wedding invitations to match; if your wedding has a theme or is based on a particular era, make sure the invitations reflect that somehow. Is the event formal or informal? Do you want the wedding invitations to match other paper products in the wedding, such as place cards or banners? All this will affect the type of invitation you can choose and the budget you need to set aside for it.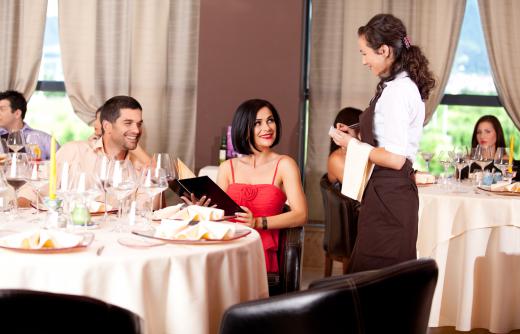 Once you have decided on a general look and design, you need to consider the type of invitation you need. Is it a simple card or do you need to add enclosures: RSVP or reception card, directions or map, etc.? Budget is important at this point, as the more extravagant you get, the more expensive the wedding invitations will be.
While this may sound obvious, you cannot order your wedding invitations until you know for sure all the information required, including location and time of the wedding. You also need to know for sure how many wedding invitations you will need. Most companies sell wedding invitations in sets of 25, so make sure you always round the numbers up in case you make mistakes or decide to invite somebody else at the last minute.
Since wedding invitations are sent about six weeks before the actual event, you need to make sure you order them well in advance. Not only do you need to wait for them to arrive, but you also need time to address them and get them ready to put on the mail. When in doubt, order earlier.


By: detailblick

Invitations should not be sent out until the date of the event has been decided on.

By: shotsstudio

To help figure out how many places will have to be set at the reception, invitations should ask if a guest will be accompanied.

By: Graça Victoria

RSVP cards can be added to a wedding invitation.