What Should I Consider When Choosing a Personal Chef?
A personal chef is no longer a luxury for the rich and famous. More and more families and single professionals are hiring a personal chef to help them with their everyday meals or to get them through a special occasion. If you eat out often, do not have the time or desire to cook, or lack the skills to prepare nutritious food, a personal chef can be a perfect solution for you. In general, a personal chef will come to your home and prepare meals for either a whole week or a single night. When you take into consideration how much it costs you to eat out several times a week, hiring a personal chef can actually end up saving you hundreds of dollars a month.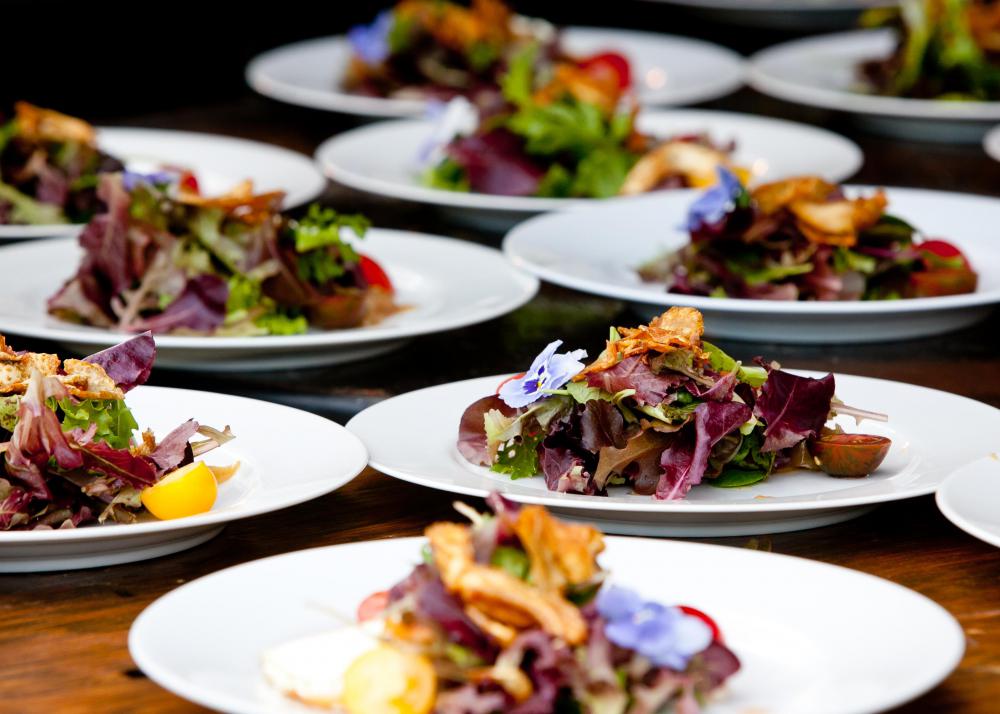 If you have decided that hiring a personal chef is right for you, here are some questions to ask prospective chefs.
Does he carry liability insurance? If he doesn't, what happens if he damages your kitchen or hurts himself while in your home? Liability insurance is a requirement for all certified personal chefs, so if the person you are interviewing does not have it, it says something about his qualifications.
Can she provide references? This can be either via phone numbers of satisfied clients or through contact with former teachers or culinary schools.
Does he specialize in any particular kind of food? Will he be able to cook something completely different if you don't like his specialty? What happens if you have allergies, do not eat dairy, or are a vegetarian? Will he be able to adapt recipes so you can enjoy the food without having to worry about the ingredients?
Who will be in charge of the shopping? This may not sound like a big deal, but spending a few hours food shopping only to find out that you picked the wrong ingredients can be particularly frustrating.
What exactly does her fee include besides cooking? Shopping for the ingredients? Cleaning after cooking? Preparing freezer-ready dishes or cooking a one-time meal?