How do I Become a Personal Chef?
If you want to become a personal chef, you'll need to be sure your cooking will meet the needs and desires of your clients. Research your area to find the types of chef services you can provide, as well as what people are willing to pay for them. Once you've pinpointed the types of cooking you'll need to do to attract well-paying customers, you can get the appropriate business or licensing credentials, perfect your dishes, buy the necessary equipment and market your services as you become a personal chef.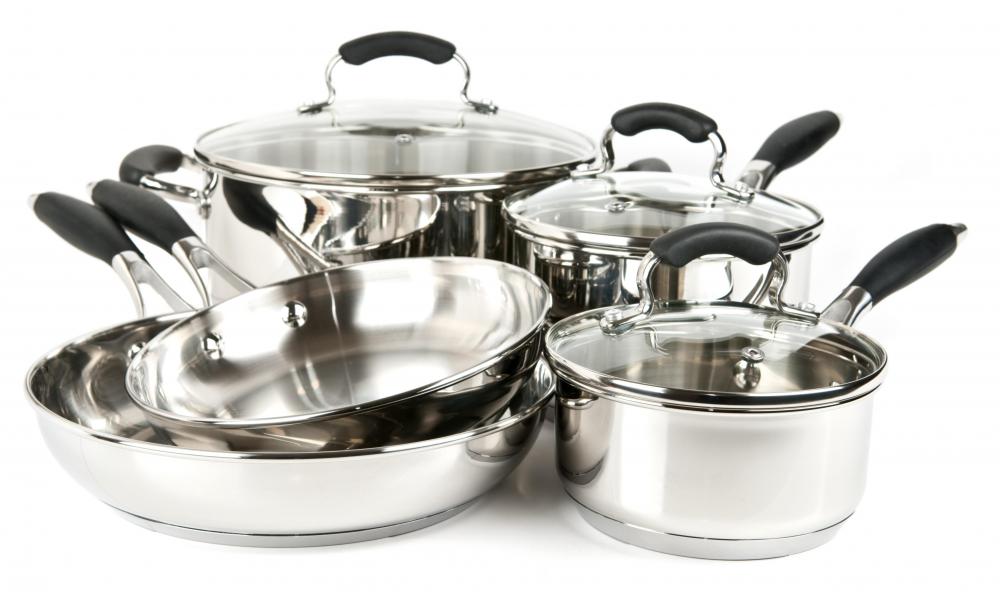 Attractive business cards, a website and advertising in local newspapers may be enough to start your professional chef business. You should exert marketing efforts on a weekly basis to get your company name known. For example, you may want to set up a booth or table at community events and hand out samples of your dishes along with your business cards. Try to be where your potential customers are. If you want to become a personal chef known for healthy meals, leave fliers and business cards at yoga studios and gyms.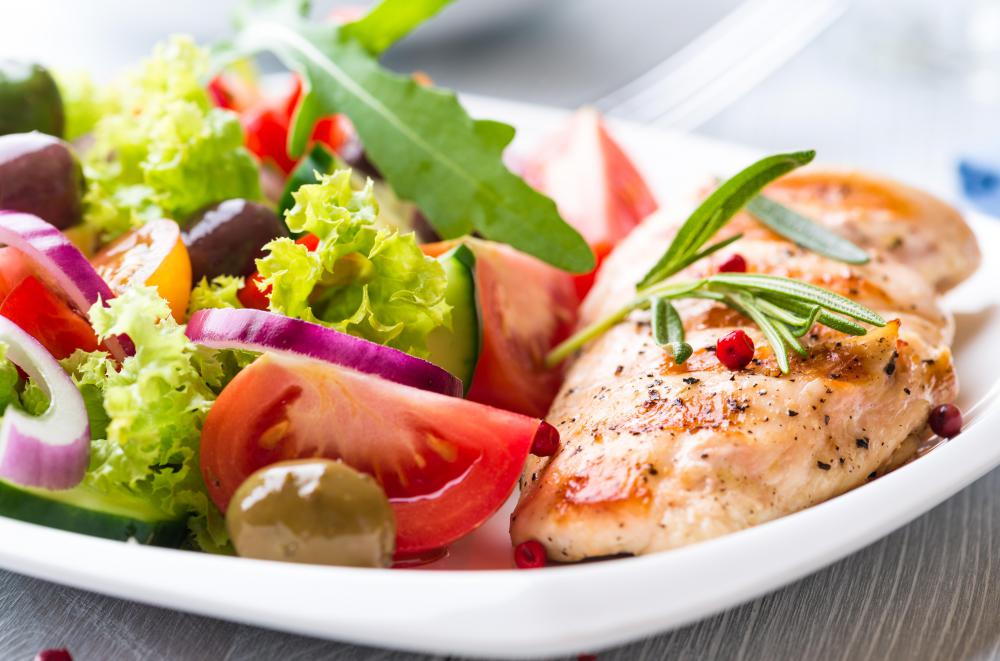 Purchasing cooking equipment for preparing meals in your personal chef business is an important investment. Don't be tempted to buy more than you need; adding equipment as you go is the sensible way to grow your cooking business. It's best not to rush out and buy cooking supplies until you've had time to think about exactly what you need to prepare dishes for your clients. Remember to think of transport and storage; you'll have to keep foods at their proper temperatures for safety reasons as well as serving practicalities.
You may have to allow quite a bit of time for experimental cooking if you want to become a personal chef with a reputation for delicious, quality food. For instance, if you want to offer clients gourmet meals prepared in their kitchens, you may have to practice preparing each meal more than once in your own kitchen. Remember that if your personal chef business will be based from your own kitchen, you'll have to meet the business licensing requirements in your geographical location.
The best way to become a personal chef who is popular in your area is to keep your business in the public eye. You may even be able to promote your services on the local television news if you present an angle of interest to the community. For example, you could suggest romantic gift ideas for Valentine's Day, such as the service you provide of a gourmet candlelight dinner for two.