What is Website Planning?
Website planning has some similar elements no matter what type of website you're creating. Whether you're planning a personal site for your own use, a business site, or a site for a non-profit, you will still need the same basic elements. Some of the chief items include a domain name, a website design, a way to build and maintain site content, and a web hosting service,
Just as buying a piece of property is essential before you build a house, so having a domain name is something you need to have prior to having a live website. A domain name registrar is an accredited service who will provide you with a domain name for a yearly registration fee. You can register the name as a separate step, but many web hosts will provide a domain name registration for free when you sign up for web hosting service, so you can consolidate your website planning. The fact that your domain name can help with or continue your branding if you're building a business site is another reason to make it a key element of your website planning.
Giving some thought to your site design is a part of website planning that can save you time and energy later. Whether you build your site yourself or hire a website designer to build it, knowing the pages you want and the look and feel you want to convey will help in the creation of a site that will reflect what you want it to reflect as well as have seamless navigation. If you are building the site yourself, you can use anything from a Microsoft® Word page turned into a webpage, website builders and supplied templates that are often provided by web hosting services, or software, such as Adobe® Dreamweaver®, to create your site.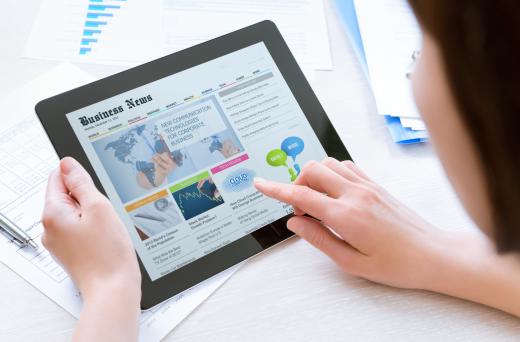 If your site requires complex features or if you wish to incorporate accessibility features, software with some sophistication or a website designer may be more likely to serve you well than a website builder and pre-fab templates. One exception is ecommerce sites, which web hosts are now offering with a wide range of choices, from servers to databases to shopping carts to management options to an array of other tools, so that you can have a very complex site very easily.
As you continue your web planning, you should allow your choice of a web host to be guided by the use to which you intend to put the site. If you are just trying out having a one-page Internet presence, you may be fine with a free web hosting deal. But free web hosts may have terms of service that allow them to close your site at any time, they may not guarantee up-time, and they may offer no support. If you're running a business, the free part won't make up for this lack of service.
Most inexpensive web hosting is shared hosting, meaning that you are—to a certain extent—at the mercy of the others who are sharing the resources on the server your site is on. If you have a site such as an ecommerce site, and need to know that resources will be available when your customers come calling, you may wish to look into dedicated hosting options including virtual dedicated service (VDS), in which you still share a server but have dedicated resources set aside for your site only.
AS FEATURED ON:
AS FEATURED ON:






By: Nikolai Sorokin

A website designer can code and build a website for those who do not have experience designing webpages.

By: bloomua

When starting a website, ensure that it is user-friendly and easy to navigate.

By: stokkete

Website planning includes font and color selections.