The Series 23 exam is a finance-related exam. This particular exam is given for finance professionals who seek to become a General Securities Principal (GSP) so that they can manage financial firms' variable annuities, mutual funds, direct participation program, or investment banking activity. If one has already passed Financial Industry Regulatory Authority (FINRA) Supervisor exams (9/10), one is able to take the FINRA Series 23 General Securities Principal-Sales Supervisor Module (GSP-SSM) exam for the specific purpose of qualifying to become a General Securities Principal (GSP).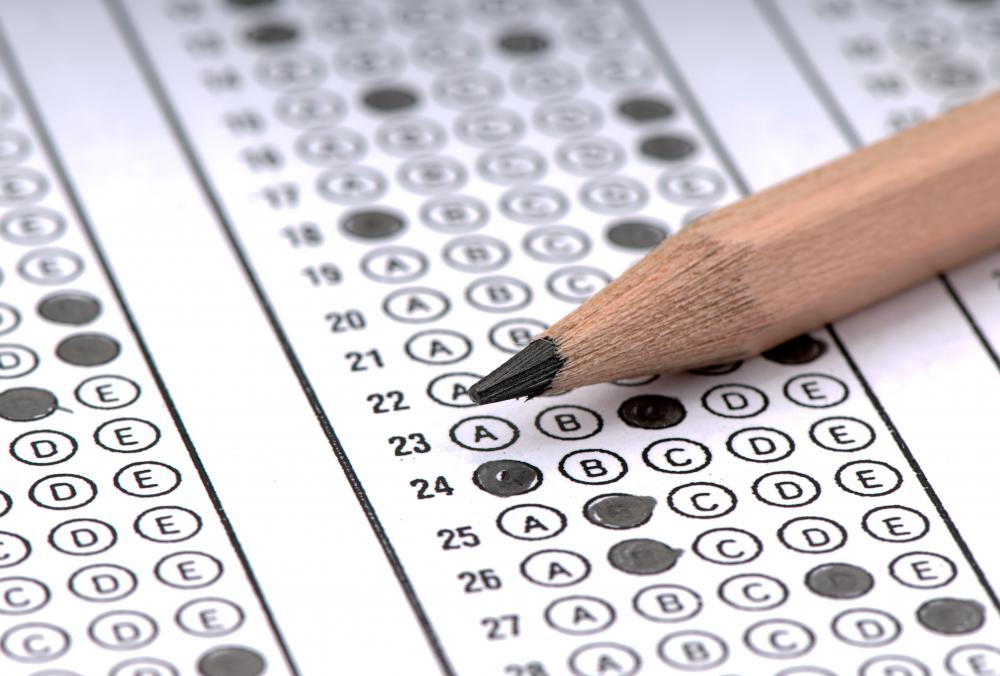 The exam, which is two and a half hours in duration, has 100 questions presented in multiple-choice format. This exam assesses a person's knowledge of rules and knowledge of statutory provisions. For example, there are questions in the exam that pertain to topics such as investment banking procedure in the secondary and primary markets, management of office staff, FINRA rules and regulations, and market-making or trading activity. In order to pass this exam, it is necessary to earn a score of at least 70%.
As a rule, about 25% of this exam will assess one's knowledge of what is needed for oversight of investment banking and investment banking-related activity. Then 29% of the test will pertain to information relevant to managing trading or market-making activity of firms. Also, 16% of the questions will pertain to issues of how to manage a firm's office on a daily basis. Then 19% of the questions typically pertain to the management of employees, FINRA rules, and how to supervise sales activity. Finally, 11% of the questions will pertain to how to comply with financial responsibility rules for firms.
Taking the Series 23 is typically very challenging. Special exam preparation courses for the Series 23 are offered through companies such as American Investment Training and AgentBroker Training Center that specialize in preparing individuals for the exam. The preparation course is a home study course that can be done when one has sufficient time and energy to prepare. Then, the exam can be taken at Prometric or Pearson test centers in various cities in the United States.
Of note, taking Series 23 is not the only way to become a General Securities Principal. For instance, one could completely bypass this exam and instead take a Series 24, an exam considered to be a more comprehensive test than Series 23. Granted, a Series 23 exam is an option that finance professionals sometimes take on their path to becoming General Securities Principal (GSP).