Series 55 is the industry qualification that licenses an individual to trade National Association of Securities Dealers Automated Quotations (NASDAQ) and Over-the-Counter (OTC) equity and convertible debt securities professionally as principal or agent. Formally known as the "Equity Trader Limited Representative" qualification, those aspiring to obtain a Series 55 license must pass an exam administered by the Financial Industry Regulatory Authority (FINRA). The Series 55 exam covers practices and rules and regulations governing trading on the NASDAQ Stock Exchange as well as those generally applicable to all U.S. equity exchanges. Candidates must have passed either FINRA's Series 7 "General Securities Representative" or Series 62 "Limited Representative Corporate Securities" exam prior to registering for the Series 55 examination.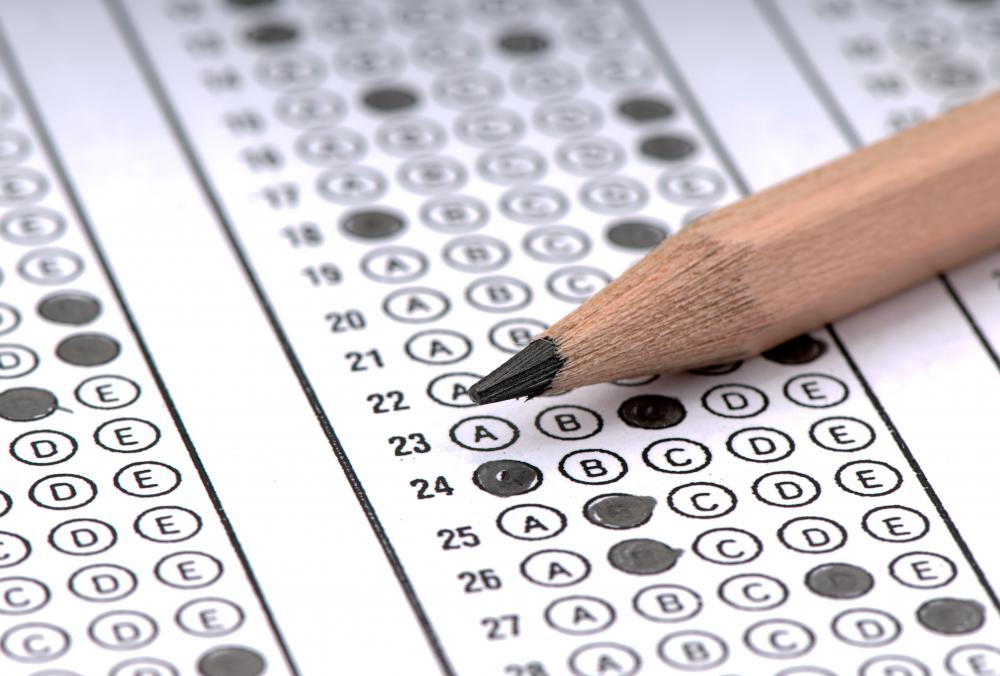 The Series 55 exam consists of 100 multiple choice questions and lasts three hours. Seventy percent is the minimum passing grade. The exam is divided into four sections: NASDAQ and Over-the-Counter Markets; Display, Execution and Trading Systems; Trade and Reporting Requirements; and General Industry Standards. The exam is closed book. Scratch paper and a basic electronic calculator are provided.
Candidates must be sponsored by a FINRA member firm in order to take the Series 55 exam. FINRA is the self-regulatory organization for financial securities broker/dealers in the U.S. Preparing and sponsoring candidates to sit for FINRA licensing exams is typically part and parcel of the training that securities broker/dealer firms and investment banks provide new employees they have hired to engage in the brokering and/or trading of U.S.-listed equity securities. All registered representatives who trade NASDAQ and/or OTC equity, preferred stock, and/or convertible debt securities, either for their company's account or for company clients on an agency basis, must pass the Series 55 exam.
The Series 55 licensing exam tests and qualifies candidates on their knowledge of U.S. exchange-listed and OTC equity and convertible debt securities and the rules and regulations related to NASDAQ and OTC markets for these securities. NASDAQ is the second-largest U.S. stock exchange, the New York Stock Exchange (NYSE) being the largest. As opposed to being traded on a centralized exchange, OTC securities are traded through market makers via phone and electronic inter-dealer quotation systems, such as Pink Quote and the OTC Bulletin Board (OTCBB). Market maker companies which must be registered with FINRA and the U.S. Securities and Exchange Commission SEC. Stocks and convertible debt offerings listed on exchanges may also be traded on OTC markets.