What are Typical Home Inspection Services?
Buying a home is one of the most important purchases that most people will ever make. Therefore, hiring a well-qualified home inspector just makes sense. Home inspectors search every inch of a home for potential problems, existing complications, and even superficial blemishes. A complete home inspection report will help prospective buyers to make a final home purchasing decision.
Home inspection services generally begin with the superficial state of a home's property. Home inspectors investigate a home's property by taking into account draining systems, foundation blemishes, and the overall condition of a home from the outside. Some exterior inspection items also include roofing, chimneys, gutters, downspouts, doors, windows, and various other outdoor items.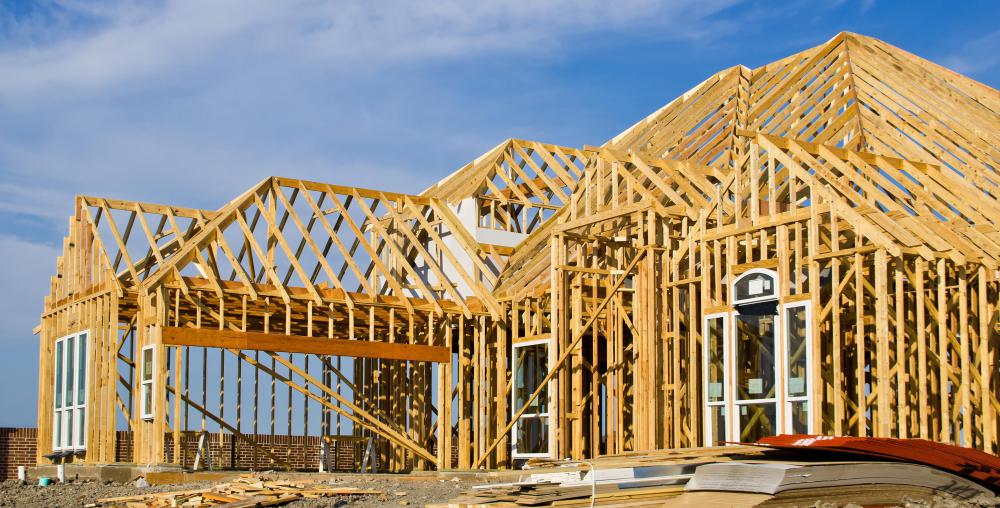 Once an inspector has finished scrutinizing the outside of a home, he or she will then move onto the inside of a home. Often, indoor inspections take a lot longer than exterior inspections due to the many items in need of analyzing. Thorough home inspection services include a complete analysis of flooring, plumbing, heating, air conditioning, insulation, plumbing, ventilation, doors, and windows.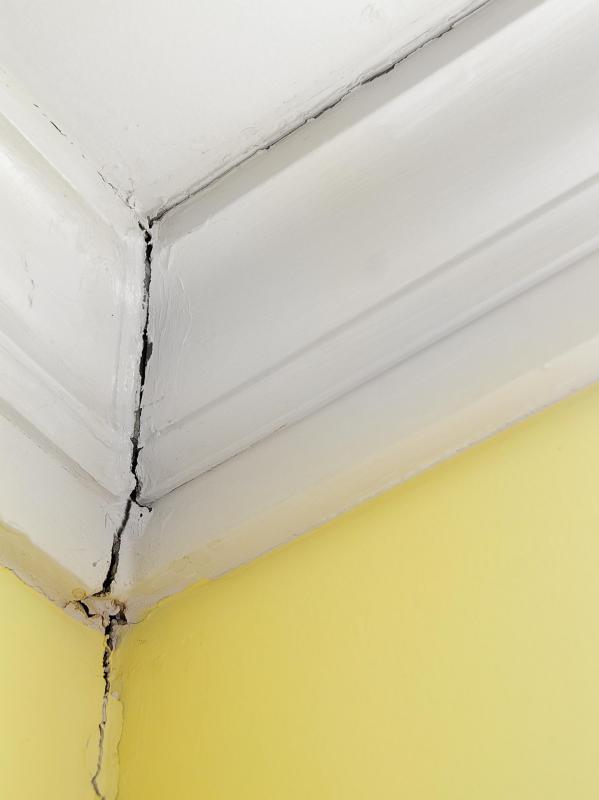 Rarely do home inspection services include repair appraisal costs, though this can often be arranged for an additional fee. Since home inspection is largely visual, damage that exists behind walls and underneath flooring may not be found. Often, new home inspections allow an inspector to gain a larger picture of the overall state of a home, since a new home inspection can be performed at various stages of a home's construction.
Choosing quality home inspection services can be difficult, since there are so many inspectors available. As with any other professional for hire, top inspectors are those that have gained special certification within the inspection field. The best way to choose an inspector is to find a person that has many years of experience. Many of the skills required for this type of work cannot be learned through schooling, though several years of on-the-job training is often an excellent indicator of a skilled professional.
To find a home inspector, look online for professionals in your area. You may also want to ask your real estate agent for a recommendation. In addition, take the time to ask friends and family about inspectors that they may have hired in the past. As with most other things, gathering as much information as possible about a home inspector is often the best way to find excellent home inspection services.
By: Ichbins11

Chimneys will be inspected during a home inspection.

By: Superingo

Home inspectors are responsible for reporting any safety hazards within a home.

By: leekris

New home inspections can be performed at various stages of the construction process.

By: zimmytws

Home inspections are largely visual, so an inspector may only be able to point out possible problem indicators.