What is Included in a Home Inspection Cost?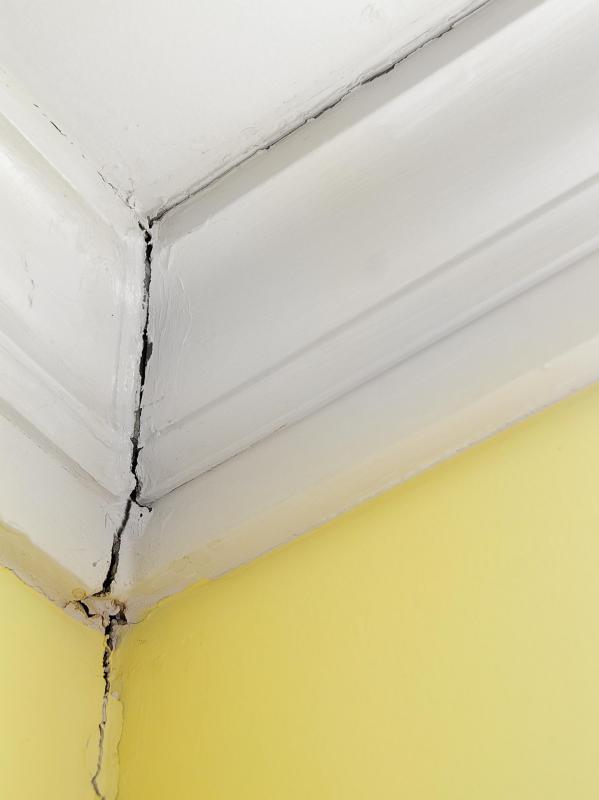 A home inspection is a service, and subsequent cost, that often enters into a real estate transaction. Though some of the actual procedures of a home inspection may overlap with those of an appraisal, a home inspection is typically requested by the buyer of a property and is performed in the buyer's interest, rather than that of the mortgage lender. Typically, what is included in the home inspection cost is a thorough inspection of the property and a written report indicating the findings.
Home inspection cost can vary significantly by geographical area and inspection companies. Many times a real estate agent representing the buyer will recommend an inspection company or individual to perform the inspection based on previous working relationships. Keep in mind that some inspectors are more thorough than others, and a license is required in many areas, the details of which should be disclosed to you.
Included in the home inspection cost should be a thorough inspection of the home's foundation; structure; roof; and mechanical, electrical and plumbing systems. If the home has a fireplace, an inspection of its components should also be included. An experienced and qualified home inspector will be able to tell if there are any previous defects as well as current defects, damage, or potential problems. When the inspection is completed, written documentation of the findings should be provided to you or your real estate agent.
Some real estate transactions are dependent on the outcome of a home inspection. In other words, as a buyer you can make an offer to purchase a home contingent on the home inspection. If the inspection should reveal any unforeseen problems, negotiations can begin with regards to repairing damages and correcting problems, or the contract can be voided. Though the home inspection cost could be upwards of $200 US Dollars (USD), the cost could be well worth it to discover if you might be incurring expensive future repair bills in addition to a mortgage.
In most real estate transactions, a home inspection is not required to conclude the purchase. The lending bank or mortgage broker will require an appraisal for underwriting purposes, but these appraisals typically do not reveal potential problems in areas such as mechanical, wiring, or structural issues unless the problem impacts the value significantly.
Depending on the terms of the real estate contract, the actual home inspection cost can be paid for by either the buyer or the seller. In many cases, the buyer incurs the home inspection cost and settles at the time of closing. If you are represented by a buyer's agent during the process, he or she will typically make the arrangements and inform you of your cost obligation. If you are working independently without an agent, you will need to settle the details of cost and payment directly with the inspector you hire.
The cost of a home inspection could be minimal compared to future looming costs it can reveal.