What Are the Different Types of Volunteer Jobs Overseas?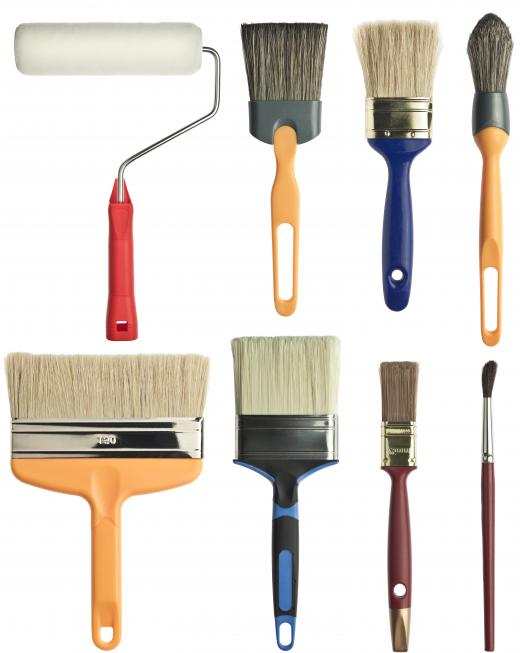 Volunteer jobs overseas can be a great way to see the world, get some valuable experience, and make a difference in the world. They are also a great way to meet new people and learn a new language, depending on the location of the job. Many volunteer jobs overseas are intended for inexperienced students, who will be trained in various tasks once they arrive. Some overseas volunteer work, however, is only available to experienced professionals; for example, trained and licensed teachers, or licensed medical doctors who are willing to donate their services to people in need. Volunteer jobs may be available on a short- or long-term basis.
Students, or those who are taking some time off between high school and college years, are often the most able group for volunteer jobs overseas. This type of work can look great on a college application or resume, and often provides a bit of direction for people who are unsure what they want to study in school. There is volunteer work available with non-government organizations (NGOs) and nonprofits for those with a variety of interests, from environmental work or conservation, to humanitarian or education work, among others. For those interested in physical work, some overseas charitable construction projects even exist.
Certain volunteer jobs overseas are only available to existing professionals in the field. Doctors or lawyers, for instance, might volunteer their services in certain developing countries to provide healthcare, teach local individuals better healthcare practices, or to fight for human rights. Experienced teachers might volunteer to teach language or other topics as needed. Rather than receiving training on the job, people who apply for these types of volunteer jobs overseas are typically expected to know what they are doing, and be prepared start work from their first day.
The length of time of volunteer jobs overseas also differentiates one from another. Some are available on a short-term basis, such as a few weeks in the summer or even just a few months out of the year. Others may be available for two years or more. It is the responsibility of the person doing the volunteer work to understand any visa and immigration requirements in order to live and work in the country. Students will likely be able to obtain short-term student visas without too much trouble, but others may need to obtain a work visa or other documentation that allows them to live and volunteer in the country for an extended period of time.


By: tuja66

Many countries have volunteer programs that include painting the walls of school or other charities.

By: alexlukin

Volunteers may distribute bottles in communities lacking in clean drinking water.

By: TheFinalMiracle

Overseas volunteers may provide different services for children in impoverished communities.

By: FrankBirds

Volunteers may work in communities hit by a natural disaster.