What are the Different Types of Supply Chain Management Training?
Supply chain management is often a specialization within a college-level business administration degree. It may also be known as logistics or contract management, though there may be subtle differences between the three. Appropriate college degrees can extend through the Ph.D. level, with a bachelor's degree in business, economics or engineering a good place to start. From there, additional supply chain management training comes from gaining on-the-job experience and taking continuing education courses through organizations that offer professional supply chain certification.
Professional organizations in the supply chain management field offer courses that help members prepare for certification exams. Certification generally requires that a person first have a bachelor's degree and some experience as a supply chain professional. Continuing education, a must for any professional, can be found through supply chain management or operations management professional associations. Many universities also offer related continuing education programs.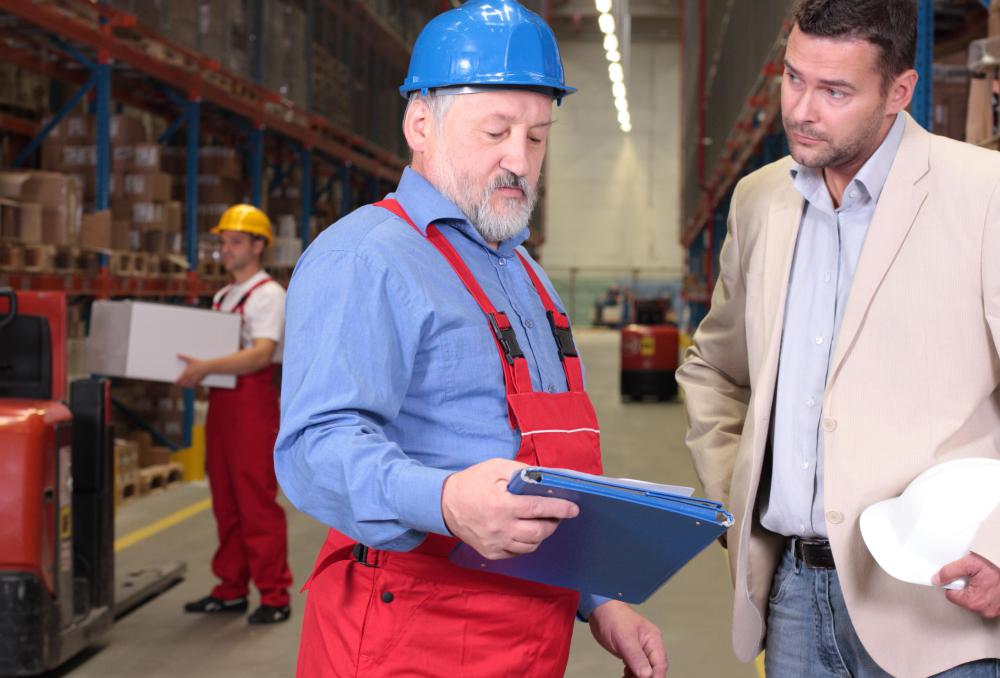 A supply chain network includes techniques, assets and relationships to move raw materials from vendors to a manufacturer, and then to move the completed product to the customer. This can involve the federal procurement and contracts laws of one or more countries. The supply chain manager will need to deal with vendors that have the needed raw materials, transportation companies that will deliver the raw materials — and later the finished product — in a timely fashion, and wholesale and/or retail outlets that will sell the final product.
A career in supply chain management is basically a business career, so supply chain management training will include basic business courses such as accounting, marketing, and administration. Specific supply chain management training includes laws regarding contracts and procurement, and negotiation tactics for purchases and contracts. Management of projects and supply chains are other obvious areas of training. This includes learning to evaluate supplies, suppliers and sellers; estimate costs; determine inventory; plan strategies for distribution; and oversee cash flow.
Positions in this field can include more than the job of supply chain manager. Those who have graduated from a baccalaureate program, or have even less education, could work as a supply chain analyst or a consultant. Further education and experience can open middle management opportunities, such as manager of supply chain software or international logistics. Farther down the road, a person could become an executive such as vice president of supply chain management.
Academic supply chain management training is important. Experience — on-the-job training — is often given an even higher priority in the field. As more and more people enter the field, however, education is usually necessary to get one's foot in the door and start gaining that experience.