How Do I Choose the Best Supply Chain Software?
Supply chain software, or supply chain management software (SCMS), is used to help a business properly organize and uphold a supply chain without any of the chain's links breaking. The features the supply chain software offers are what separates good software from inferior programs and makes it better suited to your business. Some of the more important features SCMS needs are inventory management, receipts and ordering, customer need assessments and forecasting abilities.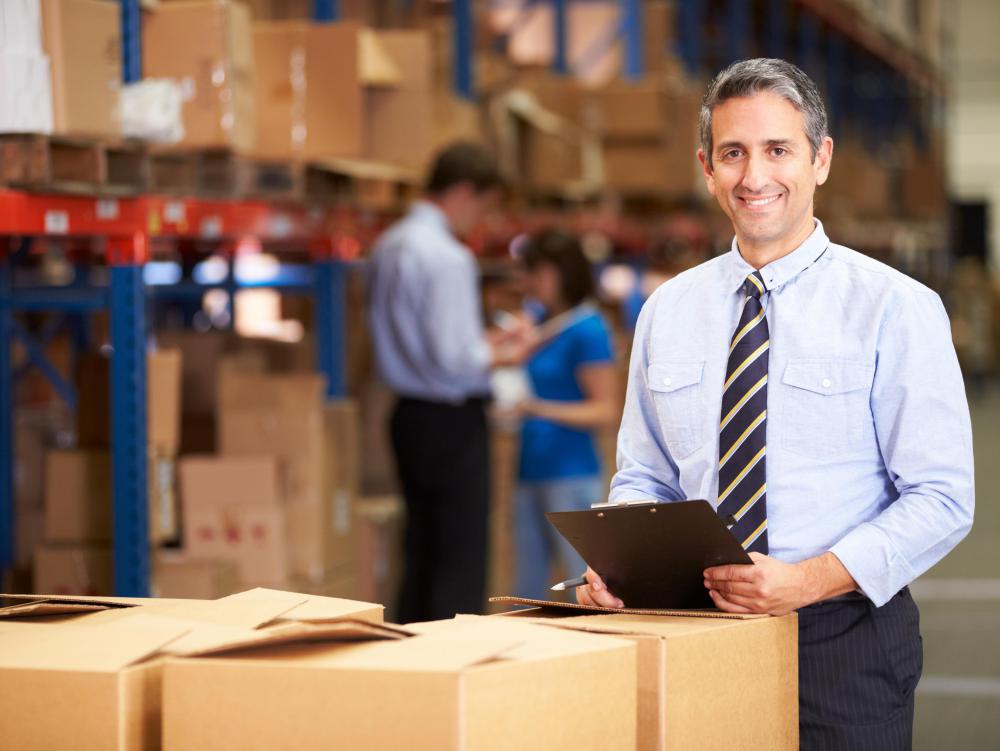 The supply chain is all about inventory — when it is needed and where it is being shipped from and to — so having supply chain software with inventory management features is necessary. With inventory management, the program will be able to keep track of how much inventory is in the store or warehouse, so business owners and managers will instantly know when it is time to order more. Along with knowing how much inventory is available, the program should also be able to allow users to specify different locations, so managers know exactly where the inventory is stored.
When inventory is low, or completely dry, managers need to order more products. Along with ordering, supply chain software should also be able to make and store receipts. This way, if there is ever a payment discrepancy or ordering or shipping problem, the higher-ups will know who is responsible. Better software includes automated ordering features, such as when the product reaches a specified amount, so managers can count on a steady stream of inventory arriving at the store.
A customer needs assessment takes the sales records for a certain item and store, and uses an algorithm to estimate how much product will be needed. This is useful, especially for hot items. If the manager does not know how much to expect in sales, he or she may order too much, thinking the high sales will continue, or too little, thinking the sales will bottom out soon. Coupled with ordering capabilities, this feature is indispensable in supply chain software, because it readies the entire supply chain for highs or lows in production.
Forecasting is similar to the customer needs assessment, but looks at the sales records with a scrutinizing eye and predicts further into the future. By using factors such as sales, overall consumption, demographics and other variables, the supply chain software will make a report about the future of the company and estimated needs for all links in the supply chain. While a forecast may be wrong, it is generally close, and it helps all parts of the supply chain be ready for anything in the future.
An illustration of a supply chain.

The best supply chain software includes inventory management.