What Are the Different Types of Halloween Crafts for Preschool?
When planning Halloween crafts for preschool, there are countless possibilities. It's a good idea to keep crafts simple, with clear directions and a limited number of steps, each one being demonstrated so that the children have a visual model to copy. Some ideas for Halloween crafts for preschool include painted pumpkins, fabric ghosts, handprint spiders or "monsters", and a variety of cut-and-paste activities. Creating craft activities with household items is an inexpensive option; paper plates and string can become spooky spider webs, and cut-up cotton swabs glued to a black background can form cute skeleton pictures. The Internet can be a great source of Halloween craft ideas, as well as books and magazines.
While planning activities that involve Halloween crafts for preschool, there are several things to keep in mind. The crafts should be simple to produce, with a limited number of materials, a small number of steps, and directions that are easy to understand and follow. Remember that most preschool-age children have less fine motor coordination than older children, and they may have difficulty following complicated directions. It is a good idea to demonstrate each step to give the children visual cues and produce a model for them to replicate; this is also helpful in keeping preschoolers' attention.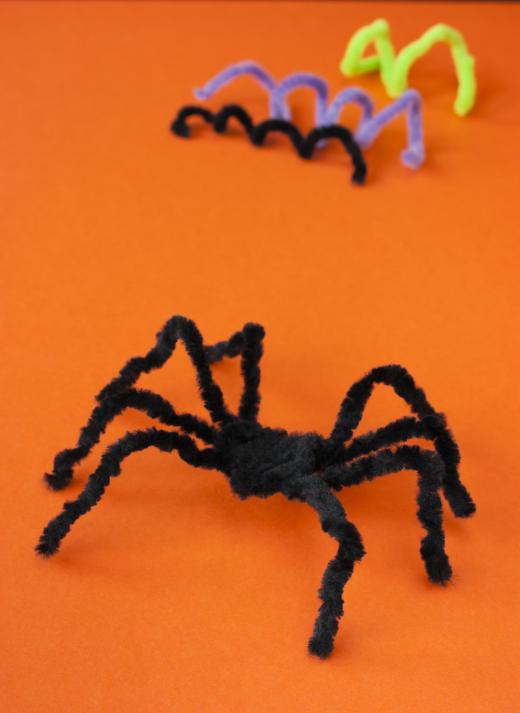 When choosing crafts for preschoolers, the options are limitless. Painting pumpkins is always a favorite, as the children can indulge their creativity to create unique faces, and the finished products will reflect their personalities. Cute fabric ghosts can be formed using white cloth with a little stuffing to form a head and then tied at the neck, with faces added using permanent marker or fabric paint. Handprint spiders are also simple to produce using black paint and paper, plus glued-on plastic eyes or other decorations can add a nice touch. Most preschoolers will love painting their hands and creating the prints that form the spider's body, and a fun "monster" variation can be created using paint in other colors.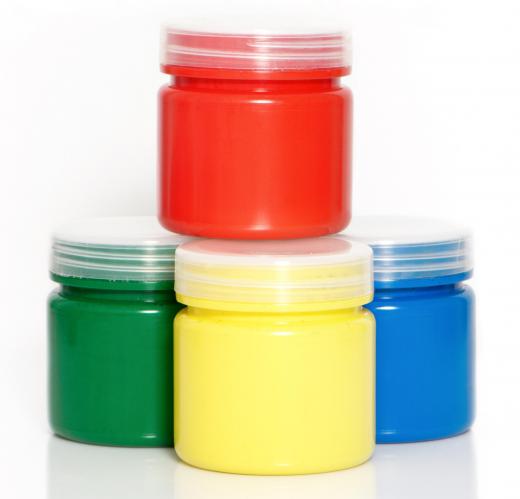 It's also possible to create Halloween crafts for preschool out of regular household items. One example is using plain paper plates and black string to create spider webs by gluing strands in place to achieve a web-like appearance; a plastic spider ring can be attached for a finishing touch. Another possibility is cutting up cotton swabs in different sizes, and then gluing these "bones" to black paper to create a skeleton picture, adding a head made of white paper.
Simple Halloween crafts can help to create treasured memories for young children as well as their parents and teachers. Many preschoolers love this holiday, particularly the chance to dress up in costume. There are lots of possibilities for adorable Halloween crafts that are simple to create, allowing preschoolers to enjoy another aspect of the holiday. A few places to find more ideas for Halloween crafts are the Internet, books and magazines, as well as the imagination.
AS FEATURED ON:
AS FEATURED ON:






By: Ewapix

Pipe cleaners can be used to make Halloween crafts.

By: Andriy Petrenko

Painting pumpkins is a safe way for children to be creative.

By: adam36

Yarn is an easy material for kids to use in crafts.

By: Yanik Chauvin

Cotton swabs, cut to various sizes, may be glued to black paper as "bones."