What are the Different Types of Government Student Loans?
Subsidized government student loans are loans in which the government pays for interest accrued while a student is in school. Unsubsidized government student loans are loans in which the student must pay back all the interest. In the latter case, the student or parent may also have the option of deferring payments until after graduation. The requirement for obtaining government student loans is financial need. The degree of financial need dictates the type of loans available to the student.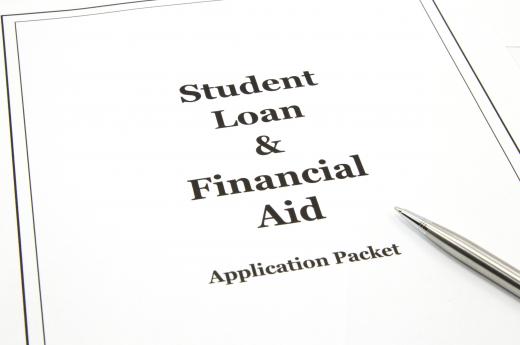 Federal Stafford Loans are loans provided through the government which are made directly available to students wishing to obtain a two or four year degree. The loans are made available to the college or university the student applies to. Most all students are eligible for the Stafford loan regardless of credit.
There are several benefits to obtaining a Stafford Loan. In addition to having a low, fixed rate of interest, students and parents can also increase borrowing limits depending on the degree status and the number of years the student has been in school. The student is not required to make any payments while in school, but must be enrolled on at least a half-time basis in order to apply for the loan.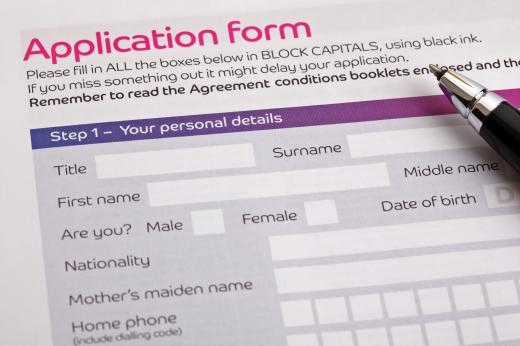 The Parent PLUS Loan is offered as a loan solution to the parents of students. Unlike the Federal Stafford Loan, this type of government student loan is credit based. These loans are also available to graduate and professional students. Parents can borrow up to the full cost of tuition for the student.
The Graduate PLUS Loan is much like the Parent PLUS Loans. Unlike the Parent PLUS Loan, it is unsubsidized. It is also taken out directly by the student instead of the parent.
The Federal Perkins Loan is for students with severe financial need. This low interest loan is awarded to each campus and then awarded to the student by the campus. Students must apply to the campus early for Perkins loans as they are usually awarded on a first come first served basis.
In order to be considered for any of these federal student loans, students and parents must first fill out a Free Application for Federal Student Aid (FAFSA). This is used to assess financial aid for both federal and non-federal aid.
AS FEATURED ON:
AS FEATURED ON:






By: mybaitshop

A student loan and financial aid application.

By: Brian Jackson

A student loan application form.

By: michaeljung

Repayment of government student loans don't usually start until after graduation.