What are the Different Types of Frizzy Hair Treatments?
Frizzy hair is a common woe for people who have textured hair instead of perfectly straight hair. Normally, with the right kind of styling or treatment, even the frizziest hair can be smoothed into tame curls or locks. One of the main causes of frizzy hair is damage to the hair follicles. If the damage to the hair is primarily at the ends in the form of split ends, then a simple haircut or trim might solve the problem. It the damage, which may have been caused by permanent hair dye or over styling, has affected the entire length of the hair, then the hair may require deep conditioning.
In addition to having dead ends trimmed away, deep conditioning is one of the best and most effective of the frizzy hair treatments. There are a number of conditioners that are intended specifically for hair repair. There are also some conditioners that can be used to help smooth the hair. Smoothing and straightening shampoos and conditioners are other popular frizzy hair treatments.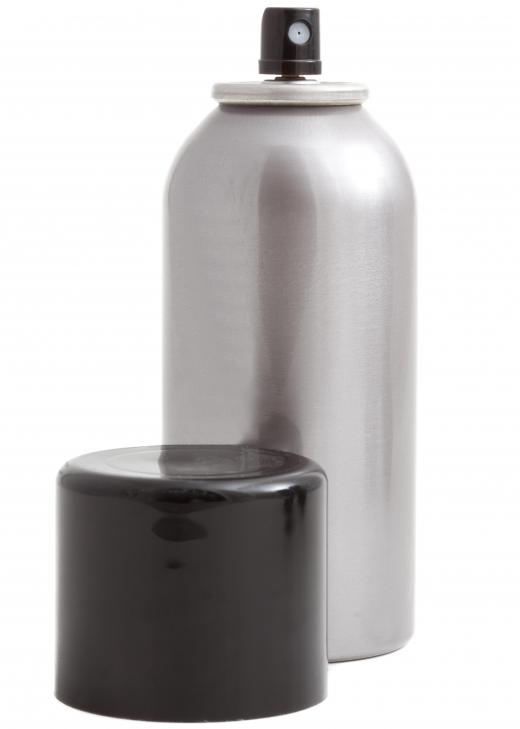 For those willing to go to the extreme to manage their frizzy hair, there is also the option of getting straight perms. A straight perm is one of the most effective, but also one of the most expensive, of the available frizzy hair treatments. During a straight perm, the hair is chemically altered and treated so that it will lie flat permanently. The hair will be free from frizz until a substantial amount of new growth comes in.
There are a number of styling products that double as frizzy hair treatments. Serums and balms that moisturize the hair while keeping it in control help to reduce the frizz. Also, frizzy hair can be exacerbated by humid weather. For this reason, some people choose to use hair products that specifically work against humidity to keep the hair styled and in place. These kinds of sprays and gels can also double as frizzy hair treatments.
Another way to reduce frizz is to style long hair in up dos. This is an especially effective technique in humid weather. If the hair is collected into an up do and pinned securely into place, it is less likely to develop frizz than if it is allowed to hang long. Once the hair has been styled, it can be sprayed all over with an anti-humidity hair spray that will help to reduce the development of frizz during the course of the day.
AS FEATURED ON:
AS FEATURED ON:






By: Alexandr Makarov

Anti-humidity hairsprays are available on the market.

By: Dessie

Using a moisturizing shampoo and conditioner can help smooth the hair.

By: Daria Filiminova

Using a flat iron can help to seal the hair cuticle and tame frizz.

By: fmarsicano

Getting regular trims may help prevent frizzy ends.

By: thelosteyeball

Hot oil treatments can be used to tame dry, frizzy hair.

By: Valua Vitaly

Use of hair dyes can cause frizzy hair and should therefore be avoided.