What are the Different Air Conditioning Supplies?
No matter whether you have a window air conditioner, ductless conditioning units, or a fully installed heating and cooling system, you will need some sort of air conditioning supplies. For the most part, the supplies are necessary to keep your system working at optimum efficiency and minimize the opportunity for a breakdown. In many cases, it is possible to purchase supplies of this type at any hardware or home supply store.
One of the most basic of all air conditioning supplies is the filter. The size and shape of the filter will vary, depending on the type of system you have. Some are very flexible, while others are equipped with a rigid border that makes it possible for the filter to retain the ideal shape.
Most window air conditioning units require a simple filter composed of a blend of synthetic fibers. With some window units, it is possible to purchase a role of this filter material and cut it to fit the filtering area of the unit. Other window air conditioners will need a rigid filter that slides into a slot. Just about all window unit filters can be cleaned using a mild soap and water, and be used for a number of years.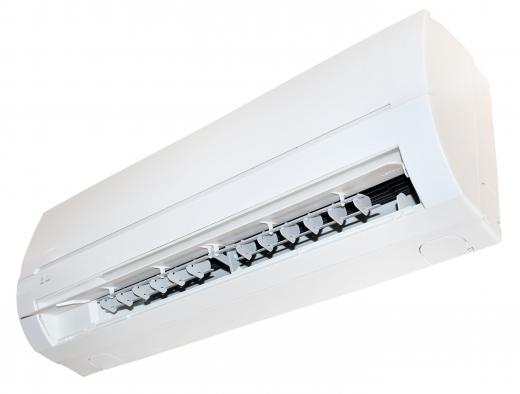 Filtering air conditioning supplies for central air conditioning systems are usually rigid devices that must meet the standards set by the manufacturer in order to keep the ductwork free of dust and other contaminants. Generally, filters for central and split air conditioning systems cannot be reused. Once they have been in place for a month or so, they should be replaced with a fresh filter. Many hardware stores sell filters of this type in single units as well as in sets of three or four.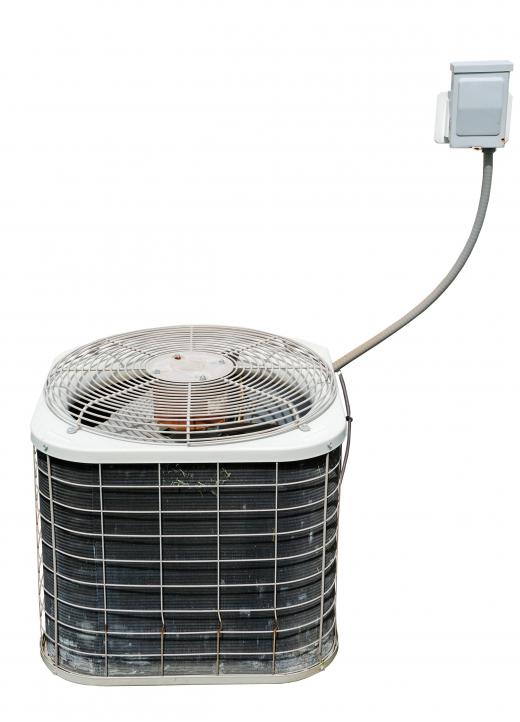 Along with filters, cleaning agents are one of the most common types of air conditioning supplies. The cleaners are especially important with central air conditioning units, as they can be used to remove any mold or mildew that may build up in the ductwork. Cleaners are especially important in locations where there is a high amount of humidity in the summer months. Flushing the ductwork once or twice a year with the cleaners is usually enough to get rid of any contaminants that were not stopped by the filters.
There are also air conditioning supplies that may be unique to a specific make and model of air conditioning system. Generally, the operating manual that comes with the system will list various supplies the owner should keep on hand, as well as how to use them. More complex systems are likely to require a wider range of supplies than simple room air conditioning solutions like a window unit. Take the time to read through the manual, identify the type of air conditioning supplies you should keep on hand, and use them as recommended by the manufacturer. Doing so will keep your system fully functional and greatly minimize repair costs over the years.
AS FEATURED ON:
AS FEATURED ON:






By: Kevin Penhallow

An air conditioning vent.

By: sheval

An air conditioner.

By: carroteater

A central air conditioning unit.