What are Air Conditioning Contractors?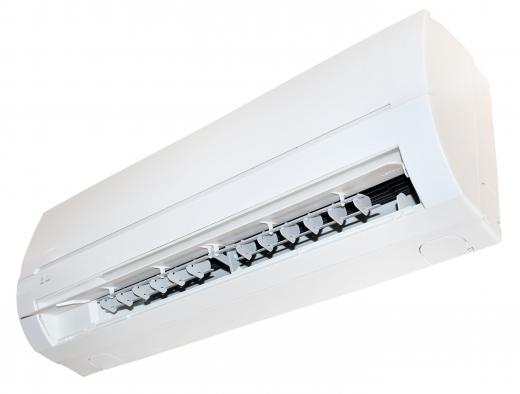 Air conditioning contractors are professional tradespeople who are educated, skilled, and experienced in installing, maintaining, and repairing air conditioning units or systems. They may do both residential and commercial air conditioning or they may specialize in one or the other. Some also do heating and would then use "HVAC" in their name or description, which stands for heating, ventilation, and air conditioning.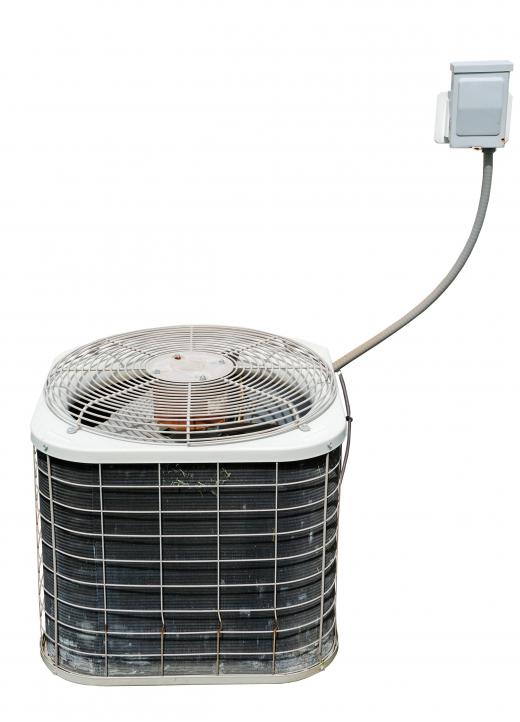 There is a big difference between a "handyman" service and a true contractor. You should be able to tell the difference by the professional knowledge and attitude. The equipment as well as the work should be guaranteed. You can also learn more about someone you are considering hiring before giving them the job.
To find an experienced and reputable air conditioning contractor, many people rely on word of mouth information. Hearing first hand about the experience of having worked with such a contractor from someone you trust, may help you decide who to choose or who not to choose. However, you can find information elsewhere if you don't know anyone who has recently hired air conditioning contractors.
See if a contractor belongs to any associations or has been rated by a consumer services organization. Check with the Better Business Bureau as well. Search for the name of the contractor in the listings of organizations such as Air Conditioning Contractors of America or the Sheet Metal and Air Conditioning Contractors' National Association. You may also want to learn if they work in cooperation with Energy Star®.
Also, do not hesitate to ask questions. Air conditioning contractors should employ only certified technicians. Learn how long the contractor has been in business. Generally, those who have been in business longer are better established in the community and work hard to keep clients happy in order to maintain their reputations. While a new contractor may be excellent, many people prefer to work with those who are more established.
Air conditioning contractors should be licensed and insured, so find out the requirements in your area and make sure contractors meet these requirements. Find out if a free estimate is available, as some do offer this service. Be wary of a contractor that offers an estimate over the phone, unless it is just a ballpark figure. For an accurate estimate, a contractor will need to visit your home. You should receive a detailed proposal in writing that covers the costs of parts and labor.


By: sheval

An air conditioner.

By: carroteater

A central air conditioning unit.