How do I Find Air Conditioning Parts?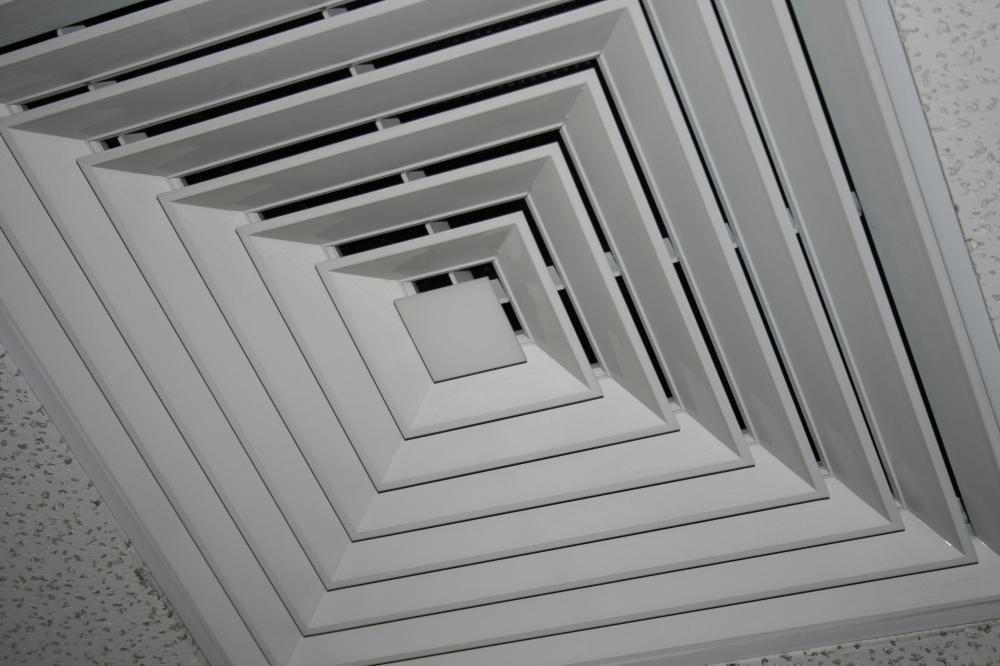 Even the best of air conditioning systems requires the replacement of parts and components from time to time. Fortunately, there are a number of ways to go about finding the parts you need to restore your home cooling system to peak performance. Here are some suggestions on where to look for air conditioning parts that are compatible with your system.
One of the easiest ways to ensure that any air conditioning parts you purchase will work properly with your unit is to purchase them from the company that manufactured your system. It is not unusual for companies that create and market all types of air conditioners to make use of proprietary components that can only be obtained from them. This is true with central air conditioning units, as well as various types of ductless air conditioning systems. Even if your unit is a little older and is no longer in production, there is still a good chance the original manufacturer will have exactly what you need.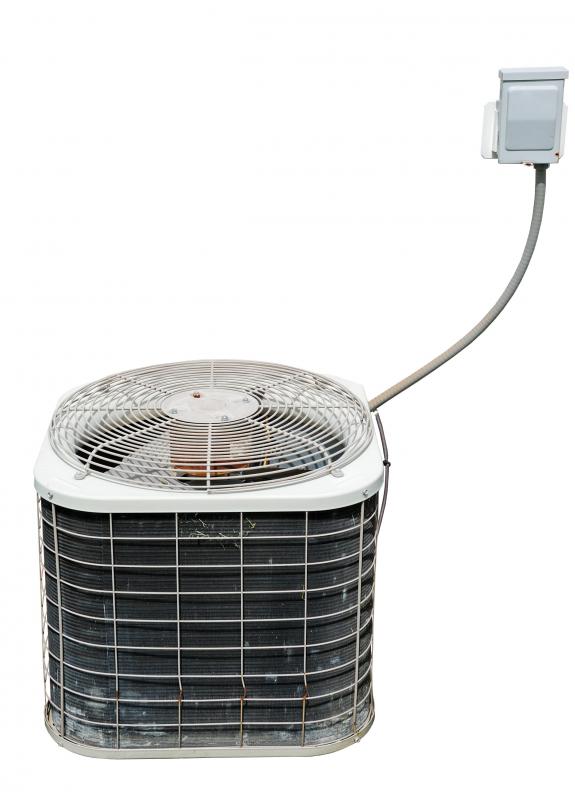 Fortunately, not every component found within different air systems is proprietary in design. Many manufacturers do choose to use air conditioning parts that work equally well with all sorts of models and brands. If that is the case with your unit, you may find what you need at the local hardware store. This is especially true if you are working with single room air conditioning units that mount in a window.
A good approach when considering generic air conditioning parts is to take along the older component. This will allow you to visually check the appearance of the replacement parts and determine if they are similar in size and shape. Often, there is also some sort of identifying mark on air conditioning parts that can be cross-referenced with information related to the generic components. This will help you to focus on components that are considered compatible with your air conditioner and are highly likely to offer excellent service.
When it is impossible to find the air conditioning parts you need from the manufacturer or from a local retail source, consider searching the Internet for what you need. It is possible to find everything from customized filters to condensers for split air conditioning units at different types of online stores and auction sites. You may go with newly manufactured air conditioning parts, or consider used or refurbished parts as well. When money is tight, looking for a bargain online may be your best bet, provided the shipping costs are within reason.
Finding the right air conditioning parts is a matter of knowing what you need and defining where the parts may be located. Always begin with the manufacturer, as there is a chance of learning small details about the components that may prove helpful if it is necessary to extend the search to local stores or online sources.
An air conditioning vent.

An air conditioner.

A central air conditioning unit.