How Do I Choose the Best Used Murphy Bed?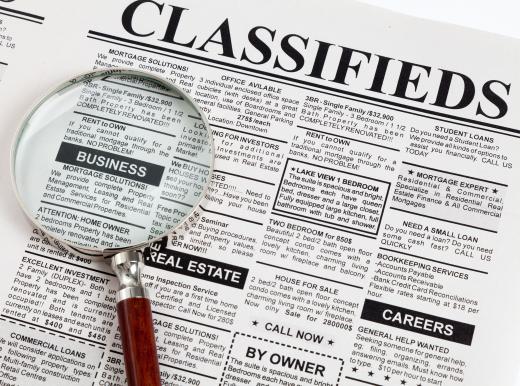 The best used Murphy bed will fit into the space you have, be the correct size for your needs, have a pleasing style, and fit into your budget. There are many different types of Murphy beds with various features and accessories. A used Murphy bed can be found through online and print classifieds as well as through some furniture consignment stores. They are not as common as some other types of beds, like sofa beds or trundle beds, so you may have to look through classifieds for some time before one comes up.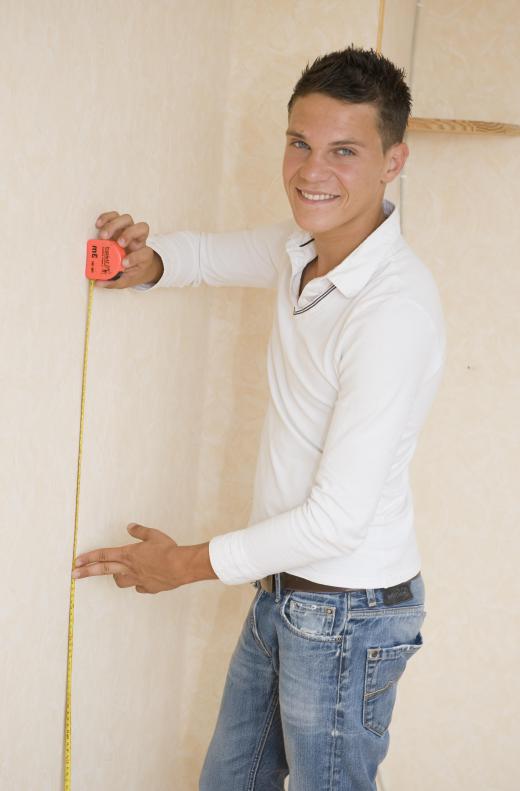 Before you purchase a used Murphy bed, make a list of your needs. Start by measuring both the width and height space where you intend to place the bed. Many vertical Murphy beds require substantial ceiling height, but horizontal Murphy beds, which fold up on their side instead of straight up, can be used with shorter ceilings. There are also mechanical Murphy beds that roll into a cabinet and take up very little wall space.
Next, decide what Murphy bed size you prefer for the space you have. If you intend to use this bed for adults, the largest size you can fit into the space will be the most comfortable. A full or queen is the best choice, unless it will be used mostly be children or there is simply not enough space for a large bed.
Consider additional features you'd like included with the Murphy bed. Some come with an attached desk or table that folds down when the bed is stowed. Others have built-in surrounding shelves or cabinets. The simplest Murphy bed is a frame, which can be installed on its own or installed in custom built cabinets.
Make a note of the style or color of bed you prefer, but be flexible. Many Murphy beds are made from wood, which can be stained to match your surrounding decor. Decorative hardware is usually easy and inexpensive to replace. A used Murphy bed frame can be incorporated into custom built cabinets or shelves.
When you have gathered the information you need and considered your options, start shopping. Look online, through local papers, and advertisements, and call furniture consignment stores and resale shops in your area. It may take quite a bit of searching before you find a Murphy bed, but on the other hand, you may come across one that you like immediately.
It is best to see the used Murphy bed in person before you buy. This way you can try it out, test the folding mechanisms, and check for any damage. You can also inspect the mattress, if one is included, to decide whether a replacement will be necessary.
If you must purchase a Murphy bed online, the shipping costs will probably be expensive. Many sellers will not accept returns, and some only allow 30 days between the time of purchase and the return. Choose a seller who has a good return policy and a reasonable shipping fee. You can double check shipping fees through shipping companies given the weight and size of an item.


By: Feng Yu

Sales and deals may be listed in the local classifieds.

By: DURIS Guillaume

Know the measurements of the room and bed before making a purchase.