How Do I Choose the Best Twin Murphy Bed?
For small spaces, or for rooms that are often used as a living space when not in use as a bedroom space, a twin Murphy bed is a great option for providing a comfortable sleeping surface without taking up too much room. Choosing the best twin Murphy bed starts with determining where in a room you intend to install it. Measure the space carefully to ensure the bed will fit both in the down position and in the stored, upright position. The frame itself will protrude from the wall, so be sure to include this in your measurements.
You should try to choose a twin Murphy bed that will fit the aesthetic of the room, but more importantly, one that will fit within your budget. The material used to make the frame will have the biggest impact both on price and aesthetics; wood frames will generally be more expensive than other materials, particularly hardwoods. Hardwoods tend to be the most expensive because such woods are durable, resistant to damage, and very beautiful. Softwoods are also quite beautiful, but they are more susceptible to damage and therefore less expensive. A steel twin Murphy bed frame can be fairly inexpensive, though higher-end steel frames that are quite attractive may also be higher in price.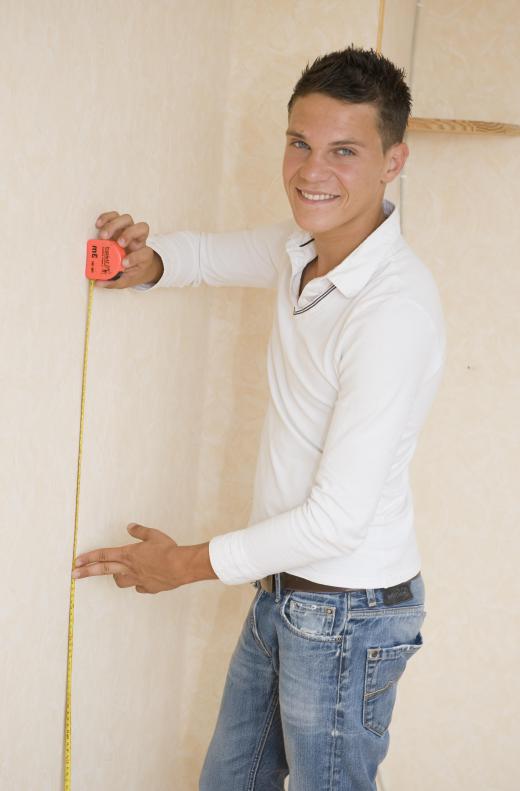 Most of all, make sure to choose a high-quality twin Murphy bed that will be stable both in the upright stored position, and in the sleeping position. Choose high-quality hardware that will not bend or break to ensure the unit will be stable at all times. Sometimes it is possible to buy hardware that will allow you to lock the bed in the upright position; this is advantageous if you choose to build shelves on the outside of the bed frame, since the lock will ensure the bed does not move, thereby knocking items off the shelf.
The quality of the mattress will also have an impact both on the comfort of the unit and on the price. Try to choose a mattress that will fit your budget, but it may be a good idea to spend a bit more on a more comfortable, high-quality mattress if you suspect the twin Murphy bed will be used often by guests or family members. Murphy beds generally do not allow for box springs to be used, so a higher-quality mattress is generally necessary for comfort and durability.
AS FEATURED ON:
AS FEATURED ON:






By: DURIS Guillaume

Know the measurements of the room and bed before making a purchase.