How Do I Choose the Best Stay-At-Home Business Ideas?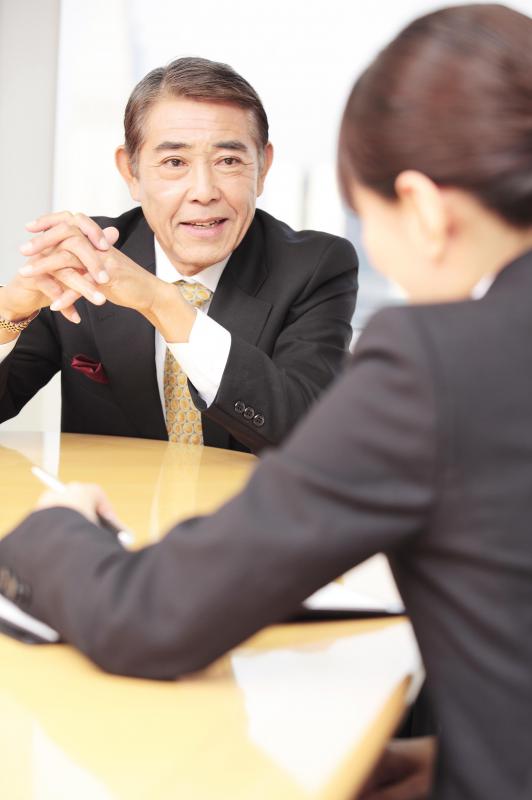 Stay-at-home business ideas can come from various sources, such as magazines and business periodicals. If you know a friend who owns an at-home business, ask for advice. Your interests and hobbies can also inspire stay-at-home business ideas. If you love children and have little ones at home, opening a child daycare center may be a good idea. If you're a pet lover, you might consider operating a pet-sitting service from your home.
A business consultant can offer good advice for starting a stay-at-home business. Whether you're skilled at computer graphic design, or you simply have basic computer skills, you might consider opening an online store. It's best to sell products you're familiar with and have knowledge of. If you choose to sell merchandise that you are not familiar with, you'll need to research the products thoroughly.
Starting a stay-at-home business will not limit you to selling merchandise. You might consider selling a service from your home. If you have formal training or experience in the food industry, you might consider stay-at-home business ideas related to catering. If you have a specific talent or skill, such as making homemade crafts, consider starting your own line of hand-crafted merchandise. One thing to consider, however, is how much money you will need for supplies.
Mull over profitable stay-at-home business ideas and consider which will be most marketable. Offering a trendy service or product might seem a profitable venture, but consumers are fickle. Trends may come and go, and to be a successful business entrepreneur, you need stability.
Additionally, your concept should be original. If the market is inundated with a particular service or product you plan on selling, the competition will be fierce. For example, if you're skilled at creating handbags, offer avant garde designs that customers can't find elsewhere.
The most innovative stay-at-home business ideas will not be practical if your home does not accommodate your business. Consider what rooms will be used for your business and how your materials and plans will fit. For a computer-based business, you might not need anything more than a home office. A catering service, however, will typically require a large area and refrigeration to store perishable food items.
Opening a business from your home may require outside help. A joint effort with a spouse might be a plan, but you might also need to employ a few others to help you run your business. When contemplating stay-at-home business ideas, don't forget to consider all expenditures, such as the cost of hired help.
Business consultants can work out of their home.

Crafters might enjoy making and selling handmade jewelery.

A business consultant can offer advice on starting a stay-at-home business.