How Do I Choose the Best Potential Business Ideas?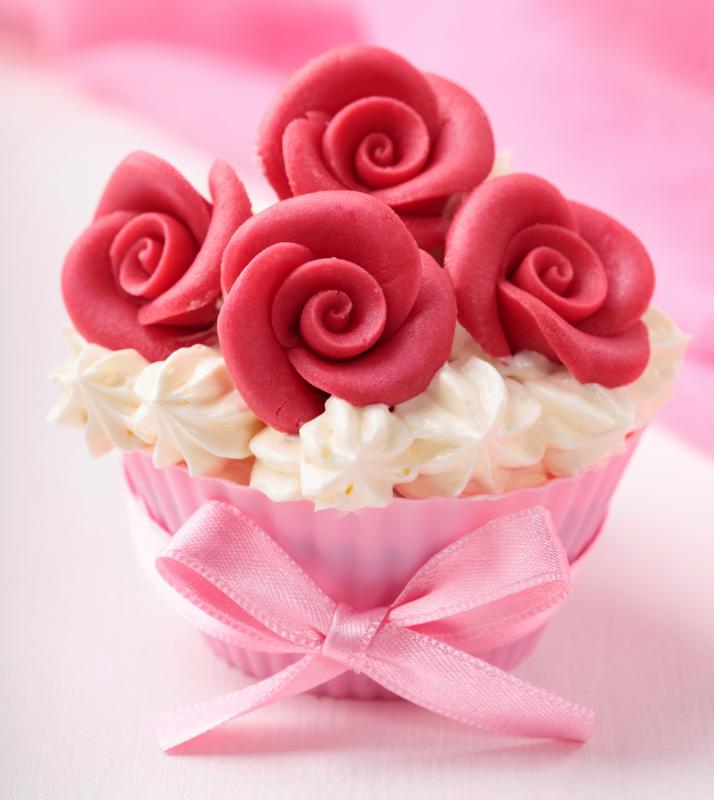 When you are thinking of businesses that you want to own and operate, consider potential business ideas that interest you, can be profitable, have a group of buyers and is realistic rather than idealistic on your part. The first step in starting a business is determining the business concept, which will help you start the planning process.
Entrepreneurs who start businesses that include a product or service line based on their own interests are more likely to succeed than just getting into a line of work for other reasons. When making a list of potential business ideas, think about your hobbies and the types of things you like to do, either at work or in your spare time.
This should include specific tasks of your existing job. For example, if you are a customer service representative, you may enjoy the aspect of talking with customers on the phone. This means that potential business ideas should include those where you have a lot of interaction with your customers.
While you may have a myriad of potential business ideas floating in your head or written down on a piece of paper, choosing the best business is about more than just doing something you like. You also need to conduct your research to see if it is a viable business, or a business that has the potential to make a profit. If the business does not have the potential to be profitable, then it is pointless to open the business in the first place.
For example, you want to open a gourmet cupcake bakery. If the town where you want to open the bakery already has five other gourmet cupcake shops, then this may be a barrier for your business to turn a profit.
Potential business ideas that will work also have an audience that is readily available to buy the product or service you are selling. In other words, do not try to open a business that does not already have a potential set of buyers. Rather than trying to find an audience to sell your product or service to, instead try fill a need or want that is in high demand.
A gourmet cupcake shop may be a good business idea for someone who loves to bake.

By: Deklofenak

The best potential business ideas have an audience that is readily available to buy the product.