What Do Business Startup Consultants Do?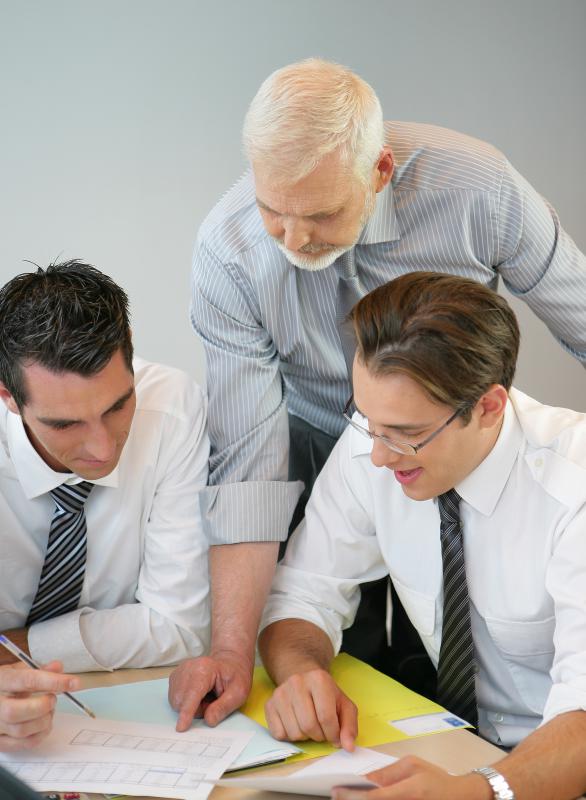 Aspiring entrepreneurs who have their sights set on opening a business often turn to business startup consultants for guidance and advice. Business startup consultants provide direction and assistance in many phases of the business startup process, from the initial planning and idea research to assisting in growing the business after it is open. These consultants generally are considered to be experts in the field of business startup and development. A startup consultant works with the business owner to create a strategy that often can improve the chances of success. The services provided by a business startup consultants can give a budding business owner confidence, assurance and a good head start.
Business startup consultants offer a variety of services to their clients. In some cases, someone might have a desire to open his or her own business but might be unsure of what type of business to pursue. A consultant helps the client sift through various business ideas and appraise their strengths and weaknesses. Some consultants employ a variety of means, such as personality assessments, goal planning, in-depth personal interviews and other tools to determine a business model that fits.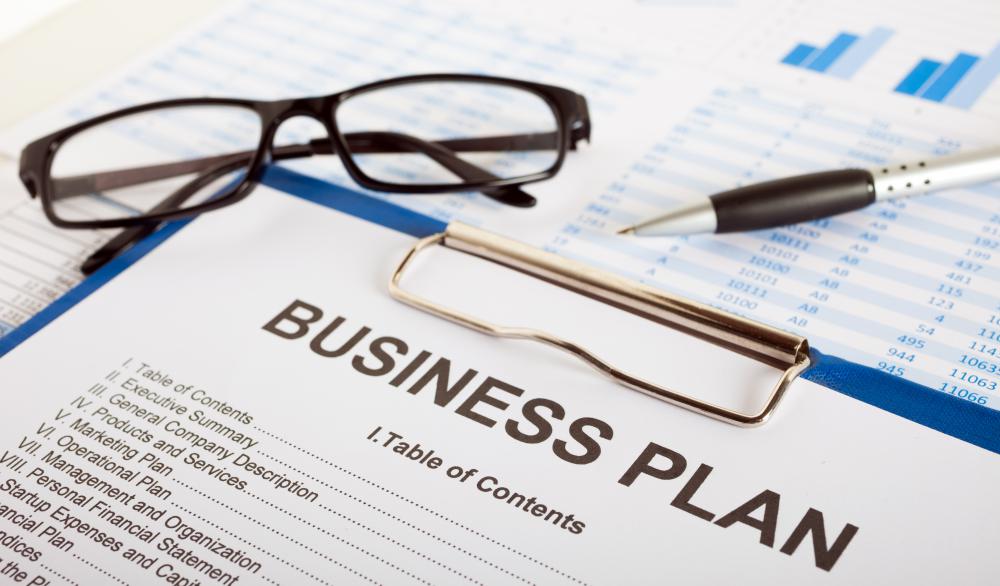 A consultant's services also can be valuable in evaluating the long-term viability of a particular business. He or she might provide insight into such issues as current market trends, potential return on investment, prospects for future growth and much more. These factors can be used to assess the risk-reward ratio.
After the determination is made regarding the type of business to launch, the planning begins. Planning a business is one of the most critical elements of the startup process. Startup business consultants provide expertise in developing comprehensive business plans that can serve as cornerstones of businesses. A good business plan lays out the stages of growth and development. It also can be valuable when an entrepreneur is seeking funding for the new business.
Business startup consultants also provide counseling with regard to various regulations that are relative to the business or industry that a potential business owner is considering. Additionally, the consultant can offer assistance regarding financing options for the new venture. A business consultant usually will be up to date on information and requirements for loan programs, particularly those offered through government agencies. In many cases, securing adequate financing is a major hurdle in beginning a business.
The level of engagement of the startup business consultant varies from client to client. In some instances, the consultant simply helps the entrepreneur with basic business pre-launch planning. At other times, he or she will be involved in much greater detail, playing a part in each stage of the startup process. One of the more detailed tasks is assisting the client with establishing relationships with suppliers. Consultants also can help with defining the proper customer base to target and developing marketing ideas.
A business startup consultant can help clients understand market trends and prospects for growth.

Business startup consultants focus on advising newly formed and early-stage companies.

Startup business consultants provide expertise in developing comprehensive business plans.