How do I Choose the Best Public Relations Internship?
When looking for the best public relations internship, consider which one will give you hands-on experience in a variety of areas that are handled by full-time professionals. Ideally, you will be able to shadow a public relations professional, learning how to develop and present a positive image for a company or a cause. The best internship will give you an opportunity to develop skills in how this is done, including writing press releases, pitching stories to the media, conducting press conferences and working with various stakeholders within the company and members of the community.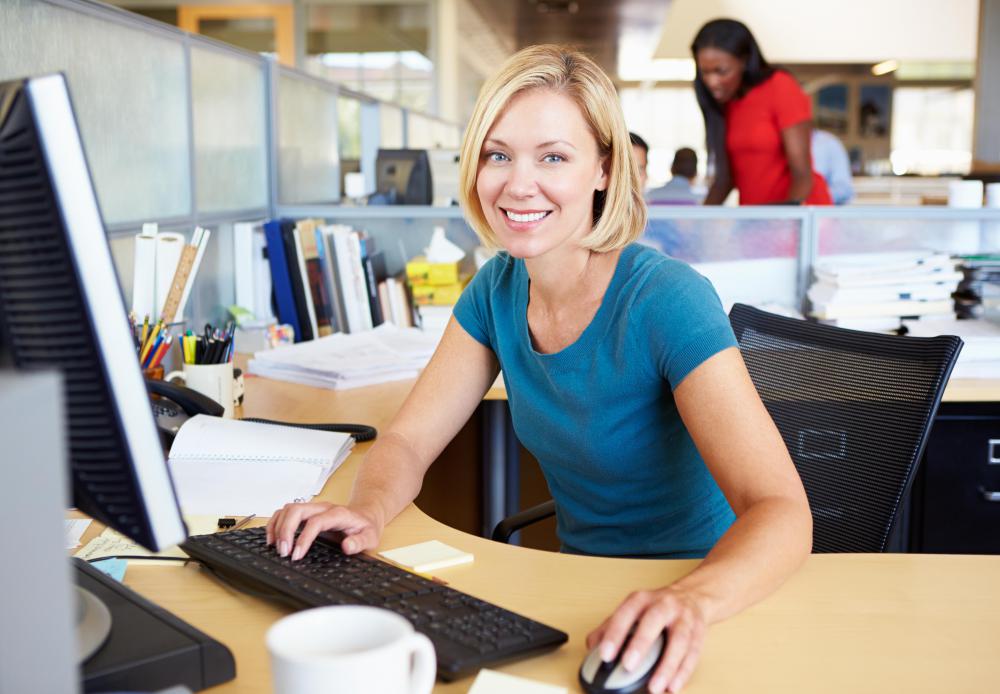 Talking with a teacher or professor is a good first step toward finding the best public relations internship. Be aware that placement through your school or college might be based on your grade-point average or perceived talent. If your teacher does not know of internships offered through your school or college, he or she might be able to help you find one.
Also assess whether it is more important for you to earn money or course credits through a public relations internship. Many internships offer no pay but only college credit. In either case, make sure that you understand how many hours you are expected to work. Honestly assess whether you can fit the hours into your schedule and whether you have the transportation needed to get to and from the internship.
Generally, it is best to do your public relations internship while you are still in school or college. Be cautious of opportunities outside of school that offer experience but no pay for a full-time position. If the position is with a prominent firm or otherwise has strong benefits, make sure you get the time frame and expectations in writing.
You likely will face competition from others seeking the same public relations internship. An interview probably will be required before an intern is selected. In this case, you should prepare for the internship just as you would a job interview.
Be sure to research the company, provide a résumé, dress professionally, rehearse your answers to interview questions and prepare several potential questions to ask your interviewer. It also is a good idea to follow the interview immediately with a thank-you note.
Remember that once you find the best public relations internship, it is up to you to get the most out of it. Showing up on time, dressing professionally and going beyond the basic requirements will help you get noticed. Putting in an exemplary effort might even lead to a job offer. At the very least, you will walk away with some real-world experience and hopefully a good reference for your first full-time job opportunity.
Public relations interns learn how to conduct a press conference by shadowing professionals.

Public relations is a diverse field where practitioners can specialize in print or broadcast, design, written communication, online and more.