How Do I Become a Public Relations Intern?
In order to become a public relations (PR) intern, you must first do extensive research on which public relations firms are hiring interns for the semester or the summer. Keep in mind that most of these internship positions require that you be a student. Therefore, to become a public relations intern, you should enroll in a degree program which will help you develop the skills that you will need during your internship. These programs can include marketing and communications.
Public relations is the art of communicating a certain product, company, or service to the wider audience. Becoming a successful public relations professional involves plenty of on the job training and experience. Internships are a fantastic way to gain this experience because they will expose you to all of the different PR cases that may come up with a client.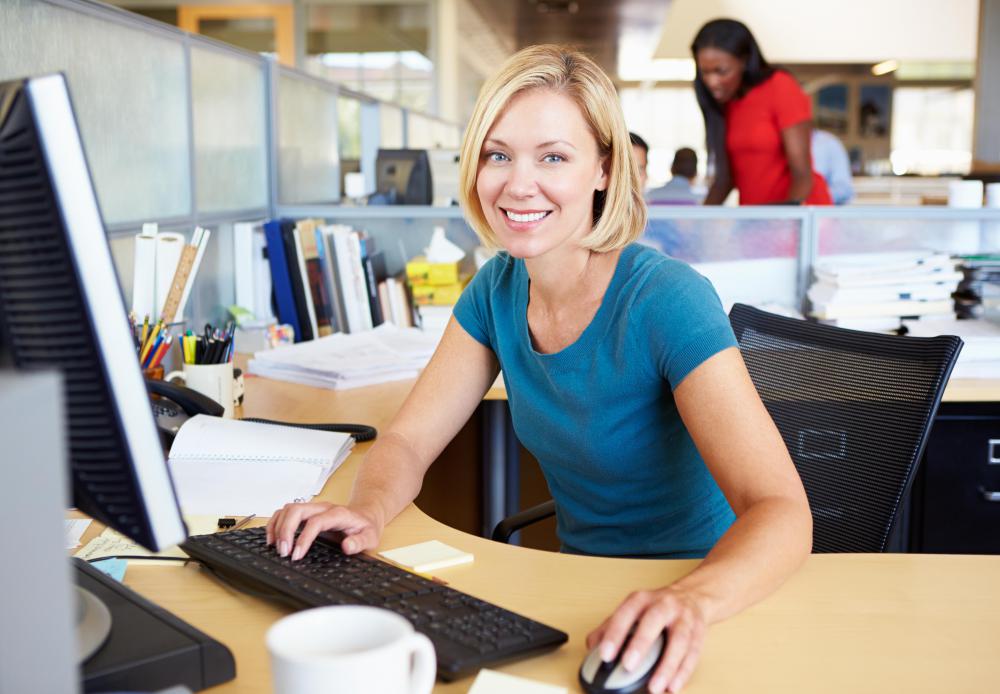 You can find internships by doing an Internet search with relevant keywords, such as "PR intern in [your desired city]", "public relationships internships", or "PR intern opportunities in [your desired city]". Opportunities that offer interns more varied work than photocopying, coffee fetching, or mail services are the ones that you should look out for and apply to. Since you want to become a public relations intern, it stands to reason that you want to learn all that you can about the industry, and you will not learn much if most of your working day is taken up by menial tasks.
If you are in an undergraduate program, your university's career services program will be able to help you find the perfect PR internship. It will be easier for you to find internships for the fall or spring semesters because most students choose not to take internships until the summer. The fall is a good idea to set up a time to meet with your career advisor and talk to him or her about your careers aspirations in public relations. Your school or program may even have special ties to PR firms in the area who are waiting to hire a motivated student who desires to become a public relations intern.
You should try to make the best grades possible in your marketing or communications courses. Achieving high grades in all your classes will increases your chances of being selected for a top public relations internship. With good grades and a professional interviewing style, you will be on the right path to become a public relations intern.