How Do I Choose the Best Primary Health Care Center?
When choosing a primary health care center, you should begin your search by prioritizing the attributes that you would like the health practice to have. Your priorities may depend on the health care system in the area where you live, the specific health issues and challenges that you or your family face, and the quality of care available in your community. It is generally a good idea to select a primary health care center that is convenient to where you live or work so that you do not have difficulty seeking medical attention in situations where you are ill or injured. You will also want to work with highly competent practitioners whom you trust and with whom you can feel comfortable discussing your health concerns. Other considerations include health care costs and whether you can afford the services of a particular primary health care center.
Different countries have different health care models, so your decision about where to procure health care may be dictated by your country's policies. On the other hand, if you live in a country such as the United States that does not offer universal health care, you may have several primary care options to choose from. If you do not have any health concerns that require specialist treatment, you may wish to begin your search for a primary health care center by asking friends and family who live near you for recommendations. Another option is to contact a local hospital or even your insurance company to find out if it offers a physician referral service.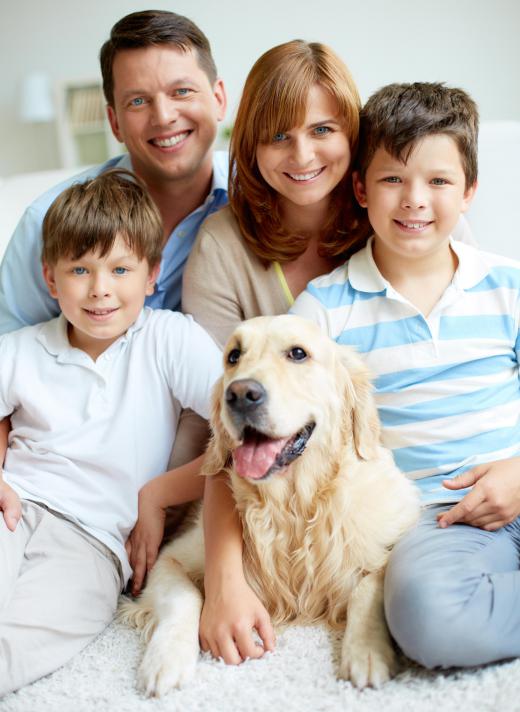 Once you put together a list of centers that may meet your needs, contact each one to find out whether it is accepting new patients. Other things to ask about include whether staff members speak your language and if staff members are capable of treating all members of your family, including children. Ask whether the center uses the services of nurse practitioners or physician assistants. While these health care providers do not have training equal to that of physicians, they can often provide excellent care at a lower cost than doctors, and their presence on staff can lighten a physician's work load, meaning that you can more quickly receive medical care in situations where you experience a sudden illness or injury.
Find out about the financial policies of any primary health care center that you contact. If you have medical insurance or rely on a government health plan, make sure that the practice participates in your insurer's program. If you don't have health insurance, ask if the primary health care center accepts credit cards or will work with patients to set up payment plans. It is always a good idea to verify the cost of services before making an appointment, particularly if you have limited or no medical insurance.
AS FEATURED ON:
AS FEATURED ON:






By: pressmaster

The specific health care system in the area where a family lives may determine their options for choosing a primary health care center.