How Do I Choose the Best Mothers' Support Group?
Choosing the best mothers' support group might start with deciding what you hope to achieve from the group. You may want the opportunity to share your experiences with women who understand, or you may want the chance to make friends with whom you can socialize outside the group as well. It might also help to compare groups based on their membership characteristics, such as moms in general versus young moms, moms of multiples, or moms with special needs children. Additionally, your preference may depend on whether or not children are welcomed at meetings.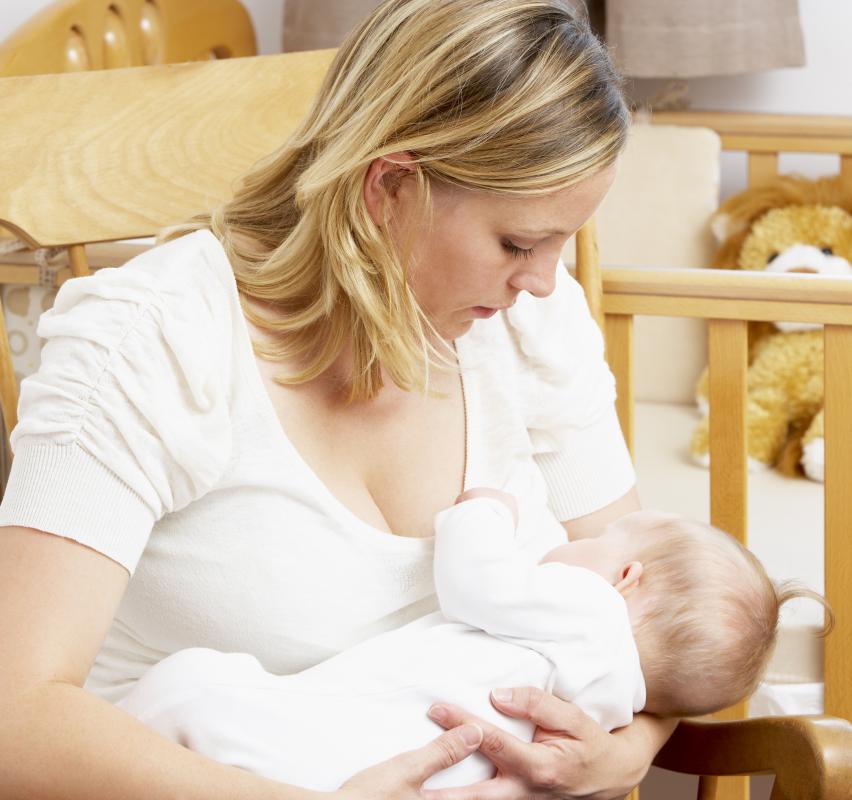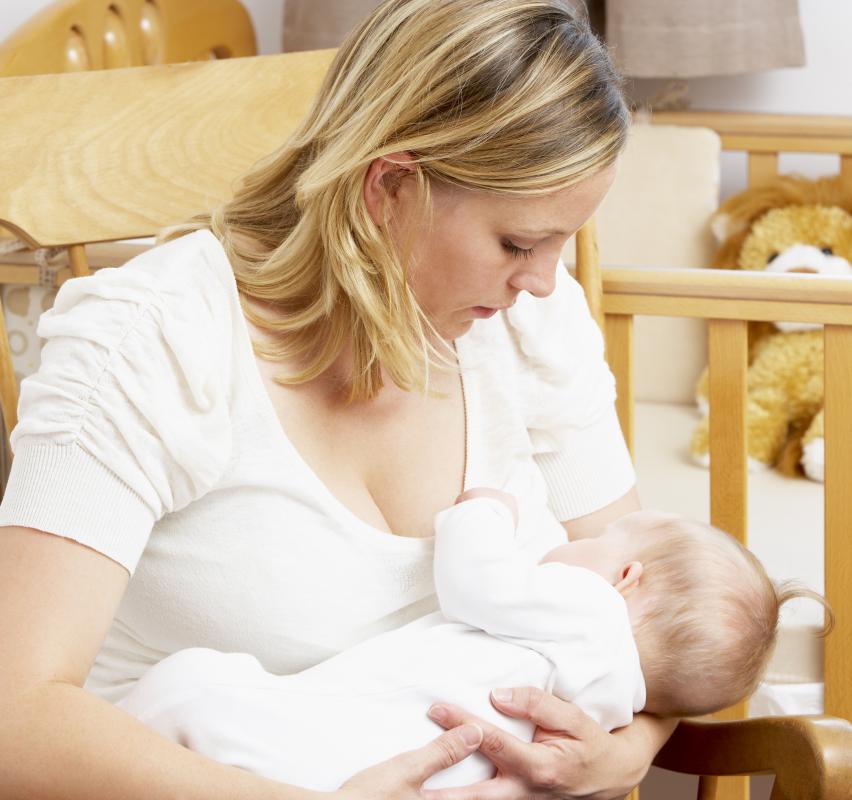 When you are trying to choose the best mothers' support group, you may do well to start by evaluating what you hope to gain from this type of group. Your list of hopes may help you better determine which type of group you want to seek. For example, you might want to make lasting friendships in addition to seeking support, or you may want a place where you can safely go and vent. Likewise, you might decide that you want a group of mothers with children off all ages so that you can benefit from a greater variety of experiences, or you may want a group of moms who all have children around the same age. With such a group, you could get not only a support group, but also potential playmates for your children out of the meetings.
You can also compare the benefits of an in-person mothers' support group versus one that is conducted online when you are trying to make the best choice. For example, as a mother who spends a good deal of time and effort on her children, you may relish the opportunity to socialize in person with other mothers, and you may feel more supported via in-person contact. Likewise, you might find it easier to make lasting friendships this way. On the other hand, you may find online meetings more convenient, as there is no travel involved, and you may be able to participate even when a sick child or other responsibilities would normally get in the way. Additionally, you might find the privacy of an online mothers' support group more comfortable when it comes to sharing sensitive thoughts and experiences.
Comparing mothers' support groups might also prove easier if you have a type of group in mind. For example, you may want a general group that includes all types of issues and discusses a range of topics. If you have a special situation, however, you may benefit from the support of women who are experiencing the same things. For instance, you might find support groups that are specifically for single, adoptive, new, veteran, older, or younger moms. You may also find some groups intended to help moms deal with specific challenges, such as those for moms of special needs children, groups for those dealing with loss, and meetings for mothers who have some type of chronic health problem.
Whether or not you'll need child care during the meetings may also play a role in your decision making. Some groups will allow you to attend with your children and may even include child care on site. Others are for mothers only and will require you to find someone to care for your children while you attend. The best choice is usually the situation with which you are most comfortable.
An online support group might be best for a mother taking care of a sick child.

Some mothers many prefer joining a support group that caters to a specific demographic, like young single mothers.

A mothers' support group may discuss how to balance the household chores with having a new baby.

Some women who are mothers find it rewarding to join a lunch or book group with their peers.