How do I Choose the Best Home Workout Equipment?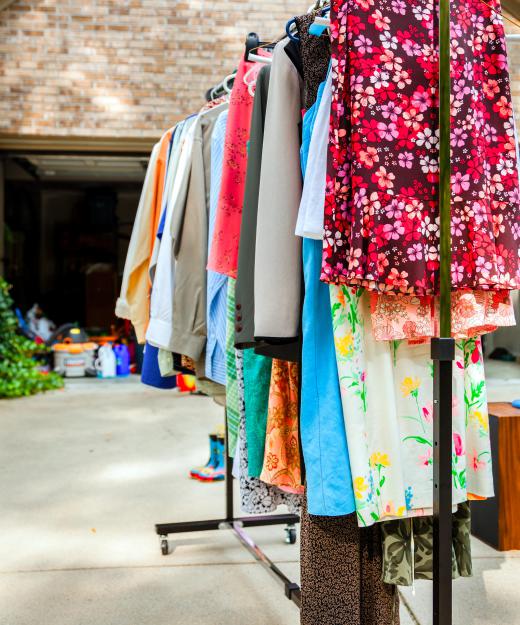 Home workout equipment can vary widely in price, size, and type. It can be extremely difficult to choose exercise equipment, but there are some guidelines that can make the process easier. The primary considerations should be the needs of the exerciser, safety, expense, and size. If correctly chosen and used, home exercise products will enhance the effectiveness of exercise and allow persons of all physical conditions to exercise safely.
Initially, you should consider the desired results of the exercise you are buying the home workout equipment to perform. The type and amount of exercise needed for weight loss is different than what is needed to prevent weight gain. Most adolescents do not need exercise to restore mobility, but many elderly people require such exercise. Some people wish to avoid exercise that causes them to have a bulky appearance. Others have an established exercise routine, but need equipment to maximize their results.
The exerciser should next determine the types of exercise that he can safely do. Jump ropes are one of the cheapest and most effective forms of exercise equipment, but they are unsuitable for people with joint or foot problems. Some older people might be unable to follow the choreography of fast-paced home workout DVDs.
Another important consideration is the cost of the home workout equipment. This can be minimized by choosing used equipment, however. Many forms of used exercise equipment can be cheaply purchased at garage sales, secondhand stores, and online. The least expensive types of home workout equipment are usually exercise DVDs or books, bands or tubes, dumbbells, and other small portable items.
More expensive home workout equipment should be purchased with caution. Exercise machines can be very large and noisy. It is best to buy from stores that allow you to try the equipment before buying and that have a return policy. Another option before buying expensive equipment is to try the machines at a gym. Most gyms allow people to buy one day passes that allow use of all the exercise equipment.
Safety is another consideration in home exercise. There should be enough room for the exerciser to use equipment freely without striking furniture or walls, and items such as exercise mats should be used if needed. Some forms of exercise, such as yoga or Pilates, can be performed at home with the aid of a book or DVD, but great care should be taken to do the exercises correctly. Many fitness experts advise taking at least one class with a teacher to learn proper form.


By: Alexey Stiop

Cheap fitness equipment may be found at yard sales.

By: Igor Mojzes

Jump ropes are lightweight, portable pieces of fitness equipment that can be used virtually anywhere.

By: MaxRiesgo

Treadmills can be installed in a workout room.