How do I Choose the Best Home Security Monitoring System?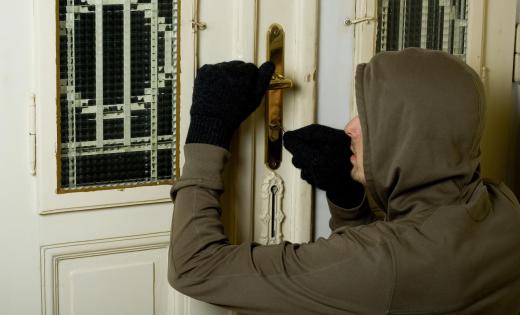 If your objective is to protect your house as much as possible, it is time to find the finest home security monitoring system for your property. This kind of system not only protects your house from intruders, but also offers the peace of mind that comes with knowing that your property is as safe as possible while you are away. Before you purchase and install a new home security monitoring system, you should consider whether you need features like night vision, a motion detector, or a wireless system.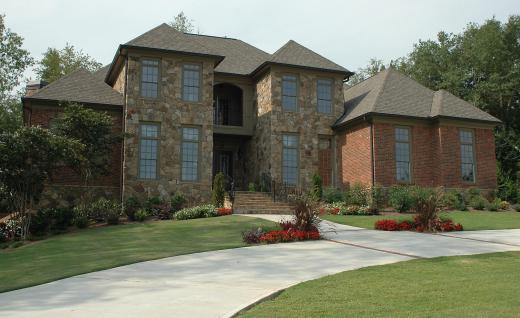 Many of today's available home security monitoring systems offer night vision in order to provide the best view possible no matter what time it is. A camera without night vision usually offers great views of movement outside your home during daylight, but gets blurry at night. Since a lot of crime occurs when it is dark out, it is important to be able to clearly see your camera's images at night, especially if you hope to identify and catch any intruders. Therefore, you should check out a home security monitoring system that features night vision.
If your home security monitoring system includes a camera that records images, the best way to save memory space is to get one with a motion detector attached. This type of product can sense when someone walks by it, and can be programmed to activate the camera when it detects motion. This way, you will not have hours of recorded video that you will likely fast forward through due to inactivity.
Lots of people place their home security monitoring system cameras outside. You might have electrical outlets in your backyard or garage, and even one near your front door, but plugging in a wired camera may not be wise if you want to place it close to the perimeter of your property. If you have a typical tract home, with little property, plugging a camera into an outlet by the front door may be fine since your home security monitoring system can likely record clear images of your property from your door. On the other hand, if you have lots of land, you might want to position your camera away from your house, in which case a wireless system might be best. Otherwise, you may need one or more extension cords to plug it in, creating a safety hazard while taking away from the natural beauty of your yard.


By: Benicce

Motion detectors can usual sense changes in pressure caused by a swinging door.

By: itsallgood

Home security systems can be costly, but they are usually worth the investment, especially in nicer homes that are prime targets.

By: Kenishirotie

Alarm systems with keypads enable owners to turn the system on and off, monitor sensors, perform maintenance and create customized settings for the alarm system.

By: Brian Jackson

Good home security equipment will record clear images day and night.