What is Remote Home Security?
A remote home security system is a security system that can be accessed through a remote control outside of the house in which it is set up. This type of system can include motion sensors, surveillance cameras, a keypad, and other components. In many cases, a remote home security system can be accessed through a cell phone, a computer, or some other type of device.
A remote home security system is generally available from most security companies in the market. Consumers can purchase this type of system and have it set up for them by the security company. In most cases, the system can be set up within a very short period of time.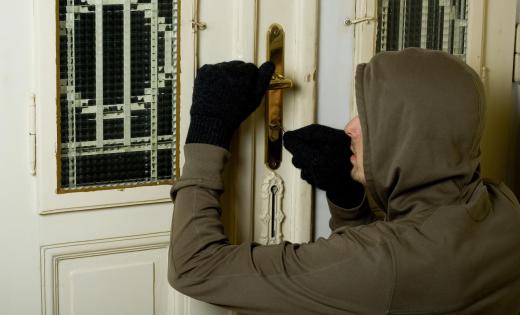 The remote home security system is generally very customizable. Consumers will be able to choose from several available options when constructing a home security system. One of the more common components of a remote home security system is a motion sensor. A motion sensor can be installed around doors or anywhere in the house to alert the homeowner of intruders.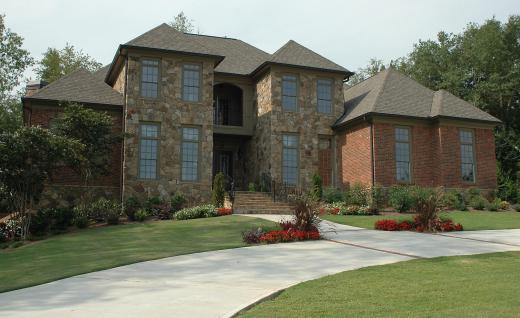 Another popular component of a home invasion system is a surveillance camera. Surveillance cameras can be set up inside and outside the house to provide a way to keep track of what is going on in the area. With this type of system, consumers can often access the footage from a surveillance camera from any cell phone or computer. This makes it possible for homeowners to see what is going on in or around their homes even if they are on the other side of the world.
Most home security systems also have a keypad set up near the front door of the house. This keypad is used to control the entire system. When a homeowner enters the house, he or she can turn off the security system with this keypad.
Another benefit of using a remote home security system is that the homeowner can automate much of what goes on in the house from a distance. For example, many of these systems will allow the homeowner to turn on the lights or control the thermostat from a cell phone or a remote control. When the homeowner is about to arrive home from work, he or she could turn on lights, televisions, or anything else that is needed. This also allows the homeowner to create the appearance that someone is home when he or she is away.
AS FEATURED ON:
AS FEATURED ON:






By: Benicce

Motion detectors can usual sense changes in pressure caused by a swinging door.

By: itsallgood

Home security systems can be costly, but they are usually worth the investment, especially in nicer homes that are prime targets.

By: Kenishirotie

The main console of a home security system typically features a keypad allowing homeowners to enter a code to turn the system on and off.

By: Brian Jackson

Home security cameras can help protect people inside homes as well as belongings.