What is Remote Home Surveillance?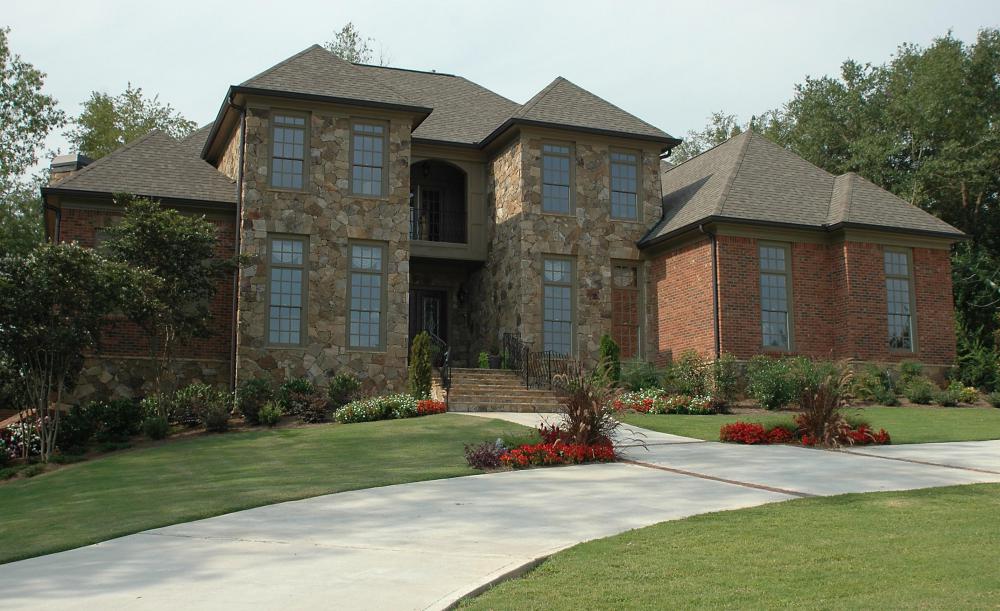 Remote home surveillance is an approach to home surveillance and security that allows people to check in on their homes from remote locations. It is not location-dependent and involves a system that can be accessed remotely in a variety of ways. This type of security can be installed by a security company or by an individual who is knowledgeable about such systems, and some people have set up highly effective systems with little more than a few webcams and a server.
With remote home surveillance, people can log onto a website to check on the status of their homes and surveillance systems. This allows people to check in on the system wherever they can get Internet access, and many systems are also designed to work with cell phones as well. Being able to monitor the system while away from home can have a number of benefits.
Such systems can include security cameras and microphones, as well as being tied in to security systems. People can use remote home surveillance to see when people enter and leave a home, to control security lights, to lock down security doors, and to perform other actions remotely. Remote home surveillance can be used while everyone is away from home but such systems can also be used to keep an eye on family members or household staff, as for example if people are experiencing a theft problem and they want to see who is responsible.
Security companies can inspect a home, make security system recommendations, and offer additional advice to improve home security. Security recommendations can range from installing different doors in a home to improving fencing and fitting all windows and doors with sensors. If people hire a security company to install a remote home surveillance system, that company may also offer a maintenance contract and provide services like remote monitoring at the company's facilities so the company can call emergency services if the homeowners are unable to, as for example if a hostage situation occurs inside a home.
Having a remote home surveillance system installed can sometimes reduce the cost of home insurance. Insurance companies usually provide discounts to people with extra security measures specifically designed to limit or prevent losses. If the system ties into an alarm company or has the capability of directly contacting emergency services, an insurance company may agree to provide a reduced rate for insuring the home.
Home security systems can be costly, but they are usually worth the investment, especially in nicer homes that are prime targets.

Remote home surveillance systems may include security cameras.

Remote home surveillance allows homeowners or security companies to monitor a home from afar, often over the Web.