How Do I Choose the Best Hair Gel for Curly Hair?
Gel is one of the most powerful holding products for the hair, and, when you choose the right version, it can either enhance or straighten your curls. Styling gel also comes in a tub, bottle, or spray, and the best kind you choose depends on how much of the product that you wish to distribute. If your hair is particularly dry, then you can benefit immensely from anti-frizzing gel. Hair gel for curly hair works best if your waves are prepped with both a shampoo and conditioner that are specifically designed for your tresses.
Hair gel for curly hair is one of the most extreme types of styling products because it is more likely to keep your tresses in place compared with mousses and waxes. The ultimate holding power that you choose in a product depends on whether you are enhancing your curls, or if you want to straighten them out. Curl enhancers can come in a medium to strong hold, while you should consider a brand with extra strength hold for straightening.
Another factor in choosing hair gel is the dispenser, and the best version that you pick ultimately depends on how much of the product you intend to use in one sitting. Traditional tubs are the most convenient if you plan on using a large amount of the product. Bottled gel is a good option no matter what amount you plan to use — just choose one with a cap that faces towards the bottom so that you can get the product out easier. Spray varieties of hair gel for curly hair are the most practical for using small amounts of the product at once.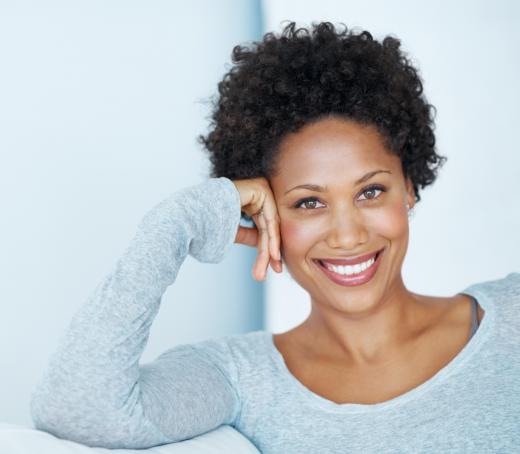 Frizz might be prevented by choosing a curling gel that also prevents this common hair complaint. Hair gel for curly hair is known to keep your style in place, but there is still the risk of frizz throughout the day. Aside from frizz-causing elements, such as humidity, curls are particularly at risk of this beauty dilemma because there is less moisture on the lower half of the hair.
Curls have the tendency to fall flat before styling products are applied, so it is best that you use other corresponding tools to enhance your waves. Specific shampoos and conditioners enhance curls so that you can manage your style better. Plus, these hair-cleansing tools also hydrate your strands in order to prevent excess frizz. On the flip side, you should use smoothing cleansers and conditioners if you plan to straighten your hair. Depending on the condition of your locks, you might consider extra moisturizing products, or ones that are designed for damaged or color-treated curls.
AS FEATURED ON:
AS FEATURED ON:






Man with curly hair.

Woman with curly hair.

By: Alexandra

The best hair gel for curly hair can depend on how much someone wants to distribute in the hair.