How do I Choose the Best Cheap Living Room Furniture?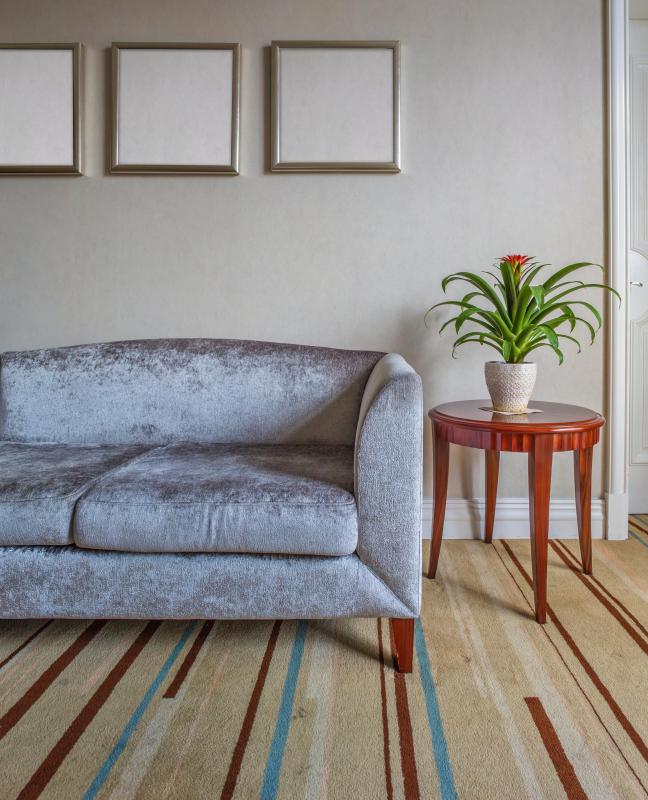 Cheap doesn't have to mean ugly, broken or disheveled. Choosing cheap living room furniture can be as easy as waiting for the right time, searching through stores, garage sales and online or making a careful inspection of each piece. Haggling well can also help when purchasing the furniture.
One way to choose cheap living room furniture is to comparison shop. Look through various furniture websites in addition to sales fliers that come with newspapers. If a store or company seems extremely out of price range, so much so that even getting steep discounts wouldn't help, there are many more that are more affordable. Make a list of options that are more in the appropriate price range so, if a discount is possible, it is an added bonus.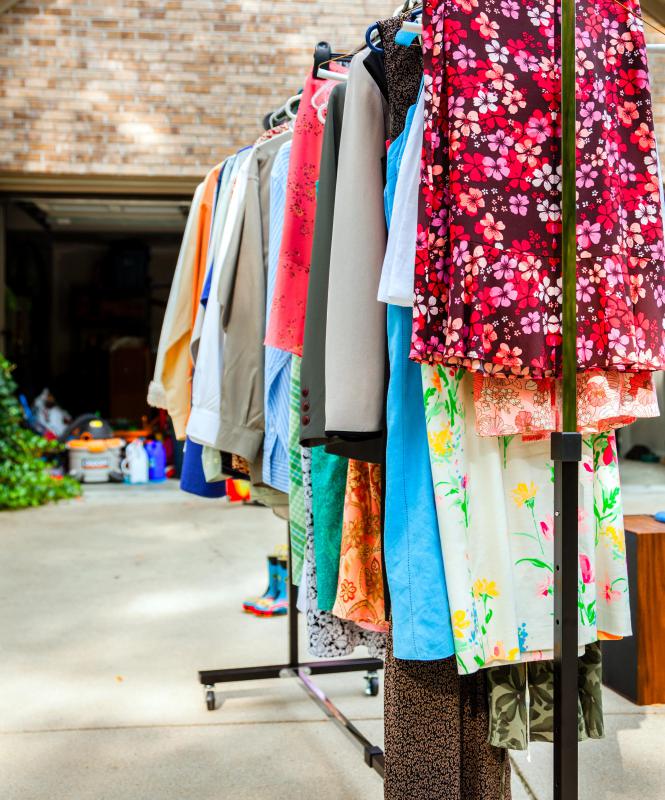 Surprisingly, garage sales and thrift stores can have quite a selection of beautiful living room furniture. In some cases, the only reason the previous owners gave away or are selling the pieces is because it was too expensive to move to a new location, they wanted something different or they were downsizing. These are places to haggle, especially when buying several pieces from the same location — ask if it's possible for a bulk rate. Make sure not to let anyone put pressure to buy any pieces that don't seem less than perfect for your home.
When looking for cheap living room furniture, it may be advantageous to wait until the store or website is having a big sale. Some of the best times to buy furniture is right after Labor Day weekend or even on Black Friday. Another option is to sign up for the website's newsletter, which can offer special deals and discount codes.
Another great way to get cheap living room furniture is to look for flaws in the items. Inspect every area of the piece, from underneath the couch cushions to the legs on a kitchen table. If there is one little flaw, whether it be a scratch, scuff or dent, technically that item can be labeled as damaged and you could possibly get a discount. Make sure you inspect the item in front of an employee.
Buying cheap living room furniture doesn't mean sacrificing style. It may take more time to find the right pieces than if there was a larger budget involved, but saving extra money can be worth it. The pieces, combined with other décor, can create a living room that looks like it cost a fortune when it didn't have to.
Just because furniture is cheap doesn't mean it has to be ugly or broken.

Garage sales are a good place to search for cheap living room furniture.

Discounted, decorated lampshades can add character to any living room.

Buying used furniture is typically cheaper than brand new furniture.

If you're looking for cheap furniture, it can be wise to wait until a furniture store has a big sale.