A bonus room typically describes a room within a home that has no designated use. In many cases, a bonus room is located in an area of the house separate from the main living quarters and bedrooms. Some bonus rooms are in attics, over garages, or in finished basements. Many homeowners choose to use this extra living space for recreation rooms, family rooms, media centers, or home offices. The various uses for a bonus room are generally limited only by the imagination and budget of the homeowner.
Large families may find that a bonus room serves the household best by converting it into a family room. A family room is a room where families can relax together, while leaving the actual living room reserved for use when guests are present, or for special occasions. Having a family room in addition to a living room can take a great deal of pressure off of the person in the household who is responsible for cleaning, because the living room typically sees much less use, it is generally always ready for unexpected guests.
Media centers within the home are another use for a bonus room, especially for families who have large screen or projection televisions. A separate room that serves as a media center allows seating and other arrangements to center completely on the television screen, without regard for other decorating or practical concerns. Media centers may also include stereo equipment and game consoles. The size of the bonus room is not particularly relevant to its use as a media center, but generally, these rooms are small and cozy.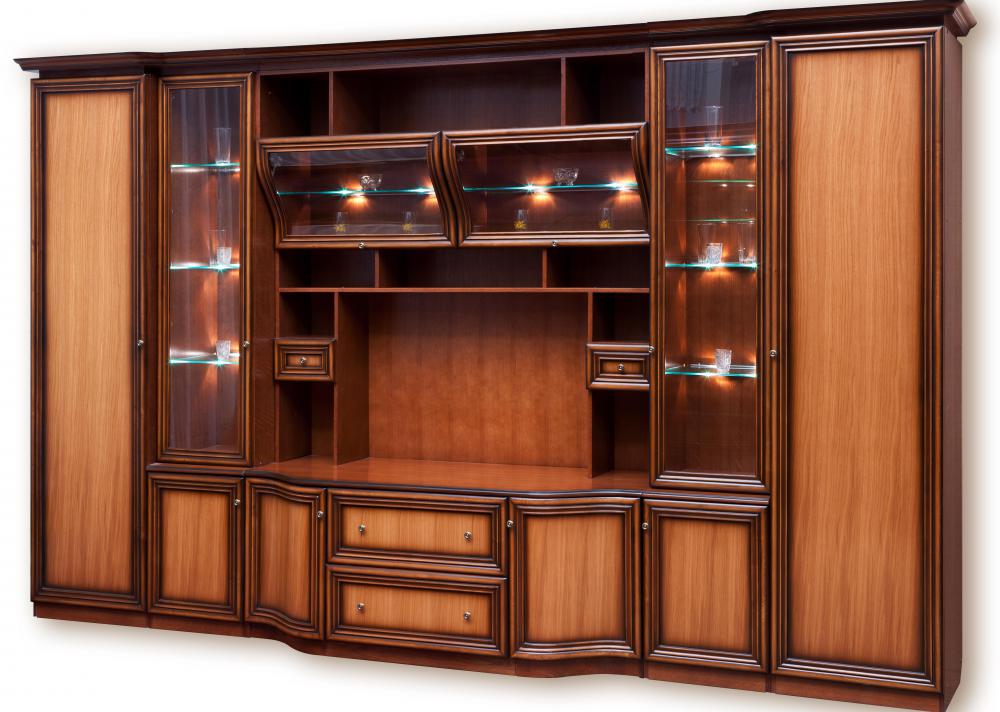 Bonus rooms that are located within basements are often used as recreation rooms. This is an ideal location for this type of room, because the rest of the house is generally isolated from much of the noise that can be created from various games. Recreation rooms often have pool tables, ping-pong tables, or dart boards, depending on the specific interests of the family members. Bonus rooms that have plumbing are especially well-suited for recreation, as this type of room often features kitchenettes or bathroom facilities.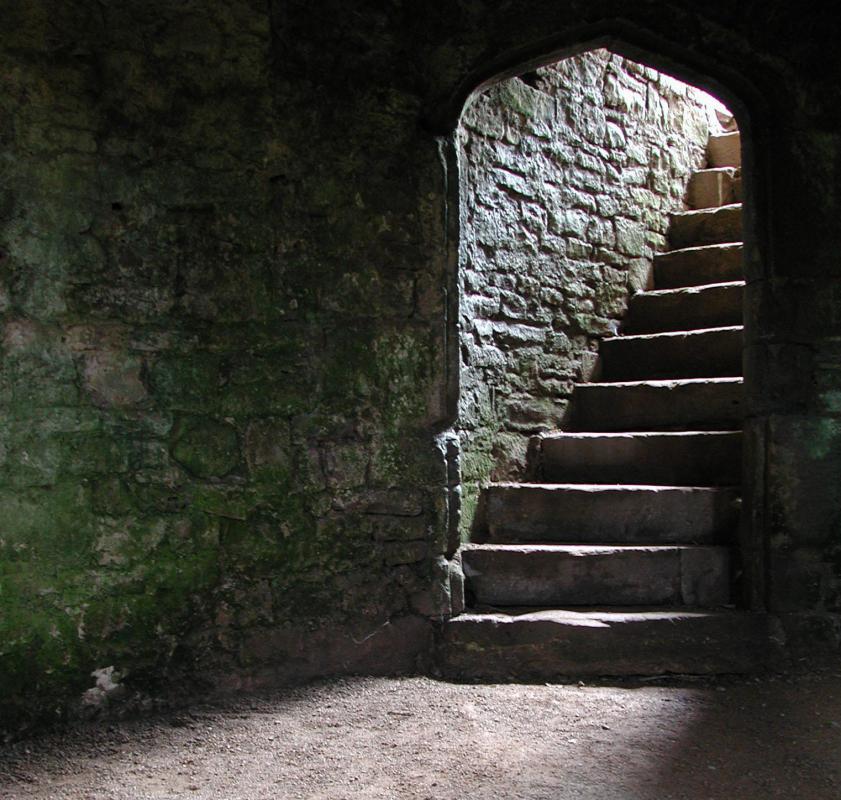 For many homeowners, a bonus room may prove invaluable as a home office. This may be especially true for those who work from home and may genuinely need a room to themselves where they can work without distraction. If the bonus room is too small to serve as a family room or recreation room, turning the space into a home office may be a good alternative.
A ping pong table in a bonus room.

A bonus room may contain dart boards.

Fireplaces can be a great addition to a relaxing bonus room.

Bonus rooms designed for entertainment may include a TV hutch.

An unfinished basement could be remodeled into a bonus room.

Stereo and video equipment are common components in a bonus room.

Bonus rooms that are located within basements are often used as recreation rooms.