How can I Decorate my First Apartment on a Budget?
It doesn't have to be expensive or nerve-wracking to decorate your first apartment if you take just a little time to think about what you need. The first step is to consider what furniture you have and work from that. A general rule is to concentrate on your bed first since that should be the most comfortable piece of furniture you have when you decorate your first apartment. Then, consider living room furniture, a table and chairs, storage and accessories. When you have everything thought out, unify it with a color scheme and/or theme.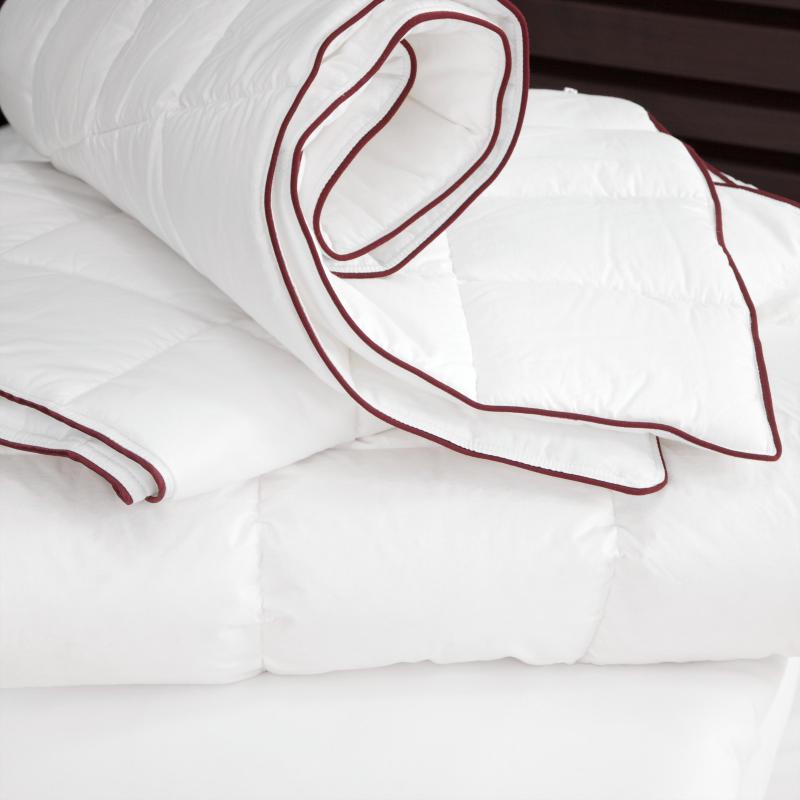 A color scheme and unifying theme can really make a jumble of recycled, new and inexpensive furnishings look like they actually belong together. Stick to a color scheme that will work when you decorate your first apartment. In other words, work with the colors that are already there. Most rentals are in neutral colors but first apartments can sometimes have a "surprise" feature like a bedroom the color of guacamole!
If this is the case and you're not allowed to repaint, make it work by considering color options you like that will help tone the strange color down. For example, yellow or red in your bed cover, curtains, rug, pillow and other accessories may work really well with the green walls. Or, you could just add black or white furnishings as either a dark or light contrast to the bold green color.
Whatever you do, coordinate the colors of all of your soft furnishings such as bedding, curtains, rugs and pillows. Then, either paint or stain all of your hard furniture such as tables, dining chairs and coffee and end tables to coordinate well together. Everything doesn't have to be the exact same color, but try to keep the wood tones similar and use only one or two finishing colors.
Adequate storage is important. Look for units with doors to hide clutter that you can paint or refinish to go with your other furnishings. Don't be afraid to be creative and resourceful as you decorate your first apartment. If you can't afford a coffee table at the moment, even an old wooden toy box can serve as a handy storage coffee table if you paint or stain it and add some decorative items on top.