What Should I Consider When Looking for an Apartment?
Looking for an apartment home requires a great deal of thought and preparation. When a renter chooses wisely and makes a good decision the rewards can be incredible. When a renter chooses poorly his/her financial, credit, and even rental history can be jeopardized. Remember, most rentals require residents to sign a lease agreement and once you have signed the lease, you are legally bound to the terms of it.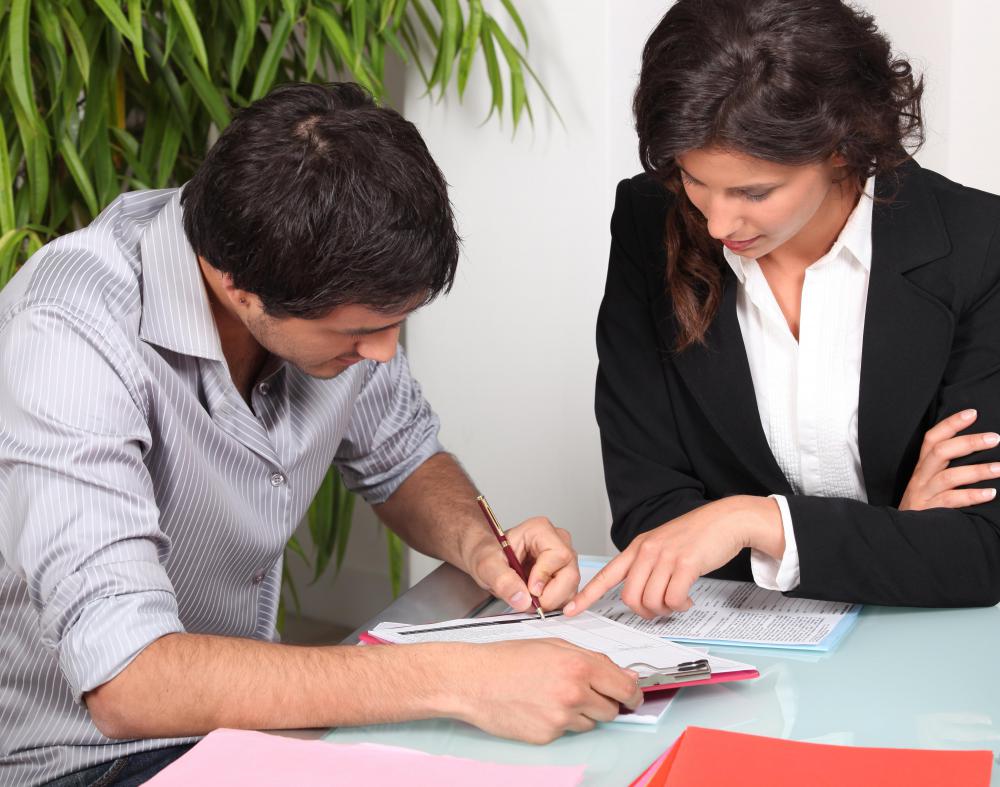 For starters, determine what you can realistically afford. A good rule of thumb to follow is that your housing payment should not exceed 30% of your total monthly income. Therefore, if your monthly income is $4,000, you should plan on your housing expense not exceeding $1,200 per month. Be sure also to allocate for expenses such as utilities, parking, pets, and other expenses in your budgeting.
Once you have a price range calculated, take the time to consider the location that you want to find a home in. As with most real estate, location will play a large part in determining the price of your apartment as more desirable areas will typically have higher rental costs than a less desirable part of the city.
Then determine what is important to you in a home. You may want a washer/dryer in your apartment. Maybe you desire an apartment with a view. Is covered parking a necessity? Many of these factors will influence the rent, so it is important to know what your specific needs are.
It's also important to know what things you can live without. Perhaps it is more important to you to live in a better part of town than it is to have that extra bedroom. Knowing these things beforehand will help you as you start to research and visit possible homes.
Next, do your research. There are a variety of websites and publications focused on apartment homes. A few minutes doing some basic research can save you hours looking at apartments that do not fit your needs. When visiting the nearby community, take the time to drive around and see how it looks. Is the property well taken care of? Are the grounds clean? Can you see yourself coming home to this community every day?
Pay special attention to how you are treated by the representative from the apartment, be they a leasing agent, landlord, or other representative. If the leasing agent is rude, or appears incompetent when trying to convince you to rent the apartment, imagine how the staff will be to you after you move in! The owner and/or management company can make or break your rental experience, so take the time to research and choose wisely.