What Kind of Coffee Table is Right for Me?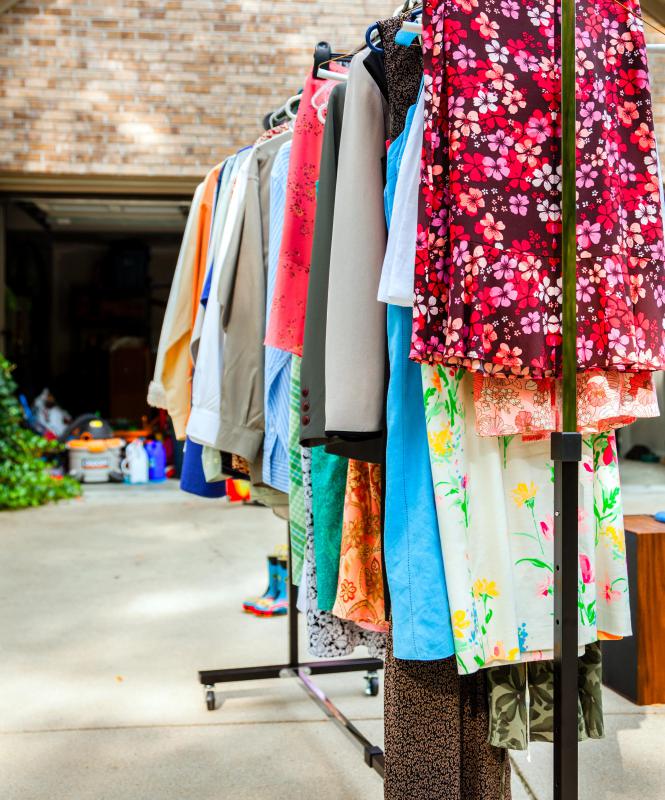 Today, practically every living or sitting room has a coffee table of some kind in front of the sofa. Coffee tables not only hold food and drinks for guests, but also look great for displaying flower arrangements and decor items. The right type of coffee table is one that suits your style as well as your lifestyle.
If your style is modern and contemporary, choose a clean-lined coffee table without a lot of detail. Be sure to have a clutter-free surface with only a few well-displayed items or you'll ruin the clean look of your contemporary decor. If your style is more eclectic, however, you could have an ornate coffee table piled with all kinds of interesting objects.
Coffee tables don't have to be expensive. You can pick one up for next to nothing at a flea market or garage sale and refinish it to coordinate with your room. You can paint it in gloss black or do a mosaic tile pattern on the top. Anything goes as long as you like the look and it fits in with your decor.
Glass topped coffee tables can look very elegant, even when the base is quite simple. However, they may not be a good choice for family rooms or for areas that get a lot of sunlight. Glass tops tend to show any smudges or streaks easily, especially in sunlight. Unless you're prepared to be cleaning the top often with glass cleaner, you may want to consider another type of coffee table.
In a family room or in a small space where storage is important, you may want a coffee table with a lot of storage capacity. Apothecary coffee tables have many small drawers that can keep items such as toys and craft projects neat, organized and out of sight when not in use. Even the kind of coffee table with just one large shelf under the tabletop can hold a stack of magazines or other items that you place in a neat or messy row.
One may be able to find a good deal on a coffee table at a garage sale.