What Should I Consider When Planning a Fishing Vacation?
A fishing vacation is a pleasurable way to spend your time off. Peace and tranquility will surround you as you bond with Mother Nature. Having an undisturbed fishing vacation is, however, never guaranteed. Nevertheless, there are certain things you can consider when planning your trip to ensure that it goes as smoothly as possible:
1. State fishing regulations
Check the local State laws to determine whether fishing is permitted. Prepare all the documents required for your fishing vacation to avoid any legal violations. Among these documents are a fishing license, self-identification (passport or identity card) and boat ownership information.
2. Type of fishing
Maximize the experience of your fishing vacation by choosing the type of fishing that you would like to do. This will also narrow down the best locations for your trip.
Fishing is often characterized by the type of water in which one fishes: saltwater or freshwater. Saltwater fishing takes place in tidal rivers, open seas and estuaries while freshwater fishing occurs in streams, ponds, rivers and lakes. Selecting either type determines the variety of fish that you can catch. For instance, fish in saltwater areas are generally larger, ranging in size from 150 to 500 pounds (70 to 225 kg). These fish include snappers, striped bass and marlin. Meanwhile, freshwater fish such as bluegills and king salmon are between 0.5 to 100 pounds (0.25 to 45 kg) in size.
3. Weather
Keep track of daily weather reports during your fishing vacation. Be aware of sudden changes in temperature or wind conditions. Additionally, look out for extreme lightning strikes and the darkening of skies.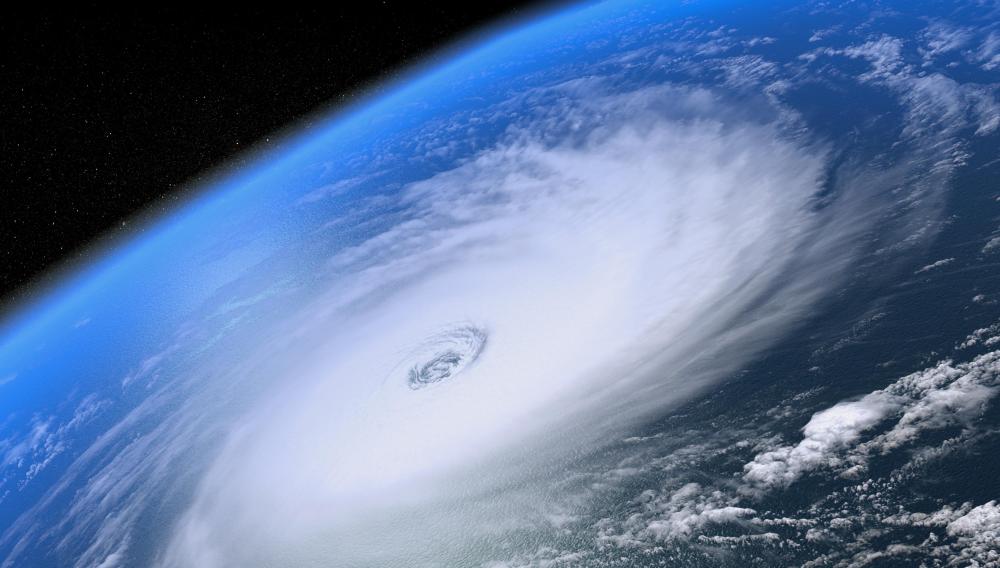 While wet weather puts a damper on your fishing vacation, very sunny days may not be the answer either. Guard against too much sun exposure by packing extra sun block and a broad hat to protect yourself from skin damage. Avoid dehydration and heat sickness such as nausea and lightheadedness by drinking enough water or other liquid beverages.
4. Fishing equipment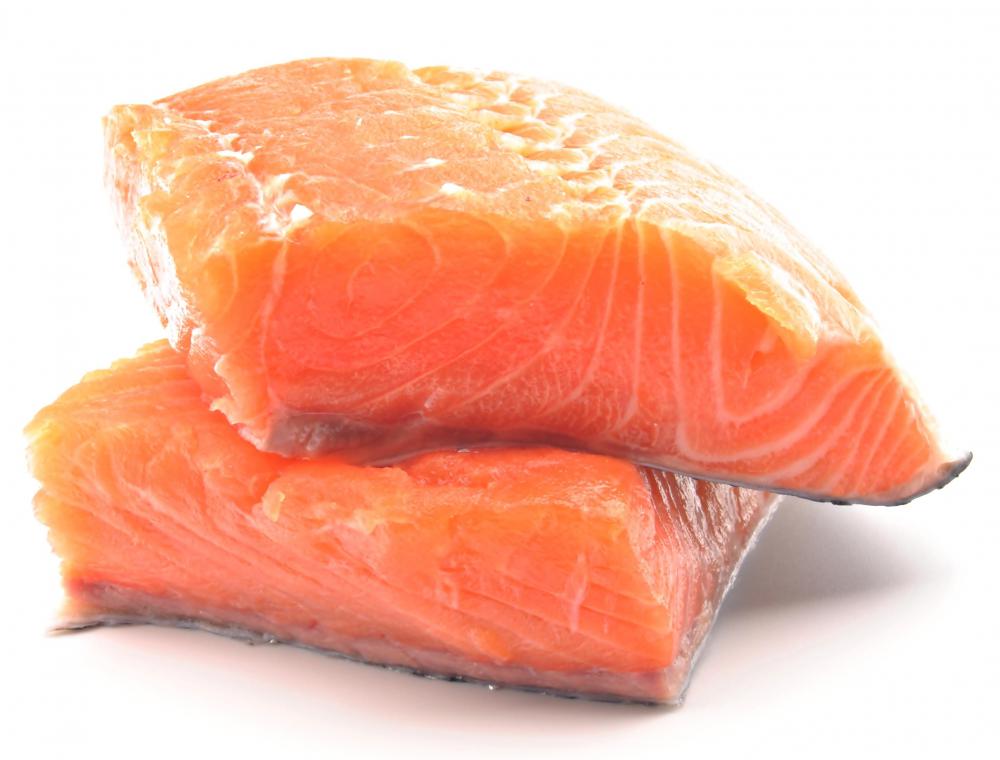 The equipment you purchase for your fishing vacation depends on your preferred type and method of fishing. Open sea fishing requires a huge net while lake fishing uses a rod and reel. Fishing methods such as trolling, fly fishing, spin or bait fishing and light-tackle fishing call for the use of different fishing equipment and accessories.
You can purchase a basic fishing set to enjoy your fishing vacation. This includes a rod, reel, fishing line, tackle hooks, sinkers and needle nose pliers. Additional accessories include scissors, wading shoes, flashlights, forceps as well as a good fishing knife and sharpener. Do not forget to bring live fishing bait, an essential ingredient to a fruitful fishing vacation.
5. Cost
Know how much you can afford on your fishing vacation. Budget for essential expenditures like lodging, food and fishing-related costs such as a fishing license, extra equipment and boat rental. Also be aware of other costs like charges for fishing maps, docking and launching fees and life jackets. Always plan a buffer amount for emergency expenses.
6. Emergency preparation
Many things can go wrong during your fishing vacation. Therefore, you need to be suitably prepared for emergencies. Make copies of all the documentation required for your trip and keep them safe with someone at home. Since fishing involves the use of sharp equipment, bring a first aid kit in case of injuries. Include rain suits in case of bad weather. Likewise, remember your hat and sunglasses for those sunny days. If you have a prevailing medical condition or certain allergies, wear a medical bracelet and check that you have an extra supply of medication with you at all times.
Proper planning will help achieve a hassle-free fishing vacation so you can sit back, relax and enjoy the gentle tug on your fishing rod as you reel in your latest catch!
By: Pavlo Vakhrushev

Sunglasses should be worn during fishing trips on sunny days.

By: Rob

Life jackets are a must for a fishing vacation.

By: William Warby

The basins that have built up behind hydroelectric dams, such as the Hoover Dam's Lake Mead, are prime North American fishing spots.

By: razlomov

Individuals who are planning to fish in the Gulf of Mexico during late summer should stay abreast of hurricane reports.

By: dulsita

Fisherman can eat their catch for dinner.

By: Frank Waßerführer

Boat costs might be an important consideration for a fishing vacation.

By: michaeljung

Bringing the right pole and other gear is important on a fishing vacation.

By: Paul Lampard

Make sure you have an escape route if lightning is close to the body of water where you're fishing.

By: Evgeniy Drogozhilov

Freshwater fishing at scenic lakes and streams can be a great outdoor activity for families.

By: Christian Schwier

If you're going on vacation to a warm climate, bring a wide-brimmed hat to protect you sun exposure.