What is the National Institutes of Health?
The multi-agency body known as the "National Institutes of Health" (NIH) is a collection of research entities sanctioned and funded by the U.S. government. An arm of the U.S. Health and Human Services Department (HHS), the NIH consists of 27 specialized research hubs responsible for clinical trials, medical discoveries, and scientific experimentation. National Institutes of Health scientists study a range of issues, including vaccinations, diseases, medications, and surgical treatments. In addition to supervising in-house research, the NIH funds research at universities and health centers across the globe.
Among the National Institutes of Health agencies are the National Cancer Institute (NCI), the National Human Genome Research Institute, and the National Eye Institute (NEI). NCI explores how different types of cancers, such as melanoma or colon cancer, metastasize and respond to treatment. The genome research hub of the NIH studies DNA and how different genes cause propensities for illness. NEI looks at internal and external factors that affect vision as well as vision correction and artificial aids.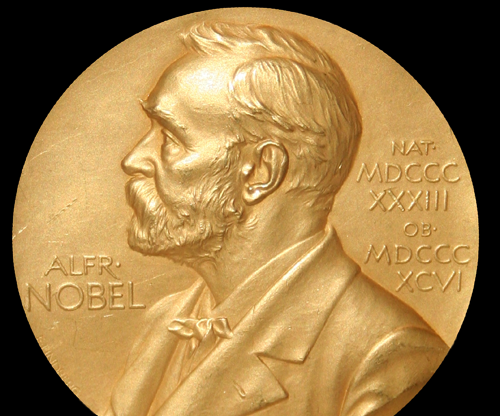 Other well-known institutes of NIH include the National Institute on Aging, the National Institute on Mental Health, and the National Heart, Lung, and Blood Institute. The National Institute on Drug Abuse, National Library of Medicine, and the National Institute on Allergy and Infectious Disease are other branches of the NIH. Remaining institutes focus on areas ranging from deafness to diabetes to health issues for ethnic minorities.
Yearly, the NIH, which is headquartered in Bethesda, Maryland, provide grants, loans, and fellowships to roughly 3,000 private or collegiate groups needing funding for medical research. They also offer internships to medical students and other training options to people interested in research careers. More than 100 researchers backed by the National Institutes of Health have earned Nobel Prizes in chemistry, medicine, physiology, and economic sciences for their work. The first Nobel Prize for an NIH researcher was earned in 1939 for physics.
Aside from supporting research, the NIH also contributes to public health education. Their website offers current news on research findings and new medical advancements written in a style accessible by laypeople. The organization also manages several toll-free health information hotlines for consumers. Hotlines are staffed by representatives who answer questions on such topics as Alzheimer's disease, sudden infant death syndrome (SIDS), allergies and acquired immunodeficiency syndrome (AIDS).
NIH also publishes trade journals, magazines, brochures, and newsletters to keep medical professionals and the general public aware of contemporary health data. Databases maintained on the National Institutes of Health website give the general public the opportunity to research pharmaceuticals and medical diagnoses. The research conglomerate is credited with creating thousands of medical jobs and boosting the quality of health around the world.
AS FEATURED ON:
AS FEATURED ON:






More than 100 researchers backed by the National Institutes of Health have earned Nobel Prizes.