What is the National Institute on Drug Abuse?
The National Institute on Drug Abuse is an organization run by the U.S. federal government. It organizes, supports and distributes research and information about drugs of abuse, as well as substance abuse treatment and prevention. Such work can range from compiling statistics on overall drug use to publishing information on the effects of addiction on the community to researching effective treatments options.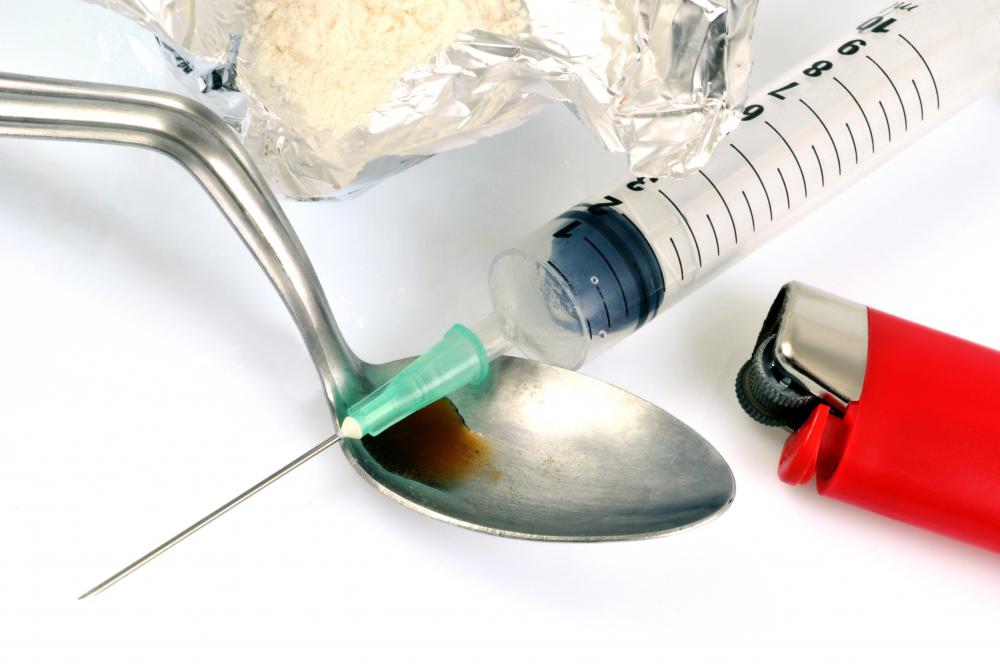 Officially established in 1974 as the U.S. governments clearinghouse for drug abuse research, the National Institute on Drug Abuse is part of the U.S. National Institutes of Health and Department of Health and Human Services. It is comprised of several divisions, which generally focus on separate areas of study. For example, the Division of Pharmacotherapies and Medical Consequences of Drug Abuse generally limits its focus to how to manage the health aspects of drug abuse and treatment, while the Division of Epidemiology, Services and Prevention Research generally focuses on issues related to external triggers that can play a role in drug use.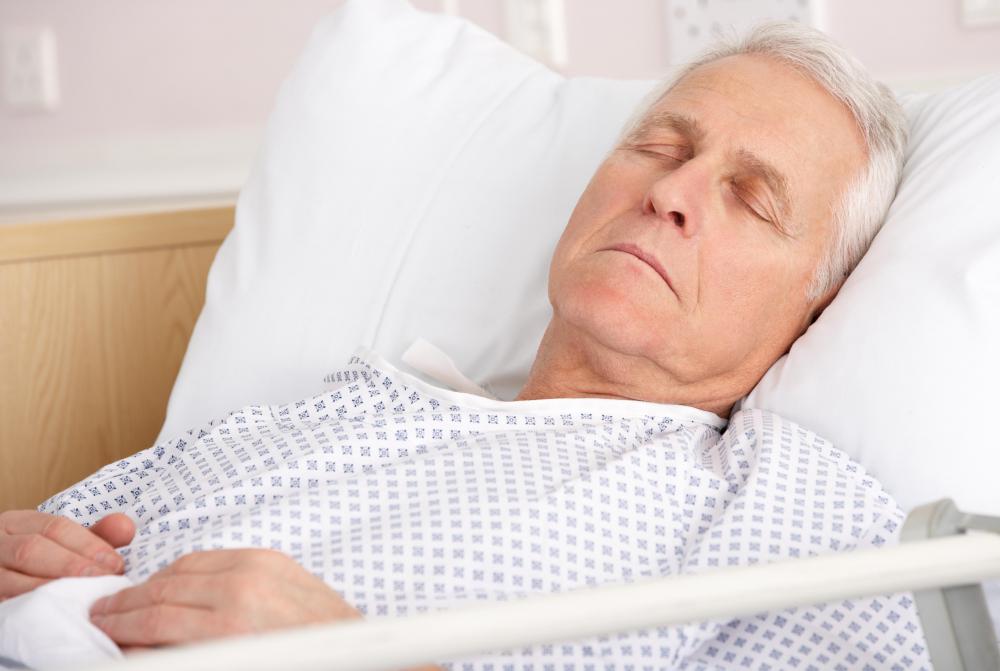 One key task of the National Institute on Drug Abuse is to conduct and support research on the science of drug addiction. Such research often looks at the factors that contribute to drug abuse and how such factors can be overcome. For example, one common area of study is the role genetics may play in addiction and the development of treatment options might help individuals overcome such predilections.
The drug abuse institute also conducts studies on its own, and often provides funding to other individuals and groups who are researching some aspect of abuse and addiction. For example, grants and contracts may be awarded to small businesses that are studying new behavioral or pharmacological treatments for drug abuse. They may also be awarded to students working on drug abuse and addiction research at universities. Although the National Institute on Drug Abuse is a U.S.-based entity, it often supports research around the world.
In addition to conducting and supporting scientific research, the National Institute on Drug Abuse also creates a variety of consumer and professional publications. One example is its line of fact sheets called "NIDA InfoFacts." Each of these generally gives a consumer-oriented overview of a set topic, for example, a specific drug of abuse, such as heroin or nicotine, or trends in drug use amongst certain groups of people, such as high school students. Another example is its "NIDA Notes" report. This is typically a biennial report covering the latest updates on the drug abuse research and is generally aimed at professionals in the field of substance abuse, including health-care providers and lawmakers.