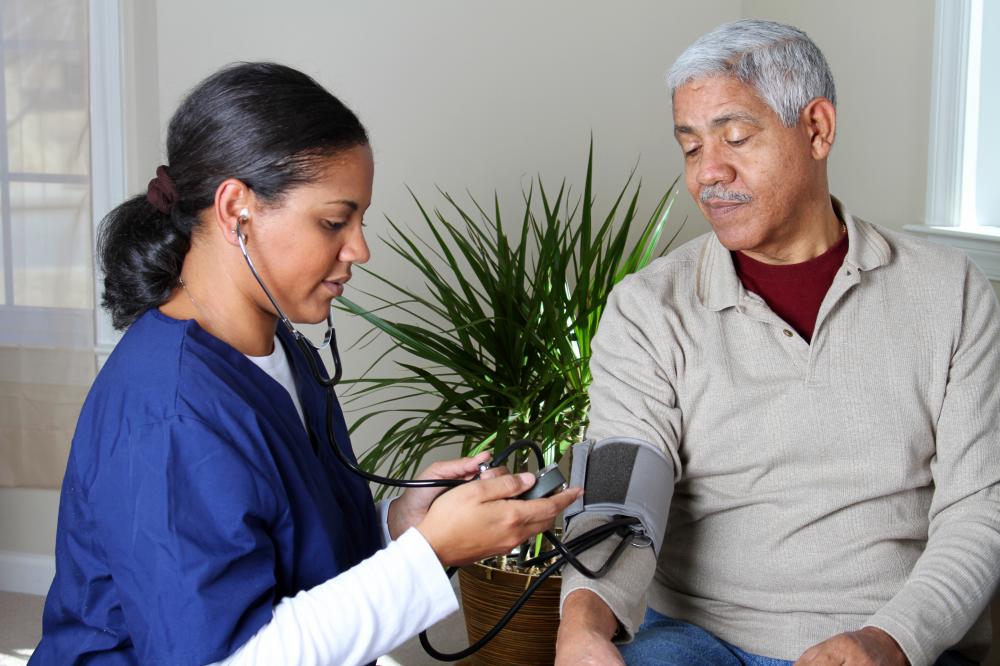 The point of nifedipine in the medical field is to relax the blood vessels so that they are wider, making it easier for the heart to work normally. Thus, it is usually prescribed to treat angina and high blood pressure, though it can also be used to treat Reynaud's syndrome and stop preterm labor. It is classified as a calcium channel blocker, and typically comes in the form of either a capsule or an extended release tablet. It should be noted that nifedipine is typically meant to manage hypertension and angina, not cure these issues completely.
This type of calcium channel blocker works by slowing down the speed at which calcium is moved into the walls of the blood vessels and heart. As a result, the vessels become relaxed, widening so that it is easier for blood to flow through, and for the heart to pump. Unlike some types of calcium channel blockers, nifedipine does not usually slow down the heart rate as it works, and in fact it may even speed it up. This is actually one of the most common side effects, along with nausea, dizziness, headaches, heartburn, constipation, and a cough.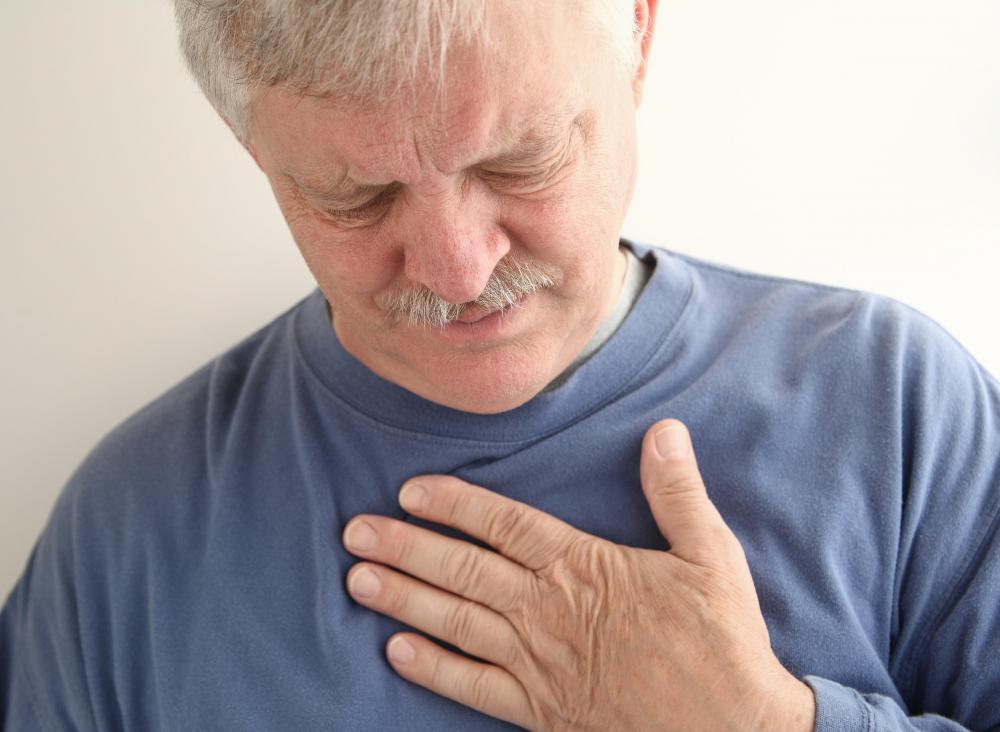 Nifedipine may be dispensed in capsule form, which is usually supposed to be taken anywhere from one to four times per day, and should be swallowed whole. It can also be given in tablet form, which is typically extended release, usually resulting in fewer side effects. This should also be swallowed whole, and should be taken at the same time everyday in order to be most effective. The dosage of either type should be determined by the doctor, as it can depend on the condition, medications being taken simultaneously, and other conditions displayed by the patient. The dose usually starts out low to make sure that no extreme side effects are experienced, and then is gradually increased within a few weeks.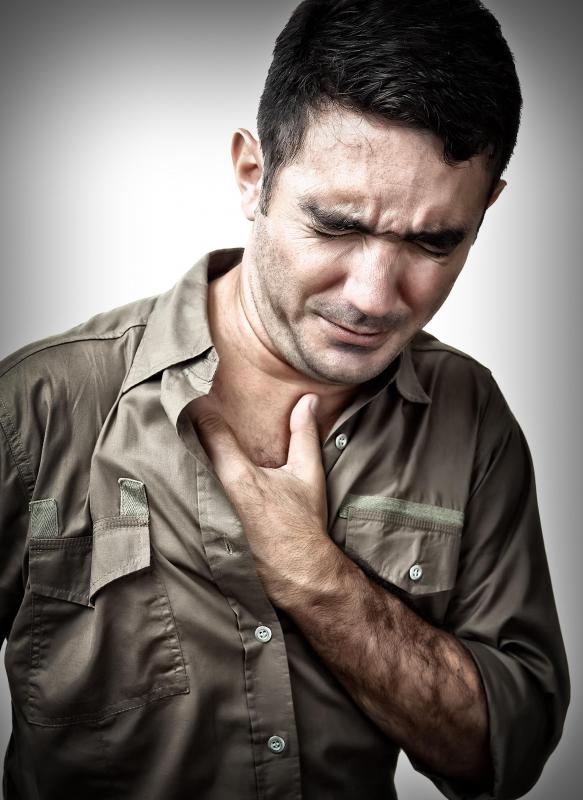 It is important to let the doctor know about certain conditions prior to taking nifedipine. For example, liver and kidney disease can both cause issues when paired with this medicine, so the doctor may need to closely monitor the patient, or even prescribe a different medication instead. Even though this medication is usually prescribed to treat chest pain, patients with congestive heart failure or coronary artery disease should also be monitored if they are allowed to take nifedipine at all. Additionally, this drug fits into pregnancy category C, which means that the effects of it on an unborn baby are so far unknown, so it should only be taken if necessary for the health of the patient.
Nifedipine is often prescribed to help lower blood pressure.

Nifedipine helps treat chest pain.

Nifedipine may be used to treat angina pectoris.

Chest pain and low blood pressure are sigs of serious nifedipine side effects.