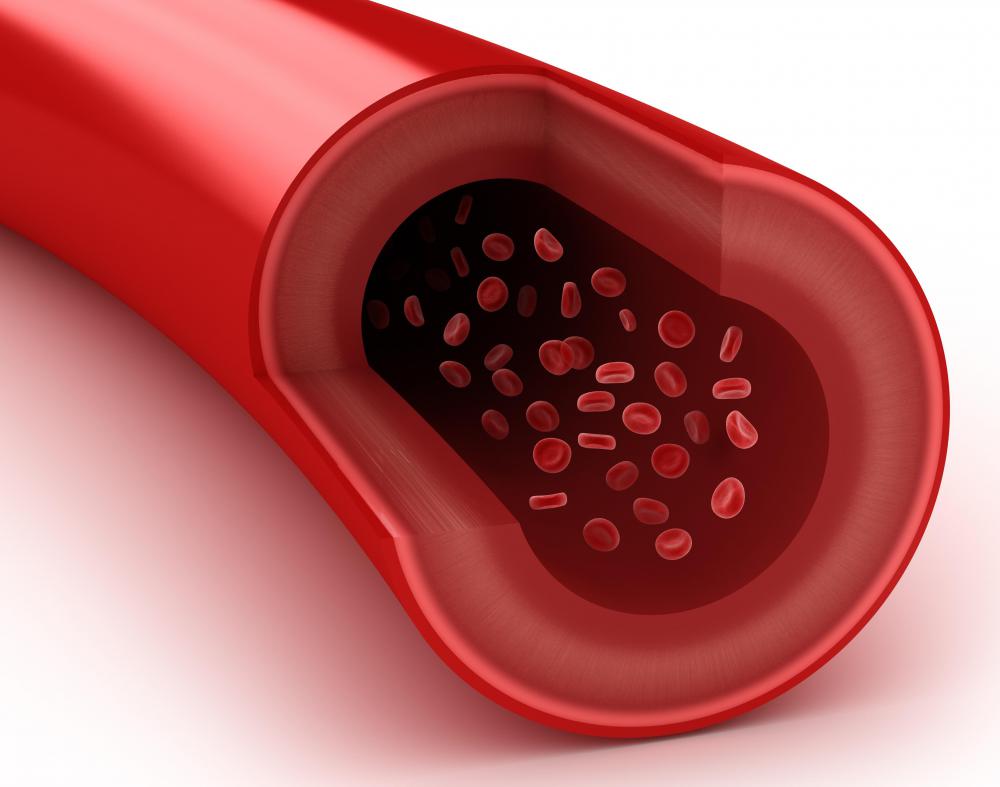 Bepridil belongs to a group of drugs called calcium channel blockers, which treat conditions like high blood pressure and angina. The medication is now unavailable in many markets because it is associated with causing arrhythmias in some individuals. It has also has a number of drug and medical condition interactions and can cause mild to severe side effects.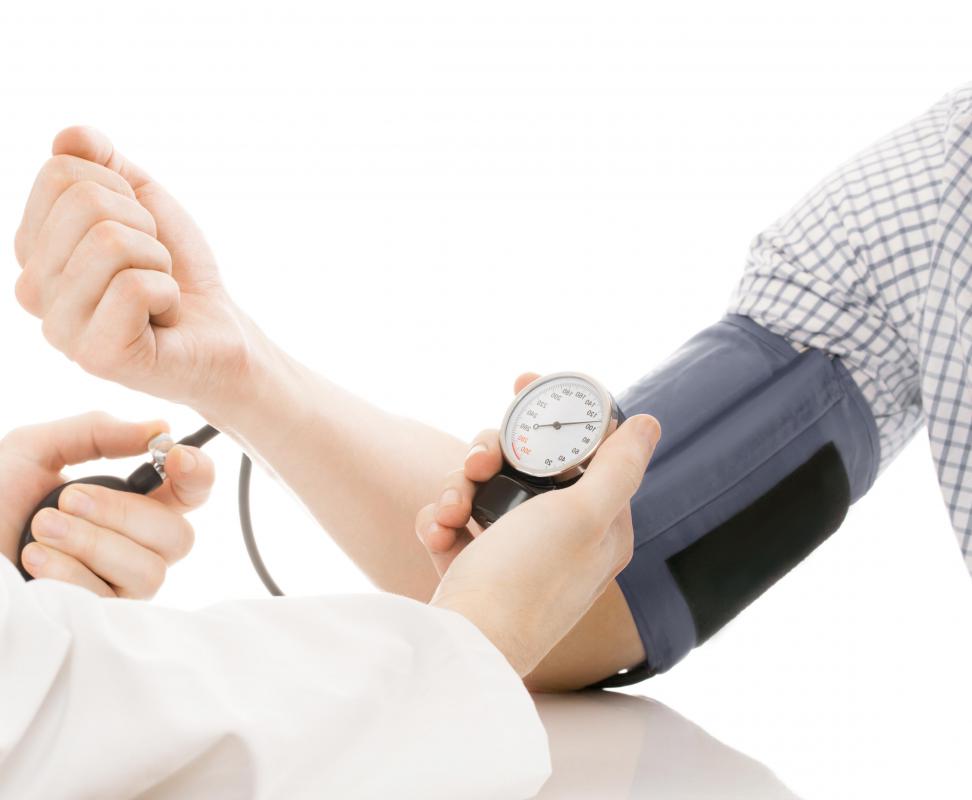 Calcium channel blockers like bepridil create an effect that explains their dual purpose. They slow down calcium movement into the cells of the heart and blood vessels. The result is relaxation throughout the heart and its surrounding veins and arteries. Contraction is easier, and the blood vessels will open, or dilate, which reduces blood pressure and also helps with sudden painful constrictions from angina.
While there is significant evidence that bepridil is an effective calcium channel blocker, studies on the drug have also shown its disadvantages. Concerns about the drug mean it isn't marketed in several large countries. For example, though the drug was initially approved in the 1990s, it is no longer sold in the US.
Much of this concern relates to how bepridil affects the conduction system of the heart. This medication significantly lengthens part of the electrical process called the QT interval. When long QT is created, life-threatening arrythmias can occur. In trials, the drug has been linked to inducing ventricular tachycardia, especially a rare form called torsade de pointes, and ventricular fibrillation. Due to these elevated risks, it should never be used by patients who have arrythmias or by individuals recovering from a heart attack.
Other medical conditions may contraindicate the use of bepridil. Pregnant women should only use this drug under physician guidance. There are no studies proving the safety of this medication in children, either. Patients with kidney or liver disease may require lower doses or different medicines. Doctors also need to ascertain what medications their patients use to avoid many serious interactions.
A small percentage of patients have a variety of mild reactions to bepridil, such as diarrhea, constipation, or nausea. Some individuals feel dizziness or tiredness when they start using this medication, and they should be careful about driving or operating other machines until this feeling subsides. Other side effects are headache, nervousness, difficulty sleeping, or tremor.
Severe reactions to this drug include any changes to heart rhythm, palpitations, chest pain, or fainting. Occasionally, the medication causes extreme behavior changes and psychosis. Bepridil has also been associated with jaundice, severe dizziness, and fluid retention in the legs and arms.
Blocking the effects of calcium will help to ease artery muscles and dilate coronary arteries.

Bepridil may be used to treat high blood pressure.