What Is Involved in Cosmetic Surgery Recovery?
The process of cosmetic surgery recovery depends in part on the type of surgery as well as the overall physical condition of the patient. Typically, the initial stages of recovery involve controlling both pain and swelling while monitoring the patient for any complications, such as infections. During the days and weeks after a cosmetic surgery procedure, a patient may be instructed to limit his physical activity in order to give his body time to heal. In certain types of cosmetic surgery, such as liposuction, the patient may also be required to wear special compression garments to protect the area on which the procedure was performed. The patient will typically be scheduled to see his doctor for follow-up visits to remove sutures, to check on the patient's progress, and to address any concerns that the patient might have.
Soon after plastic surgery, a patient will be provided with pain relief and antibiotics as well as various aides to control swelling, such as ice packs. In some cases, cosmetic surgery patients may be sent home the day of or after a procedure. As the patient will still need care, both the patient and her caretaker will typically be instructed in cosmetic surgery recovery procedures by a nurse. Both patient and caretaker will be advised of signs of possible complications as well as the use of both prescription painkillers and antibiotics. In many cases, patients may be asked to stay home from work or school for a period of time to allow for more complete cosmetic surgery recovery.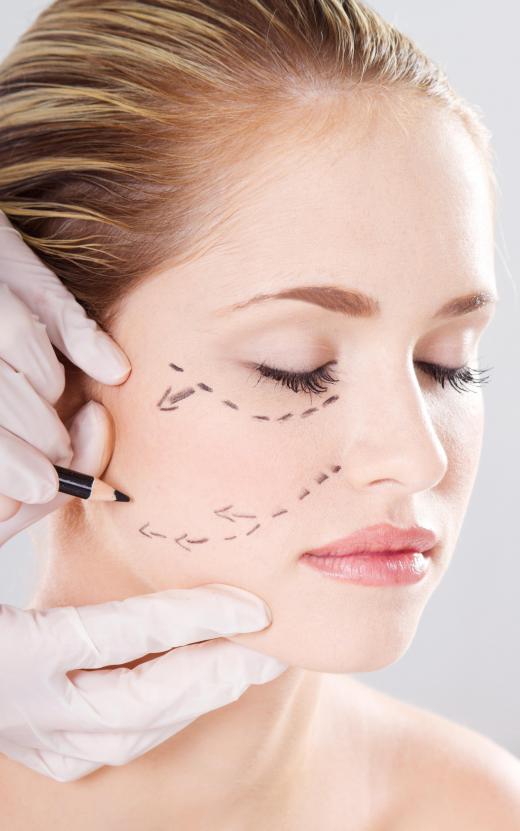 Most doctors will schedule follow-up visits with patients to monitor their condition. Some patients fall into depression during cosmetic surgery recovery, which is something that cosmetic surgeons are typically prepared to address through referrals to counselors. Patients may also discuss the need for future procedures during these follow-up visits.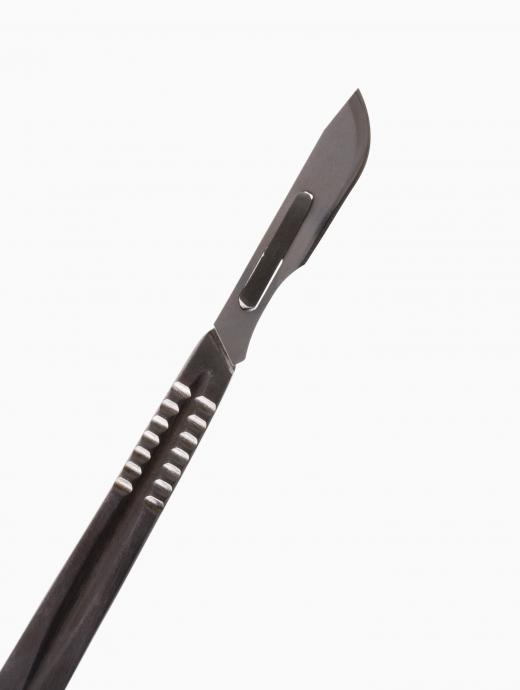 Patients will typically be advised to use certain products to manage their recovery. For example, those who have had facial work, particularly laser procedures or anything that removes the top layers of skin, may be instructed to wear a high SPF sunscreen on a regular basis in order to protect against sunburn damage. Liposuction patients, on the other hand, may need to wear compression garments. Some plastic surgeons retain a medical aesthetician on staff who can help patients choose cosmetics and skincare products that can be used on skin that has recently undergone cosmetic procedures.
AS FEATURED ON:
AS FEATURED ON:






By: michaeljung

A woman preparing to get cosmetic surgery.

By: iofoto

Cosmetic surgeries are often performed with a scalpel.

By: ipag

Botox side effects include muscle weakness and irritation near the site of injection.

By: mkrberlin

People who have had laser facial work may be instructed to wear a high SPF sunscreen afterwards.

By: nito

Compression garments may need to be worn on areas when cosmetic surgery was done as part of the recovery process.