What is Chiropractic Software?
Chiropractic software is computer software which is designed to facilitate the management of a chiropractic practice. Numerous software companies manufacture chiropractic software, with especially reputable products coming from companies which specialize in the production of software used in medical offices. Software purchases usually include support for the software, along with access to software upgrades as software systems are updated and improved. Some companies also sell equipment such as computers and printers with their chiropractic software, providing a complete system.
One of the most important roles for chiropractic software is in electronic medical records management. Using software, chiropractors and office staff can create and regularly update electronic medical records for all of their patients. These records are easy to use and they can be quickly searched for information and forwarded to other health care providers as needed. Practices which keep electronic medical records may also find that they are eligible for more insurance plans.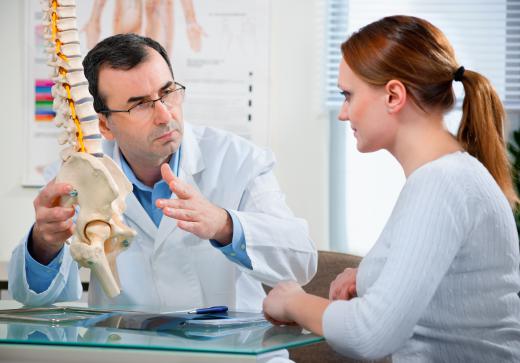 This software is also used in billing. Chiropractic software can be used to manage patient accounts, generate bills, and keep track of past due accounts. It can also be utilized for bill paying, with the software tracking supply orders and being used to generate checks for everything from paying the rent to buying necessary medical supplies. Electronic inventory management can also be useful for a busy chiropractic office to ensure that the office doesn't run out of needed supplies, from sheets for the chiropractic table to toilet paper for the bathrooms.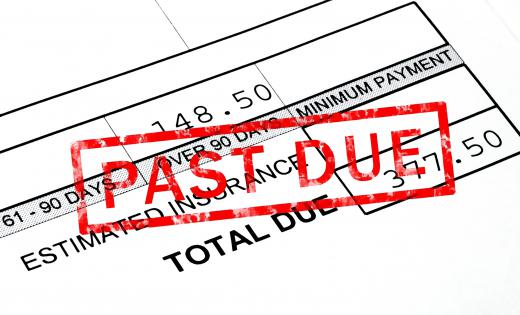 Chiropractic software also assists with insurance claims and processing insurance. Software manufacturers may include support for several insurance companies in their products, including standardized insurance billing forms which can be used to quickly submit claims, with staff members entering a patient record, selecting the patient's insurance company, and asking the software to generate a claim. This can streamline the insurance billing process and save money by allowing staffers to focus on other tasks.
When evaluating chiropractic software products, consumers should definitely find out how much support is offered for the software, and how easy the software will be to update. Other concerns might include compatibility with other electronic medical records systems, insurance claims support, and ease of use. For offices which are just getting started with electronic recordkeeping, options such as training workshops which show people how to use the software may be beneficial, as are complete package systems which include the software, necessary equipment, and installation.
AS FEATURED ON:
AS FEATURED ON:






By: Alexander Raths

Chiropractic software can be used to track the procedures a patient has been treated with.

By: Stephen VanHorn

Chiropractic software helps track past due accounts.