What is a Chiropractic Clinic?
A chiropractic clinic is a facility where chiropractic care is provided to patients. Chiropractic treatment involves physical adjustments to the musculoskeletal system to address a wide variety of problems, ranging from back strain to disorders of the nervous system. Patients may seek chiropractic care as a primary treatment for a medical issue, or as an adjunct to other types of medical treatment. Patients should always check with their primary care providers before receiving treatment from another health care practitioner, to ensure that the treatment will not be contraindicated, and to see if the primary care provider has any recommendations.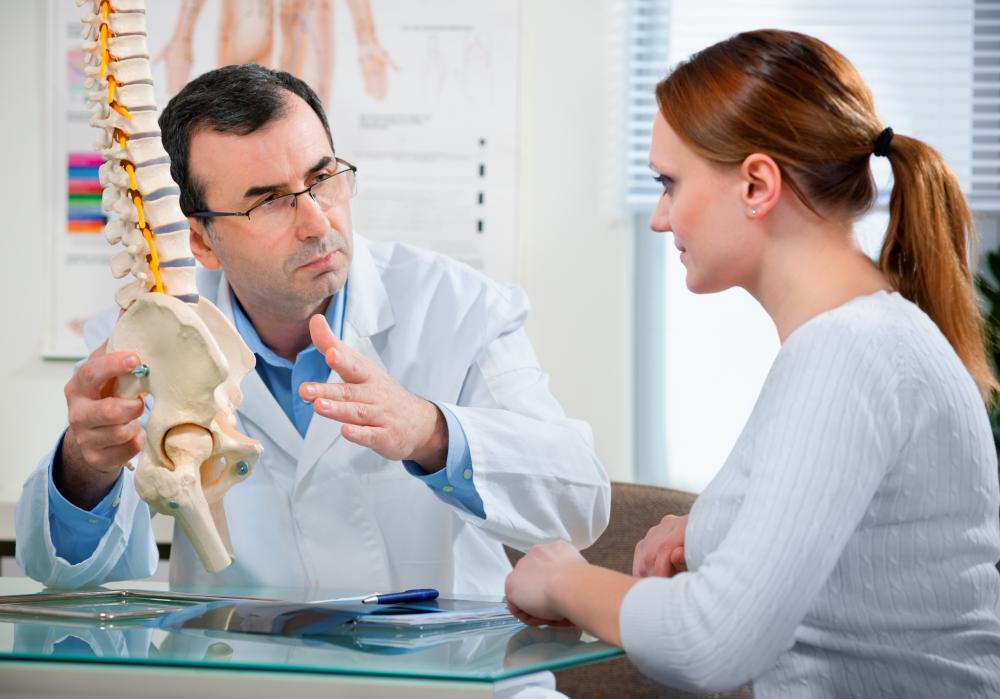 The setup at a chiropractic clinic can vary widely. Some clinics house several practitioners who work cooperatively in the space, while others may be attached to larger alternative medical facilities, or conventional facilities like hospitals. A chiropractor can also open a small clinic and work independently, using the clinic to provide a professional settings for treatment as opposed to the more informal setting of the client's or practitioner's home.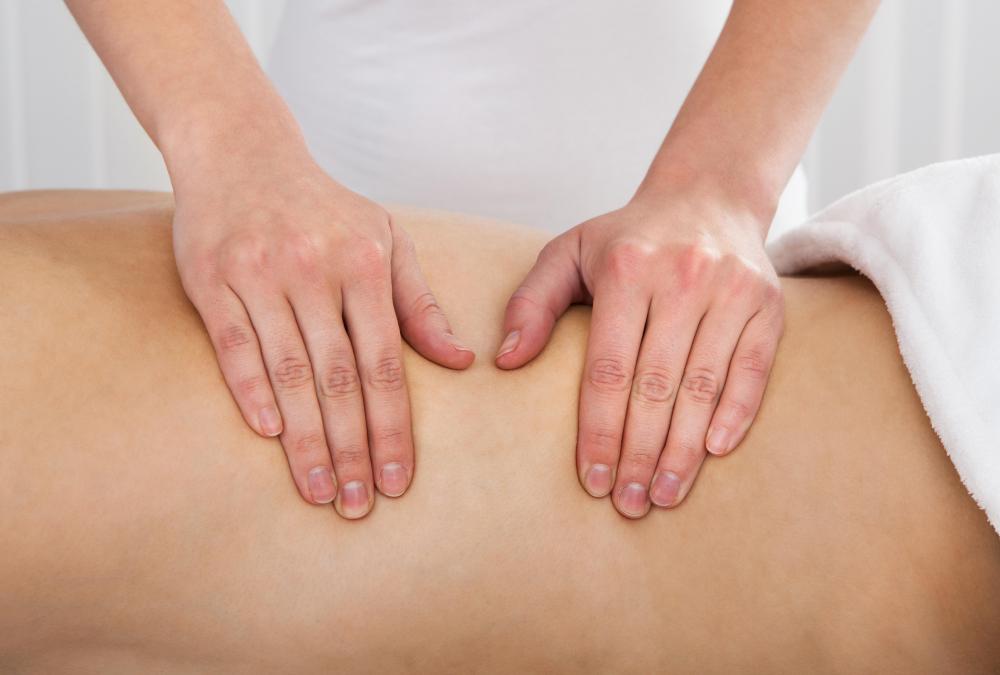 Many chiropractic schools and colleges have clinics attached. Students can receive chiropractic adjustments at the school clinic during their training, and practice hours for chiropractic students are done in the clinic. Members of the public can access low cost chiropractic care in such settings, as long as they are willing to allow students to work on them. Students initially work under supervision, and eventually work independently in the chiropractic clinic during the later stages of their chiropractic training.
The practice of chiropractic treatment involves an approach to the body as a whole, interconnected system. For this reason, a chiropractic clinic may offer additional services to clients, such as nutritional advice, wellness classes, yoga, and exercise equipment which people can use to develop physical strength. Chiropractic clinics may also have attached massage practices, with massage therapists working on clients as part of their chiropractic care plan.
Regulations about the practice of chiropractic therapy vary widely from country to country. Going to a chiropractic clinic does not necessarily mean that a client should assume that the highest possible level of care is being offered. People who are interested in chiropractic treatment should always ask practitioners where they have trained, how long they trained, whether or not they are members of professional organizations, and how many years of experience they have. A competent, professional chiropractor should be more than happy to provide this information, along with additional details about the type of continuing education he or she pursues.