What is Adult Day Health Care?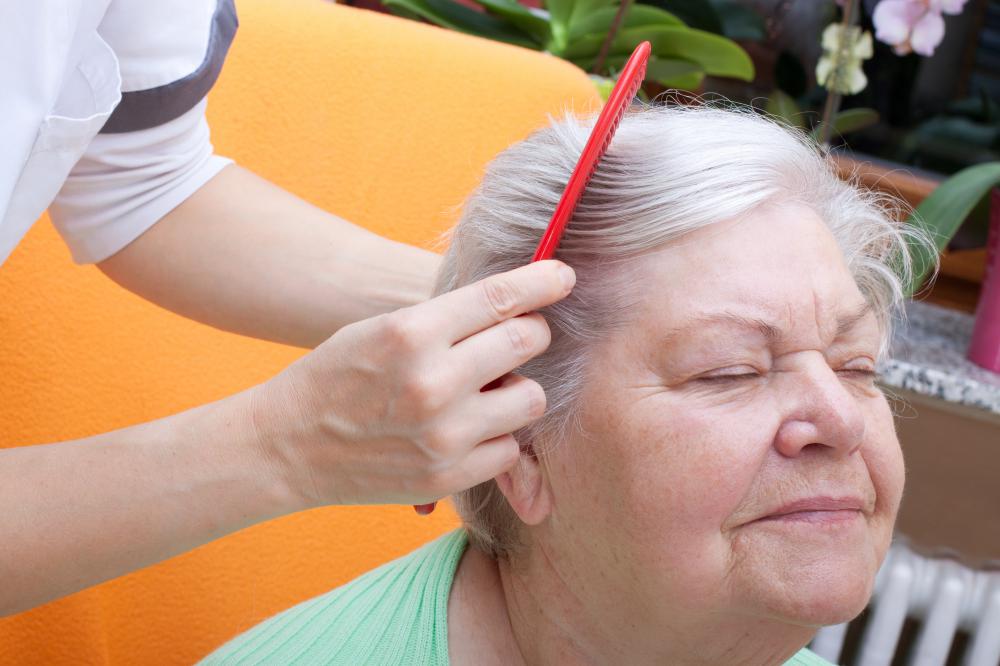 Adult day health care (ADHC) refers to many different facilities that take care of medically fragile seniors during the day. These centers may be considered distinct from adult day care because they are licensed to give medications, usually to make medical assessments and also to provide various forms of medical therapy like rehabilitative therapy. While home health care may be appropriate to some seniors, adult day health care can be preferable for a variety of reasons, including that it can provide a social environment for people, and that it allows the primary caretaker time to work or get a break from full-time care.
There are many other amenities and/or care factors of the adult day health care facility. They usually have a full kitchen and prepare meals. Transportation is often offered, and can accommodate those with limited mobility issues.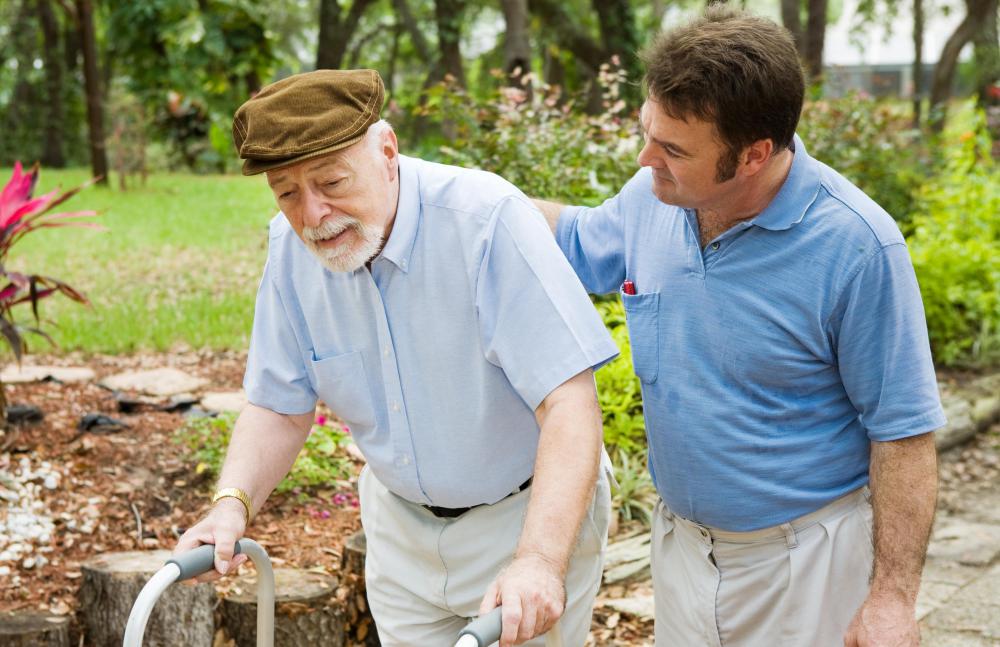 Other amenities may be available like bathing facilities, so people can get help with hygiene. A variety of daytime activities can be planned that can keep people engaged in life and in having social visits. Of course, the degree to which socialization is possible depends on the time a person has for it after undergoing any medical care or therapy needed.
Like home care, programs in the US such as Medicare restrict the number of days a person can be in an adult day health care program. On the other hand, people who qualify by income for Medicaid typically can get full payment for any days attended. The facility does have to take Medicaid, which it may not. Working with a social worker is often the best way to find out what local centers are Medicaid providers.
A number of advantages are ascribed to adult day health care. Lots of family members want to care for their loved ones in the home setting, but they would need to stop working to do so. There's been increased concern though about placing people in convalescent or nursing homes. For the person who wants to care for a loved one at home, this is a great compromise. It also eases the concern people may have regarding elder abuse, since they see their loved ones every day, for most of the day, and can verify no abuse is occurring.
Adult day health care may not be suitable to every family. It still requires home care for about two-thirds of the day. Some seniors may be too ill to participate in these programs and could require home care or hospitalization instead. However, there is definitely a trend toward creating these facilities because they provide activity, health care, and careful watching, allowing caretakers a chance to fulfill other responsibilities in life, while still taking an active role in the care of their loved ones.
Help with hygiene might be offered at an adult day health care facility.

Some adult day health care facilities may offer physical therapy.