What is a Travel Sweepstake?
A travel sweepstake is a contest or competition in which the main prize is travel-related. Typical prizes include free airfare, hotel stays, or gift certificates to travel organizations. Many companies feature travel sweepstakes as a promotion to attract customers or expand their client contact information. While winning a travel sweepstakes can result in an exciting and unexpected vacation, it can carry a few negative considerations.
It is quite common for travel, lifestyle and leisure companies to advertise or offer a travel sweepstake. By placing a tantalizing ad on a magazine cover, customers may be enticed to purchase the issue in order to enter. Even more beneficial to the company is the required personal information that hopeful contestants submit. By requiring a name, address, email or telephone number, the company can then contact the entrant with offers, publications, and information about the company. Some people may enjoy receiving mail and offers from companies they admire and use, but for others, entering a travel sweepstake can lead to a frustrating excess of junk mail.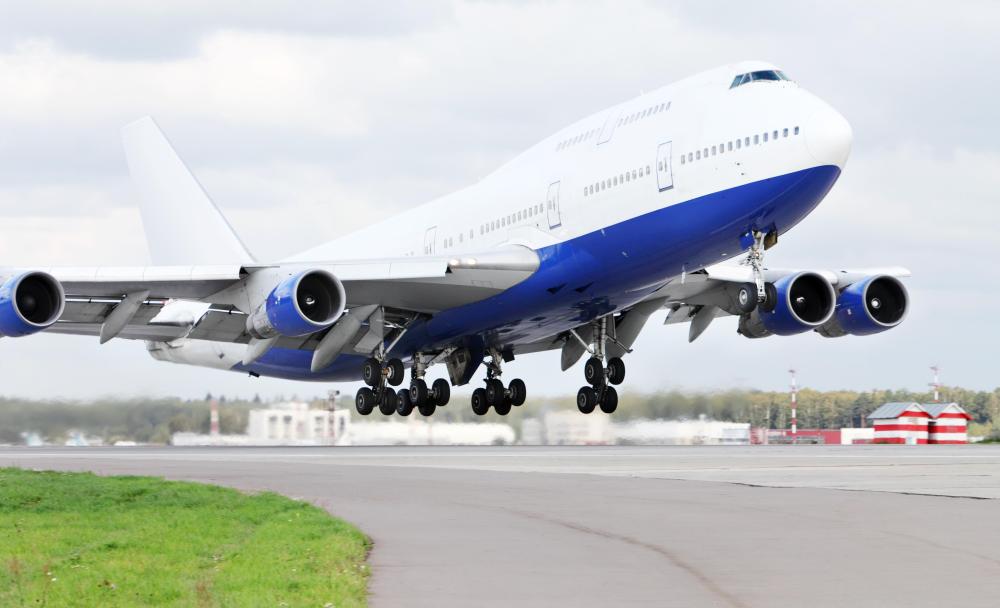 Another possible negative outcome for travel sweepstakes may take winners by surprise. If the travel sweepstake is offered by a time share or vacation rental company, the sponsor may require winners to sit through presentations and sales pitches before collecting the prize. Read all rules carefully before entering a travel sweepstake; some may only give out the seemingly-guaranteed prize if the "winner" agrees to buy into timeshare or vacation properties.
A travel sweepstake may also be offered as part of an event or ceremony. Often, people will be able to enter drawings for travel prizes simply by attending an event or purchasing raffle tickets. Offering a travel sweepstake as a fundraiser can be a great way to raise money for worthy organizations. By ensuring the sponsor prominent advertising at the event, fundraising groups can often secure a good deal on travel packages to offer as prizes.
Some companies may also offer employees a chance to win vacations or travel-related gifts as part of employee appreciation events. Instead of giving each employee a bonus or small gift to increase morale, some companies will sponsor raffles that feature a few large prizes. Although only a few employees may walk away with big ticket items like vacations, most will enjoy the break from work and the possibility of a big win.
Entering a travel sweepstake is rather like entering the lottery; the chances of a win are low, but half the fun is fantasizing about the wonderful adventure that will occur if the prize is won. Cautious entrants will provide only necessary personal information and select any and all options to protect personal information and refuse future contact. As long as a person is prepared to put up with a few extra pieces of junk mail or promotional options, entering travel contests can be fun, exciting, and the source of a few good daydreams.