What is a Covered Headboard?
A covered headboard is typically one that features an outer layer of fabric over an inner wood frame. Cloth or leather is usually used for headboard covers. A covered headboard can be distinguished from an upholstered one as the technique may be much simpler.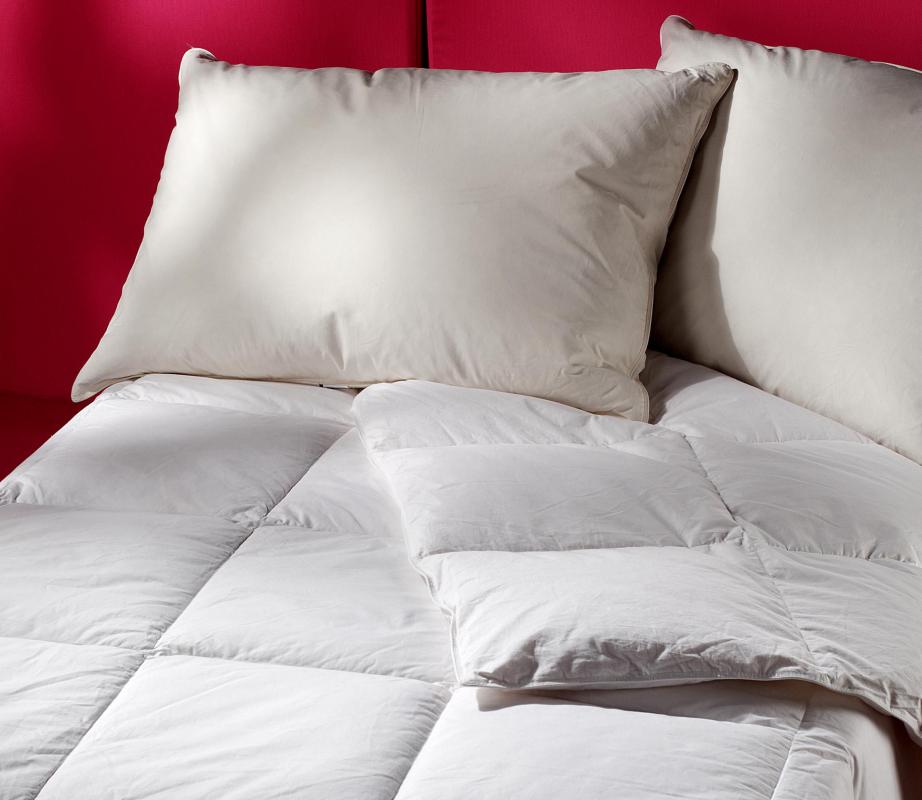 For example, covering a headboard can be a simple project that involves just fabric, a sheet of padding and a staple gun. Almost anyone with basic craft skills can usually make a fabric-covered headboard. The padding or quilt batting sheet is stretched over the headboard before the same thing is done with the fabric. Staples placed on the lower edge of the covered headboard keep them hidden from view when the finished piece is attached to the bed. With a little more sewing knowledge and skill, it's possible to make a removable headboard cover that fastens on, but can be removed for laundering.
While covered headboards can make easy do it yourself projects, they are also available for sale in many different types. A leather covered headboard is often one of the most expensive types of these bed accessories. Yet, leather headboards can add a lot of style to a bedroom and can fit into either modern or more rustic decors. Although many leather covered headboards are dark, tan or lighter colors are also available. A headboard could be covered with any sort of material, such as lambswool, velvet, cotton, corduroy or upholstery material.
Tucked under, rounded seam details and other stitching techniques differentiate an upholstered headboard from a covered one fastened with a staple gun. Upholstered headboards often feature details such as button tufting or seaming done to create a diagonal or other design pattern. While sewing skills aren't needed to make a fabric-covered headboard fastened with staples, it usually takes a great deal of tailoring knowledge and experience to create upholstered headboards.
Fabric-covered headboards are available with or without padding underneath. The cloth may be smooth or textured as well as solid or print. Wood or metal headboards are different from the covered varieties, as most of them don't have fabric or padding. An exception is the type of headboard that features a wood or metal frame with a fabric-covered insert in the center. These fabric insert covered headboard styles may be in a tall shape rather than the regular rectangular one that is used for most bed headers.