What Does a Structural Design Engineer Do?
Although the types of structures that structural design engineers work on vary greatly, the tasks are similar. A structural design engineer analyzes a need and then designs and aids in the construction of a structure. Structures may be buildings, bridges and dams, or machinery, among many other types of construction. Depending on the structure and its location, an engineer may need to design a structure that will withstand dynamic physical forces, such as seismic activity, corrosive seawater, or thermal fluctuations.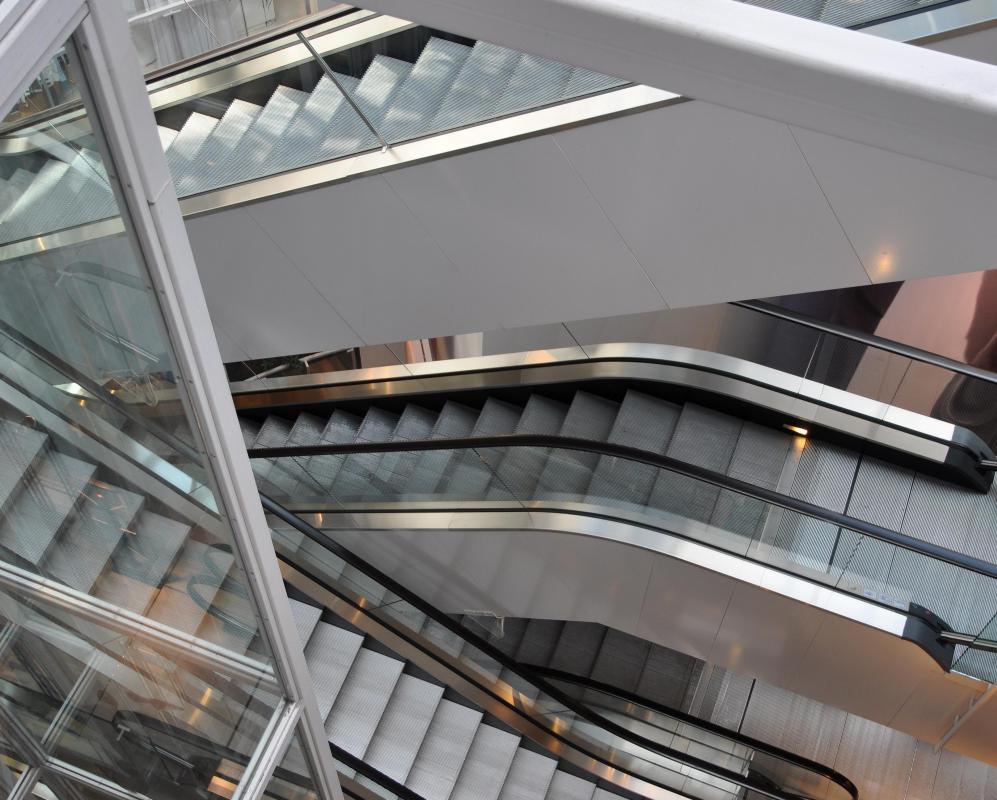 Generally, there are two levels of structural design engineering. The first level is the entry level or junior level, which usually is the rank at which most structural engineers begin their careers. Often employers require a lower level of education and less experience from entry-level engineers. The second level is mid-level to senior structural design engineer, which typically requires four to six years of education and several years of job-related experience.
Entry-level engineers often design individual structural elements of a larger structure. Typically, a senior engineer oversees a staff of several entry-level engineers who work together or separately on projects. The senior engineer is responsible for the overall structural design, especially the integrity of the structure. Working at entry-level jobs is a good way to establish a credible work history for future employers.
Employers often seek structural design engineers who have experience in a specific field, such as vehicular structural engineering or offshore structures. Another qualification that they sometimes seek is specific landscape or environment experience. Generally, a business that specializes in marine vessel engineering does not choose a person whose only engineering experience is in desert structures.
Historically, the professions of architecture and structural engineering were the same, and practitioners sometimes were referred to as master builders. In the 19th and 20th centuries, the two occupations gradually separated into two distinct professions. Architects normally do not have the structural engineering degrees and certificates that most companies require. While a structural design engineer is concerned with a structure's integrity, an architect usually is motivated by artistry. Many companies hire both architects and engineers to ensure that their structures are artistically appealing and yet structurally safe.
In the 20th century, structural design engineering expanded to go beyond only building structures. Most people do not realize that structural design engineers design machinery, retaining walls and erosion control structures, tunnels, and other things. Many businesses have a structural design engineer on staff to analyze their products for function safety and other important concerns. Some of these products are medical equipment, escalators, and elevators.
A structural design engineer needs to have working knowledge of columns and beams, arches and trusses, and plates and load-bearing walls. People who do well in mathematics and sciences such as physics typically enter into an engineering career. Once a person is a practicing structural design engineer, he or she needs to be proficient in computer software programs, such as AutoCAD. It is important to remain current in government regulations, especially in the environmental field. Generally, belonging to a professional organization is a good way to stay current on new trends, techniques, and regulations.