How Do I Become a Structural Design Engineer?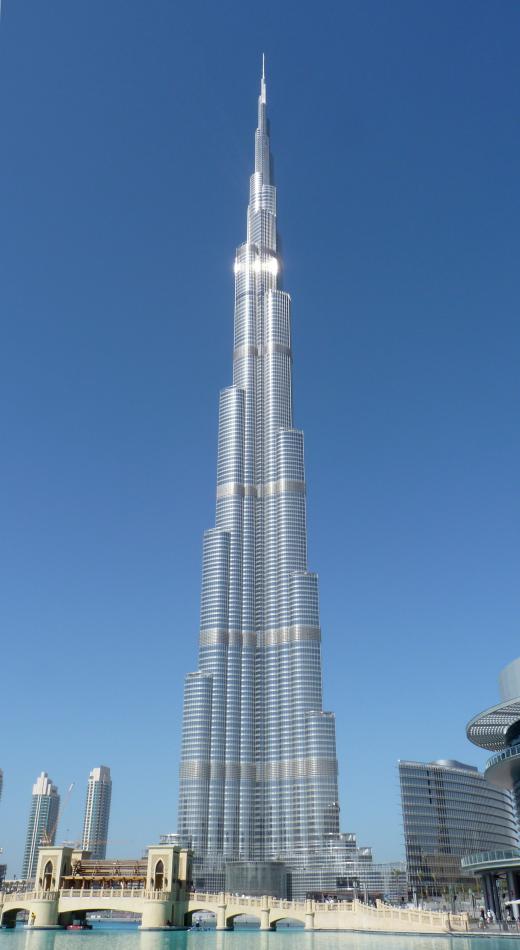 The process required to become a structural design engineer typically includes both tertiary education and licensing by the appropriate government body. If you want to become a structural design engineer, you will typically need to begin studying science and engineering in high school. You will then need to gain acceptance to a post-secondary educational institution and obtain at least a four year degree in civil or structural engineering. After graduation, you may need to join an organization or apply for licensing from a government body. The final step typically involves seeking work as a structural engineer.
Structural engineers are typically responsible for designing large structures such buildings, bridges, and oil rigs. Many structural engineers also work on designing water, air, and spacecraft. The design work performed by these engineers typically involves technical and safety concerns, though social, aesthetic, and economic factors may also be considered. Many structural design engineers are also civil engineers, and they often work very closely with professionals in other engineering fields and architects.
If you want to become a structural design engineer, it is typically a good idea to start planning for it early. A strong background in the sciences from an early age can help you get accepted into a post-secondary school. When choosing a college or university, you will typically want to look for one that offers a good civil engineering program. Your major will typically be in civil engineering, though advanced degrees in structural engineering are often available as well.
In addition to a civil engineering degree, it can be helpful to obtain a number of other skills before you try to become a structural design engineer. Computer skills can be essential, since much of your structural design work will make use of computer aided design (CAD) programs and other software. It can also be helpful to take various communication classes in school, since you may need to convey your ideas verbally to both small and large groups of people.
After you have graduated, the next step to become a structural design engineer usually involves attaining a license. In the United States, you typically need to have a minimum amount of experience and also pass a test to become licensed. Each state has its own requirements, and many states have their own specific tests in addition to the nationally administered exam. In the United Kingdom, the Institution of Structural Engineers grants the status of Chartered Engineer to members that have a minimum amount of experience, pass a review interview, and take an exam.


By: The Photos

A structural design engineer helps to design large buildings and other structures.

By: Marzky Ragsac Jr.

It is important for structural design engineers today to be expert users of computer-assisted design programs.